Shazam, the popular music tagging service announced its partnership with Saavn, the Indian music streaming service when they launched their service in India last year and they have just announced that they plan to continue their partnership and expand the service to 5 new Asian countries.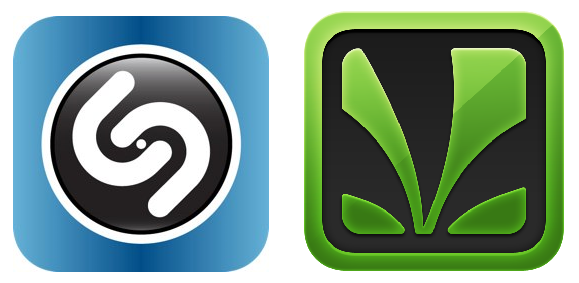 The partnership will bring the Shazam service to Pakistan, Bangladesh, Sri Lanka, Nepal, and Bhutan in addition to India. Thanks to Shazam's music tagging feature and Saavn's vast library of songs, you'll be able to discover, explore, buy, and share their favourite music tastes. Popular genres, such as film, bhangra, devotional, ghazals, pop, and more, are available for tagging, as are tracks in various languages, including Hindi, Punjabi, Bengali, Tamil, and English.
Saavn and Shazam are also bringing a new feature dubbed dynamic mixed-language playlists which will be featured on Saavn's homepage and this playlist will feature the most tagged tracks from Shazam.
The partnership has led to great growth for both the companies leading to this expansion. Since the partnership in April, Shazam has seen  a 25 % increase in tagging through its service which means millions of tracks being tagged and Saavn has seen 10x more visits to its website through referrals and apps and international content has also increased by 100 %.
Will Mills, VP of Music and Content for Shazam said on the announcement, "The Asian music market is growing faster than any other. Shazam is incredibly excited to continue developing our partnership with Saavn, the leader in the Asian music industry, as we expand to provide an amazing discovery experience for music fans throughout the Subcontinent."
Gavin Byrne, VP of Product for Saavn commented on the partnership, "Shazam and Saavn users in India have shown a remarkable propensity to tag English-language content, especially as Western content grows in popularity in the Subcontinent. In fact, the Shazam Top 20 playlist is the top-performing playlist on Saavn's English homepage. We're thrilled to be able to give our listeners a voice on our homepage via Shazam, effectively powering the world's largest 'music democracy.'"