Skype rolling out Video Messaging feature
Skype, which is the unabated front runner in video calls, is rolling out the beta version of its new video messaging feature. This video voice mail would allow users to record messages for contacts who aren't online, which can then be viewed when they return to Skype.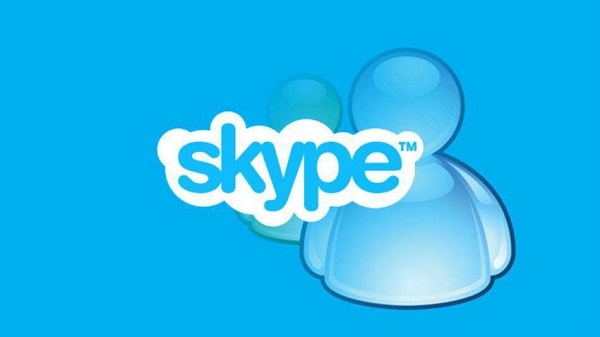 The video message, which would appear as a Skype chat, allows a maximum 3 minute message length. This feature was expected earlier after reports of the Skype Terms of Service included video messaging. Video messaging feature was earlier seen in Tango, which now has a 100 million users.
Surprisingly, the video messaging feature has been provided to only the iOS, Android and Mac platforms and not for Windows. Considering that Skype is now owned by Microsoft it's hard to believe that this feature wouldn't be available for Microsoft Windows and Windows Phone users. Commenting on the situation, Skype claimed that the video messaging feature would be made available to the Windows and Windows Phone users by end of April, in the meantime these users will receive links to the video messages which can then be viewed online in their browser.