The Smartron srt.phone launched in May this year and attracted a lot of attention especially from Indian cricket fans. As it was endorsed by none other than the master blaster Sachin Tendulkar. Now, the phone was only available online, however. Now it's going to be available in retail stores across India.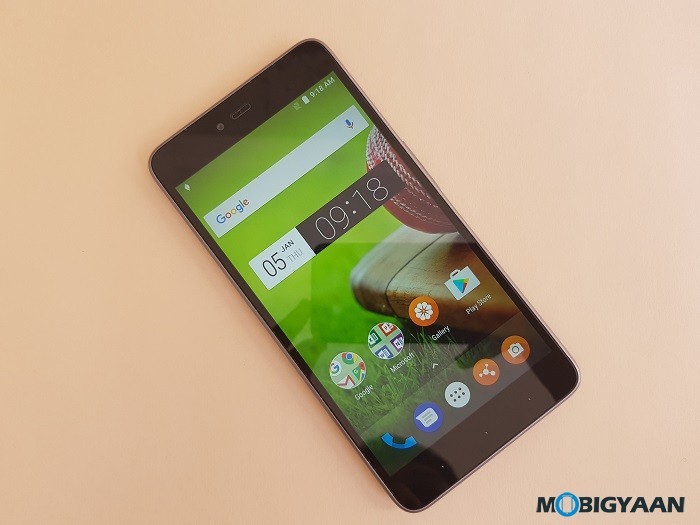 Smartron announced today that they have partnered with Redington India to make the device available across 2,000 retail stores in India. If potential customers want to know the nearest outlet to buy the device, they should log on to the Smartron website. Also, Smartron has a list of stores that can be visited to buy the phone.
At its core, the srt.phone is a mid-range device. It accommodates a 5.5-inch Full HD display in a polycarbonate body. The phone employs the Snapdragon 652 processor backed by 4 GB of RAM. Buying the phone will get you Android Nougat 7.1.1 out of the box. In the camera department, the phone has a 13 MP rear camera here. While the front has a 5 MP camera. Finally, the 3,000 mAh battery is responsible to keep the hamster wheel running.
The srt.phone comes in two options. A 32 GB variant costing Rs. 12,999 and a 64 GB variant costing Rs. 13,999
"The srtphone is an exceptional product which draws inspiration from the master, Sachin Tendulkar and we want more people to experience the smartphone. We are overwhelmed by the response that we received from consumers who ordered the srtphone online. And therefore, we decided to take it to offline retail as well." said Amit Boni, Vice President Sales and Marketing, Smartron.