Samsung is giving you more reasons to buy its Tizen running Gear S3. Recently, both the Gear S3 and S2 got Samsung pay support, LTE connectivity, and some more apps. Now, Samsung has added one more feature making the Gear S3 more usable as a stand-alone.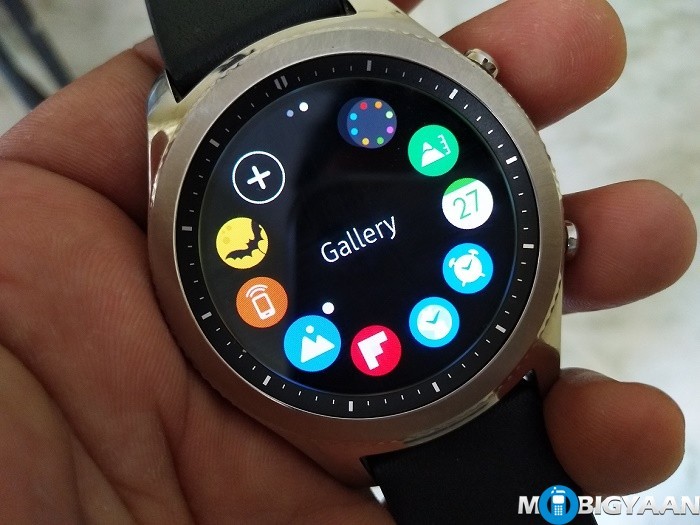 The Gear S2 can now playback music on its own without needing a connection to a smartphone. Though you will have to download those songs or playlists first. This makes the Spotify app much more appealing.
You will have to download the app from Samsung's own Gear app. After downloading you'll find a 'Listen Offline' mode. You can log in to your Spotify account and select which songs or playlists you want on your Gear S3. The wearable does have a speaker so you can listen to music whenever you want. Although you might want to keep an eye on battery if you do that.
Samsung hasn't made this official, but the announcement was there on its Swedish website and was later removed. The Korean company might be waiting for the feature to be available for the Apple Watch as well before making the news official
The Gear S3 is the only smartwatch right now to feature Spotify offline playback among all wearables.