IPL (Indian Premier League) 2018 kicked-off this past weekend, and, everyone has been busy getting a piece of this pie that IPL is. Telecom operators like Reliance Jio and BSNL have even launched special data packs so that their customers can watch live IPL matches on their smartphones. Well, the latest one to join this group is Snapchat. Surprised? Well, we too are.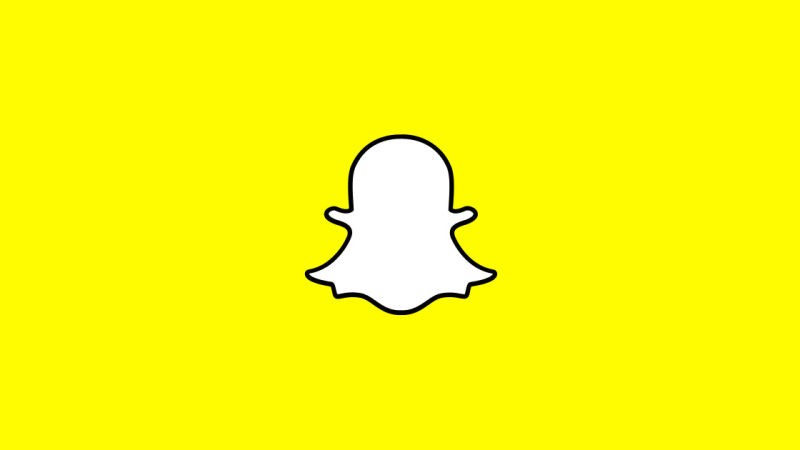 Snapchat has announced that it has partnered with four teams that are playing in IPL 2018. Those teams are Delhi Daredevils, Rajasthan Royals, Mumbai Indians, and, Royal Challengers Bangalore. As a part of this partnership, these four teams will have their official accounts on Snapchat and will be posting Official Stories (and Snaps, of course) that will show-off all behind-the-scenes fun.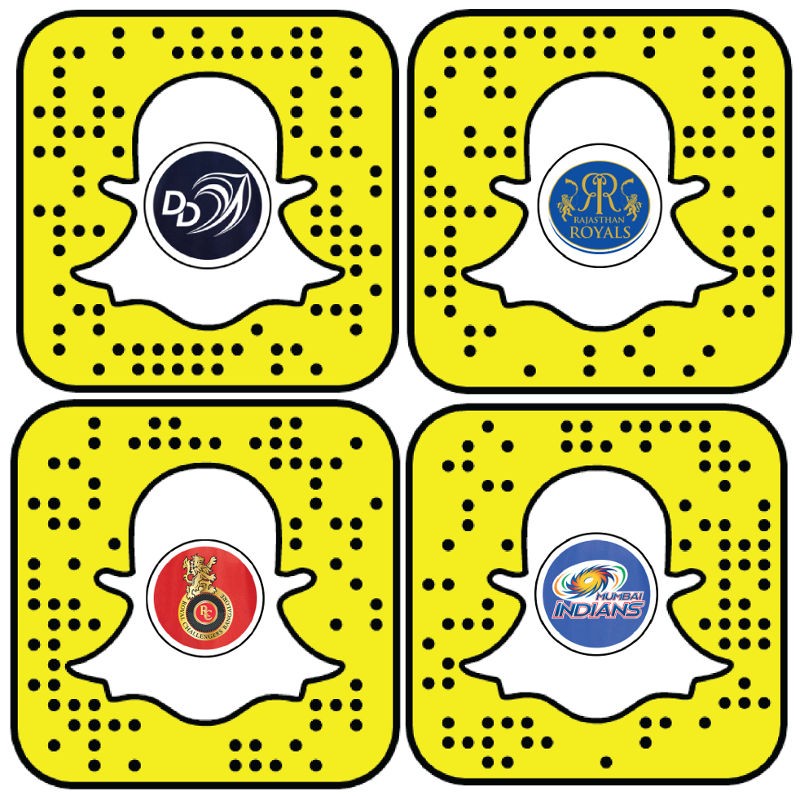 That said, as a part of this partnership with these four teams, Snapchat has also announced new creative tools for the fans such as custom Stickers, Filters and Lenses. The Lenses feature will transform the user into a helmeted player with a bat in front and the team anthem playing in the background. It can then be shared by users with their friends as well.
Each of the aforementioned four teams will have their own Lenses, and, to try out a certain team's Lens, users will have to scan the Snapcode of that team (check second image above) from within the Snapchat app installed on their smartphone.
"We love finding new ways to make Snapchat a great place for fans. We are so excited for Snapchatters to be able to catch behind the scenes action by their favorite players, cheer their teams and share in the IPL 2018 frenzy with their friends and family!" said Ben Schwerin, Snapchat's Vice President of Partnerships.
Well, this is first time that Snapchat has teamed up with a sporting event of the scale of IPL. And, the company's probably trying to regain the users in India with this partnership that it lost due to the alleged comment from its CEO who said India was a "poor country" for expansion.
But anyways though, we believe that IPL and cricket fans will continue using Snapchat if they are getting a glimpse of behind-the-scenes action that otherwise wouldn't be shown on television during a live match.