After the iPhone X arrived, notch-enabled smartphones are becoming a hot topic in the smartphone industry. Either you like it or not, the notch is coming to Android, Vivo V9 is among the notched devices. Now with that, full-screen apps encounter a cut-out due to the notch. What can be done?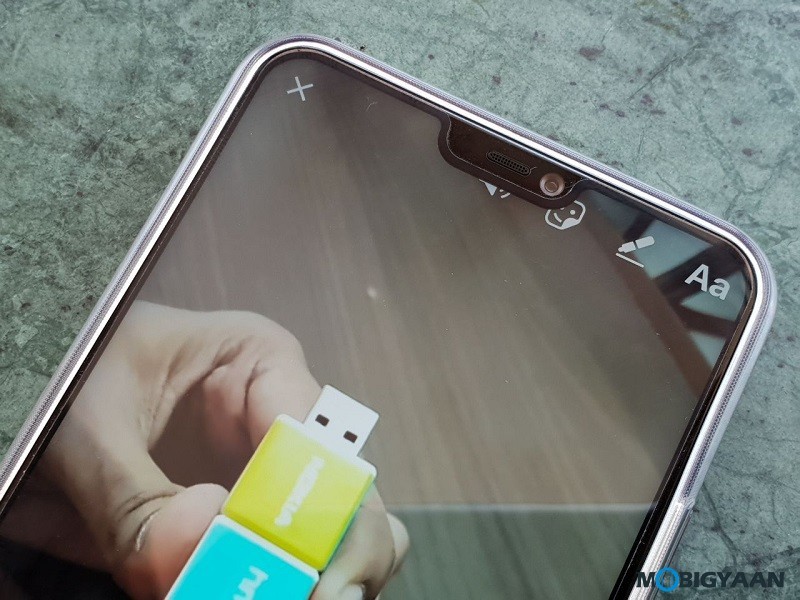 The problem lies in the notch, you can't use the screen area where the notch is. Several apps are still not optimized for the newer aspect ratio with a notch up top. Think if you are watching videos on YouTube, or playing games, the notch will interrupt the scene.
A recent case with the Instagram app is when we tried to add a story, it received a notch cut-out. Thankfully, the Vivo V9 offers an option to avoid the notch. Here's what you can do to avoid the apps being blocked by the infamous notch.
How to get rid away of notch cut-outs in apps on Vivo V9
Go to Settings -> Display and Brightness -> Third-party app display ratio and choose the app that you encounter the notch problems. In our case, we will choose the Instagram app.
Tap the option saying 'Safe Area Display' to paint the status bar in Black. This will extend the notch with black bars so that it won't get in the way.
Now check the app to see if the notch is blocking the interface or not. Also, be sure to keep the apps up to date so that they will get the notch support in future.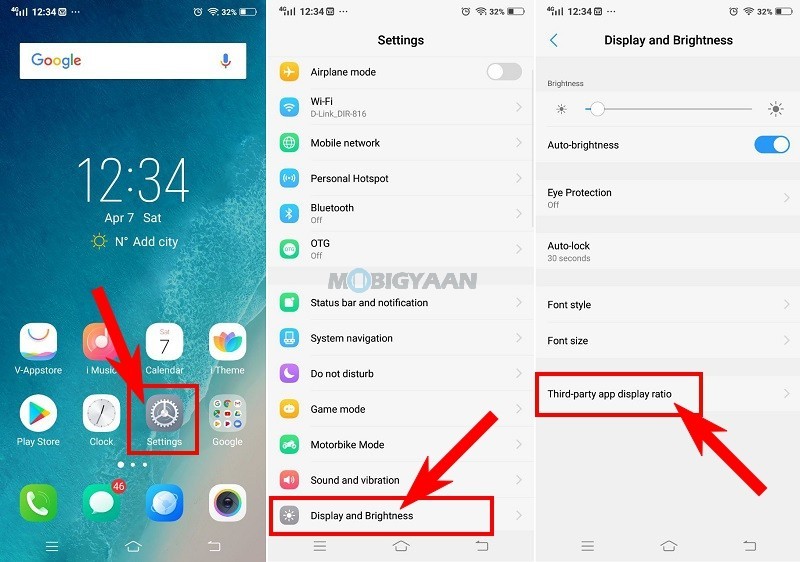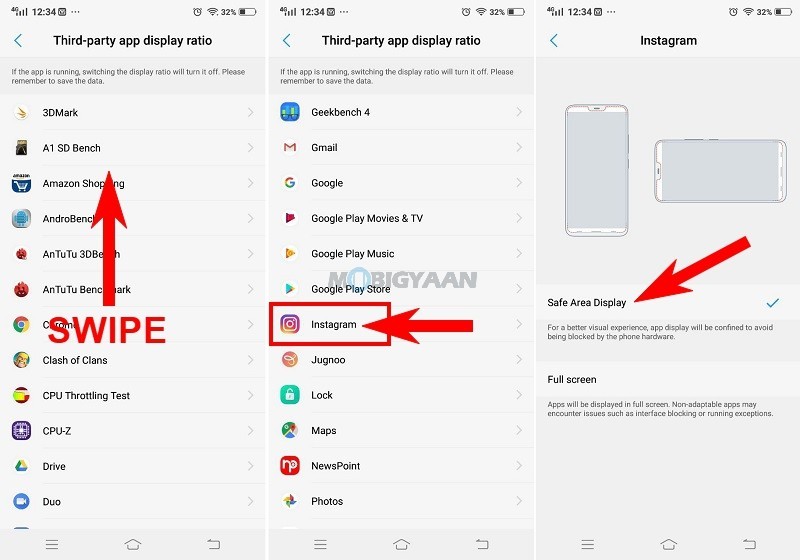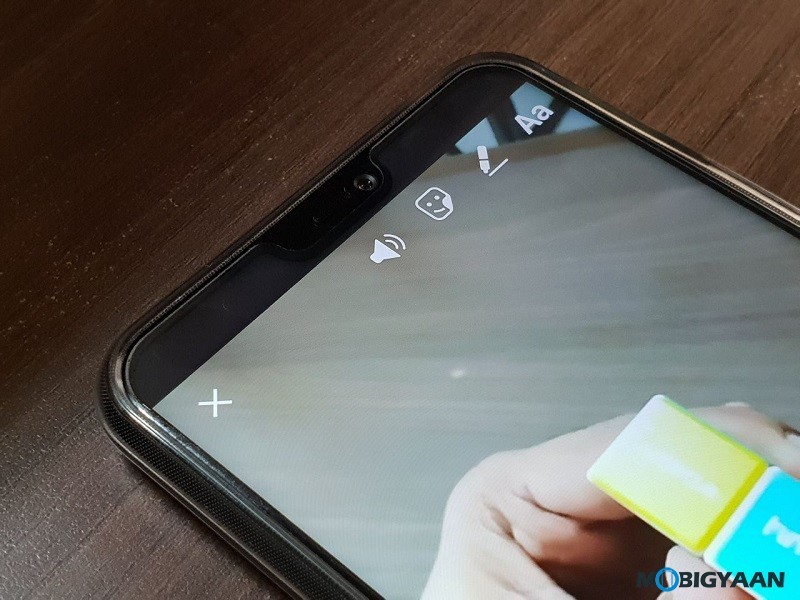 Visit more awesome guides on our How-To Guides.