Where companies are today working together as partners, Japanese giant Sony had announced that it will be buying out it's partner's [Ericsson] share to become a single entity in the mobile market. Well, the formalities have been completed and Ericsson is out of the picture.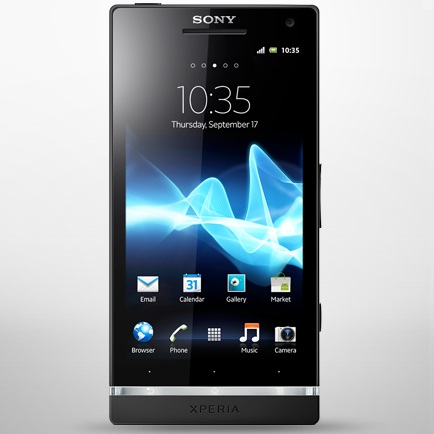 Ericsson's 50 percent share has been finally taken over by Sony after the company had announced about the acquisition deal back in October. So now the mobile division of Sony will be called 'Sony Communications'.
The company in recent times hasn't been doing all that well, but was one of the leading mobile phone companies in the world. With Walkman and Cyber-Shot range, Sony Ericsson was loved by millions, but the past 2 years haven't been good for the company. The complete shift to smartphones has been one of the reasons.
The new smartphone range by Sony for 2012 should out well for the company. We've already seen the Xperia S, and we totally love it. Let's hope Sony can make a comeback with similiar smartphones.