Sony Mobile has been very much vocal about the release of Android 4.0 Ice Cream Sandwich updates for its Xperia devices but the future of ICS for the latest smartphone, Sony Xperia S was unknown as we didn't hear anything about the ICS upgrade from Sony.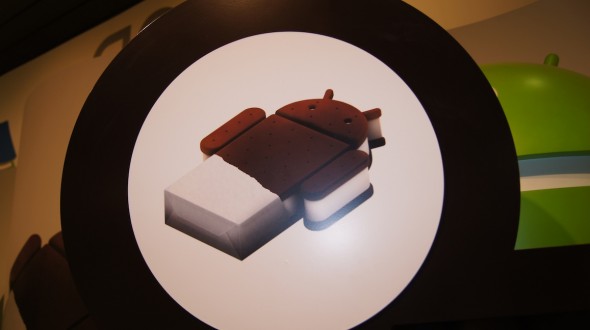 But now over at the Sony Mobile Forum, a Sony Xperia Support team member has stated that the Xperia S will go on to receive its share of tasteful Android Ice Cream Sandwich starting 'Late May'/ Early June. 

The Support also went on to clarify that they are until now sure that the release would be during this period only unless something halts it and also the 'June/July' release of ICS for Xperia S is just a speculation and company is sticking to its plans. 
 
Also the roll-out of the update would be gradual and reach devices at different time during the particular time period.
 
Sony Xperia Support said, 

"Xperia S is planned to get ICS somewhere around late May/early June. That's what's been said and that's still what we're sticking to. Any other dates (such as "June/July") is just speculation. The roll out is, as always, gradual and will not happen over night for all phones. Some phones might get the update in late May whilst other will get in i mid June etc."
 
So now that the release of the Android ICS upgrade is just round the corner, the wait is for all new owners of Sony Xperia S is almost over. Are you ready?