Sony Smartband SWR10 shown off at MWC 2014 with LifeLogging features
The Sony Smartband SWR10 is a fitness band different than others. First of all, it doesn't have an attached screen and doesn't look anything out of  the ordinary. The device slips on to your wrist like any ordinary rubber band. It is sleek yet loaded with amazing fitness features.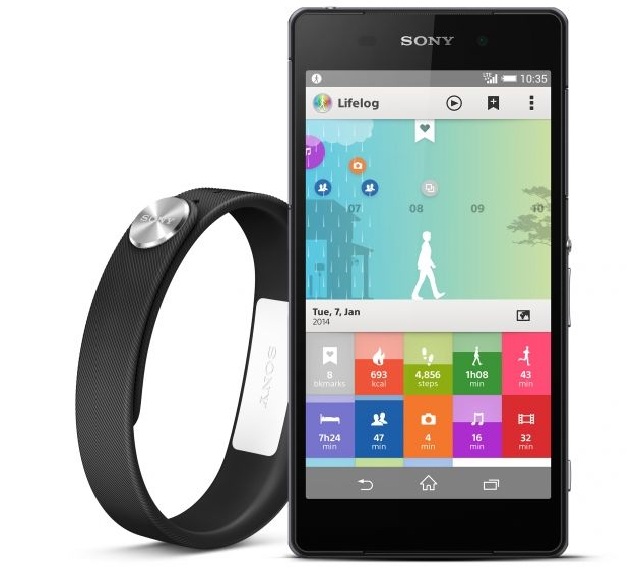 The Sony Smartband comes with a little device embedded in the middle of it.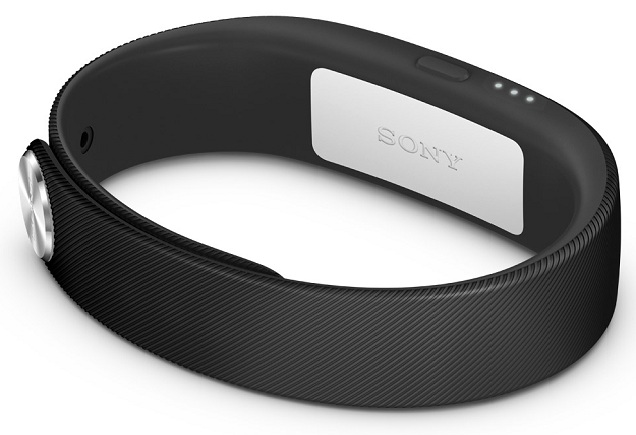 This is a small device which looks like a mini pendrive and is actually the brain of the device. The bands are actually changeable and come in a variety of colors, while you can retain the middle part. The Smartband's fitness specs include a pedometer and Bluetooth connectivity.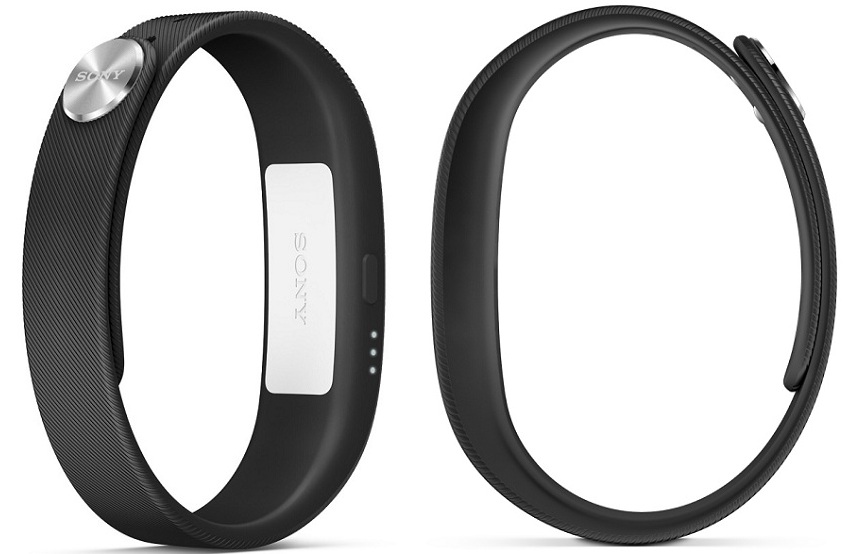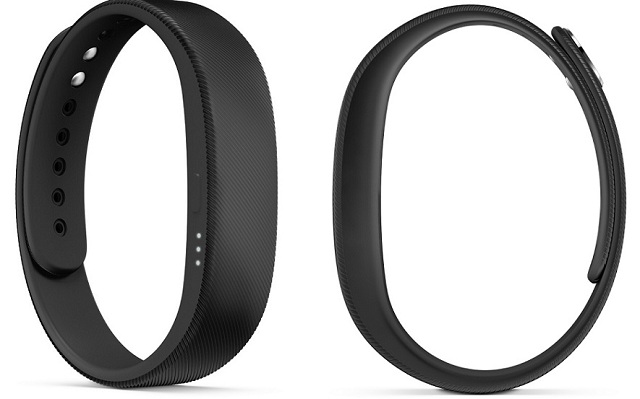 But, the most interesting feature of the Sony Smartband SWR10 is not on the device itself, but on a connected smartphone. The Smartband has a special capability called 'LifeLogging'. The Sony Smartand SWR10 can be paired with the Sony LifeLogging app which lets you check all your activities during the day. Not just that, it will also allow you to see  what music you listened to or what movies you watched. It is like a day's  diary which you never wrote.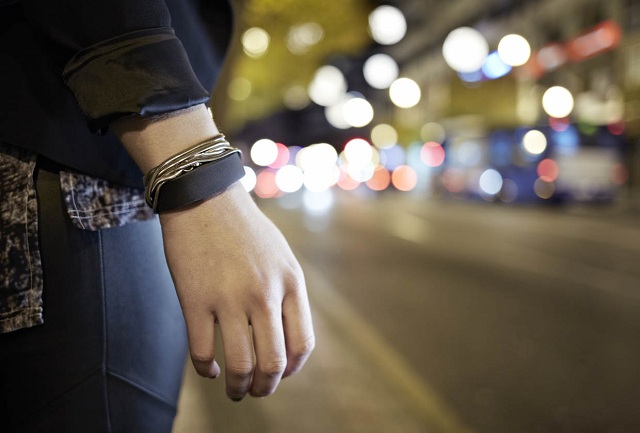 The pricing and availability of the Sony Smartband SWR10 is not yet out.