The definition of a big screen has been literally stretched far and wide in the smartphone industry. The term phablet has also come to mean more than 4.5-5.5 inch displays. It now includes 6-inch phones which are maybe as close to having a tablet as you can get. Sony broke the perception last year with its 6.4-inch Xperia Z Ultra. It is back with a bang, this time with a 6-inch Sony Xperia T2 Ultra. It comes with a 720p display and an affordable price tag.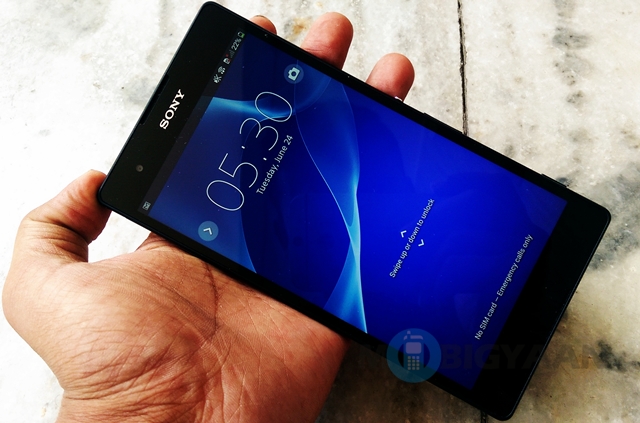 The Sony Xperia T2 Ultra is Sony's own way to conquer to mid-range category. The market is heating up – you can find phones like the world's thinnest phone the Gionee Elife S5.5 and now this one, which is the other 6-incher besides the Nokia Lumia 1320.
In addition to the form factor, the other amazing feature on board is the 13-megapixel rear snapper, which comes with an Exmor sensor a 1/3.06-inch lens.
Sony Xperia T2 Ultra Specs
6-inch IPS TRILUMINOS display
HD (1280x720p) resolution
1.4GHz Snapdragon 400 processor
1GB RAM
8GB internal storage
microSD expansion
13MP primary camera with flash
1.1MP front facing camera
Android 4.3 Jelly Bean
3000 mAh battery
dual SIM, 3G connectivity, Bluetooth, NFC and WiFi
Hardware
You cannot negate the fact that this is a big phone.. It is made for a certain kind of audience. This is a mid-range, big screen phablet and if you love big screens, you will love it. It derives its sleekness from the Sony Xperia Z2. It is thin despite its size.  It doesn't feel too bulky. But, unlike the Z2, it is not waterproof. You will be able to hold it and use it easily.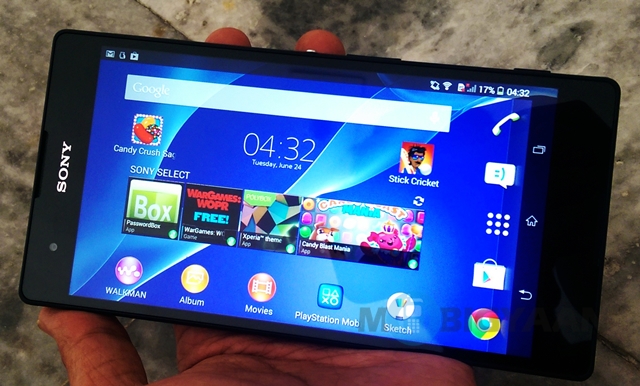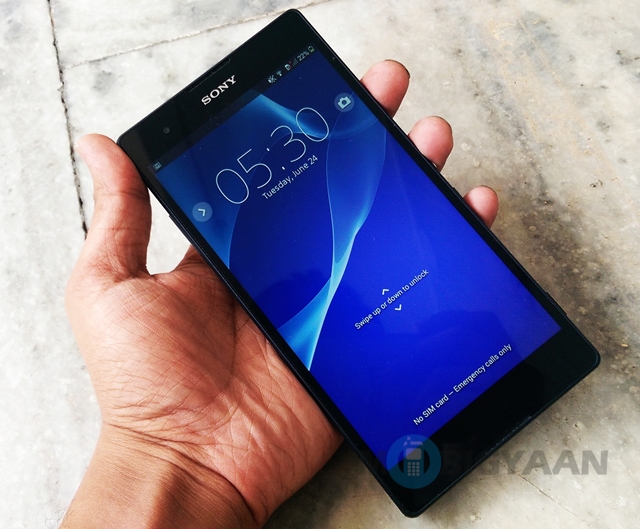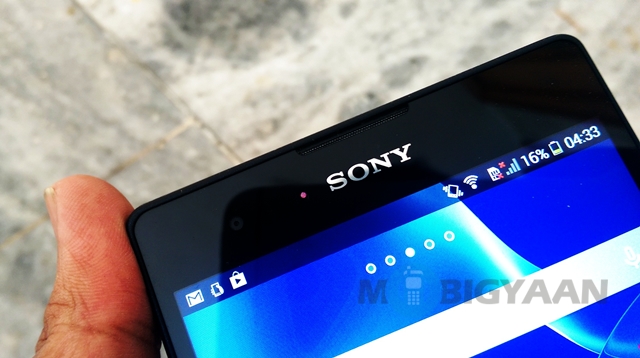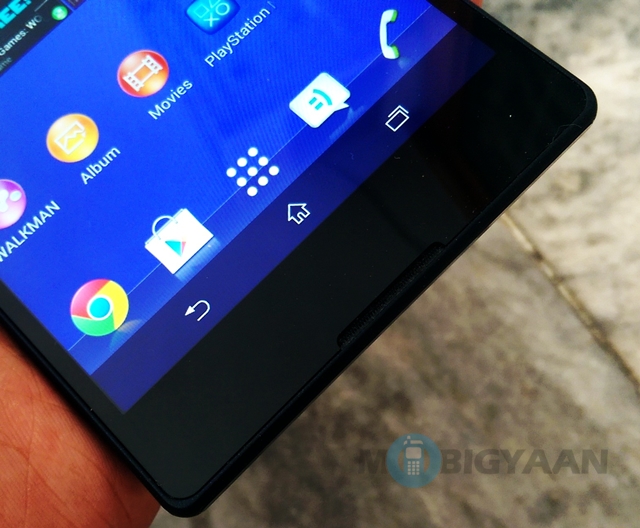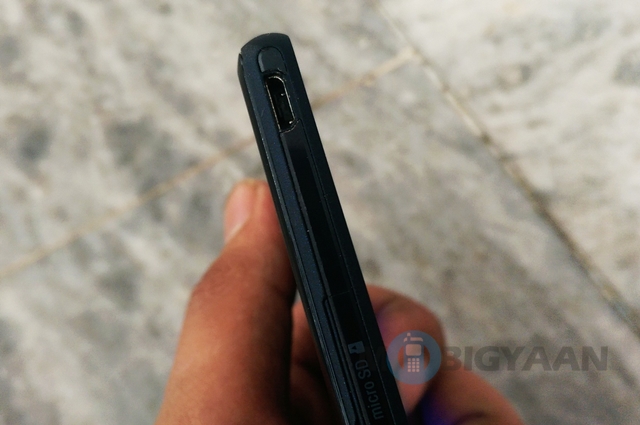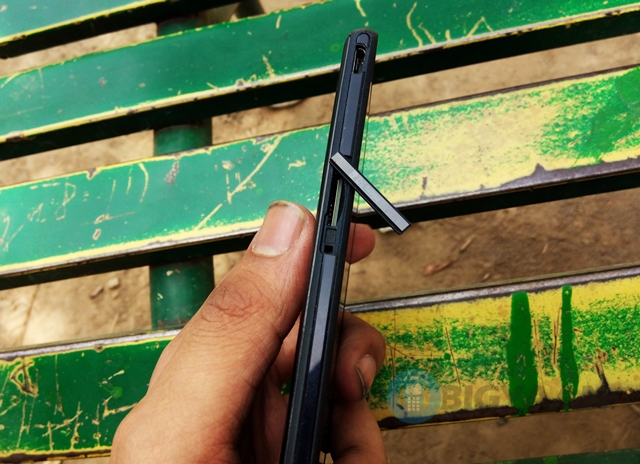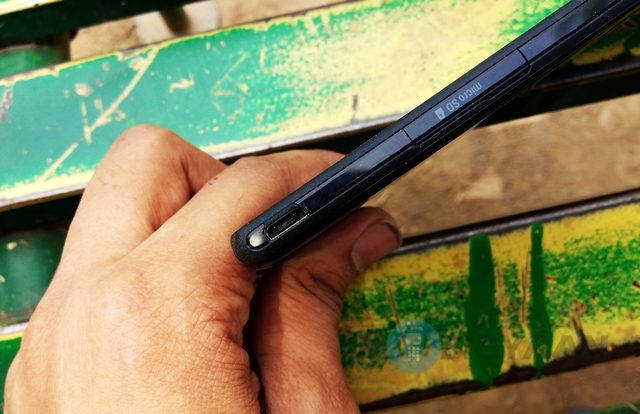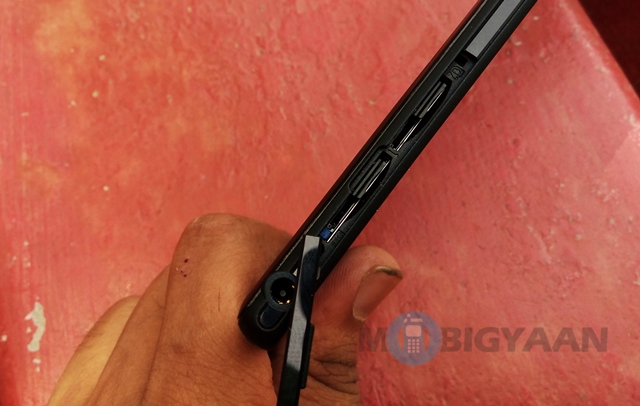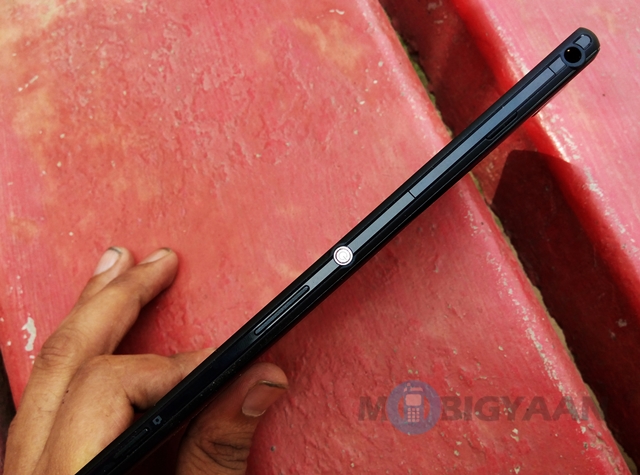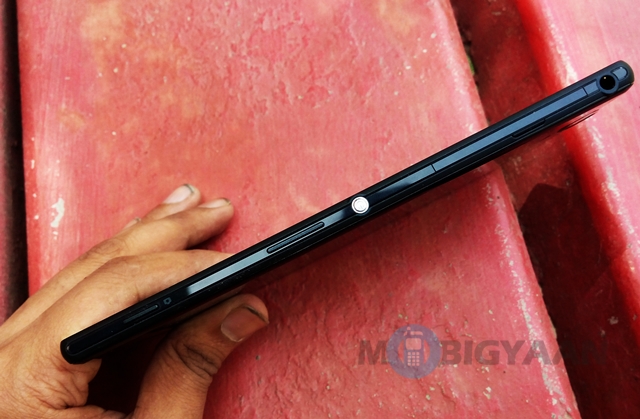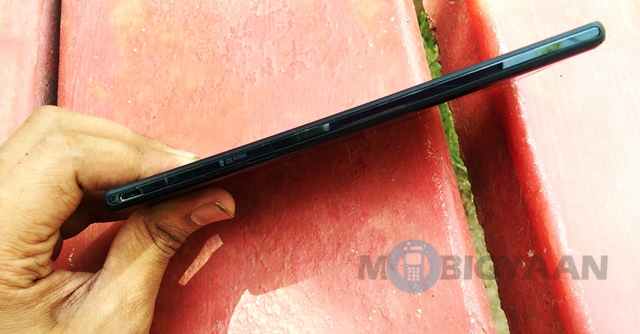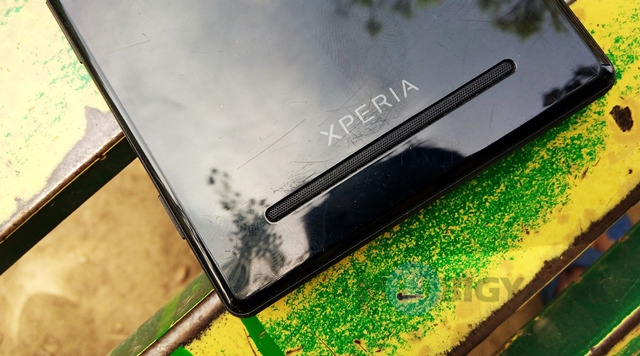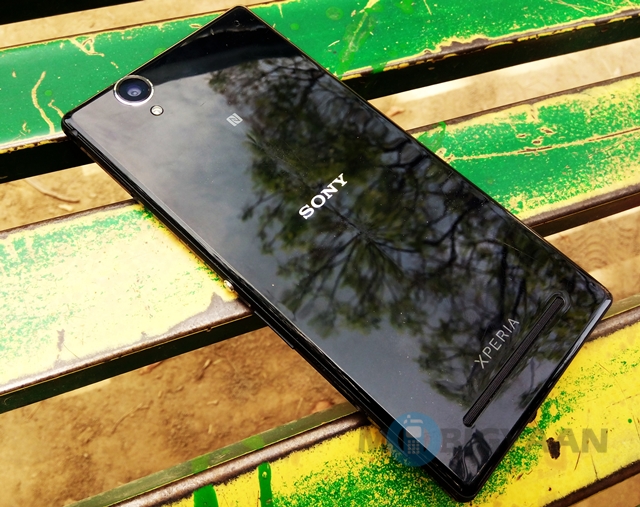 The phone is plastic but doesn't feel plasticky. The side looks pretty cool. There are two speakers in the front and a very large one at the back. It is a unibody phone and comes with a 3000 mAh battery inside. One complaint I have against this phone is that the back is scratchy and attracts dust.
Unlike the Sony Xperia Z2, the MicroUSB display is not covered by a flap, even though the dual MicroSIM and MicroSD slots are. The power button, volume rocker and the camera button are located on the other side.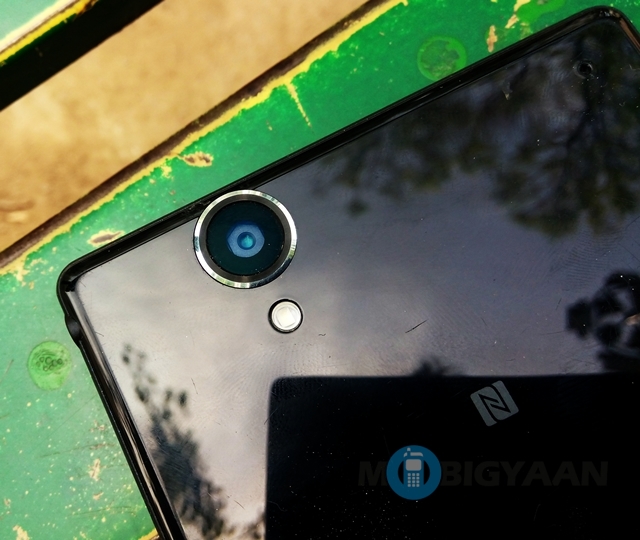 The front cam is located above the display along with the LED notification light. The back houses the camera which looks pretty good with LED flash. It has a pretty big lens and if you peer into it closely its not your usual lens, inside is a hexagonal shaped camera.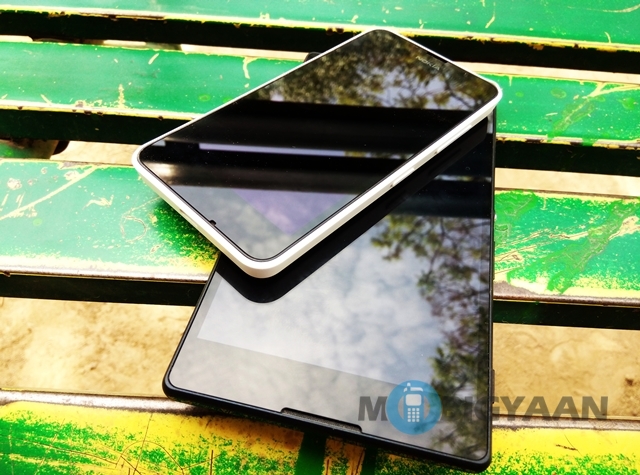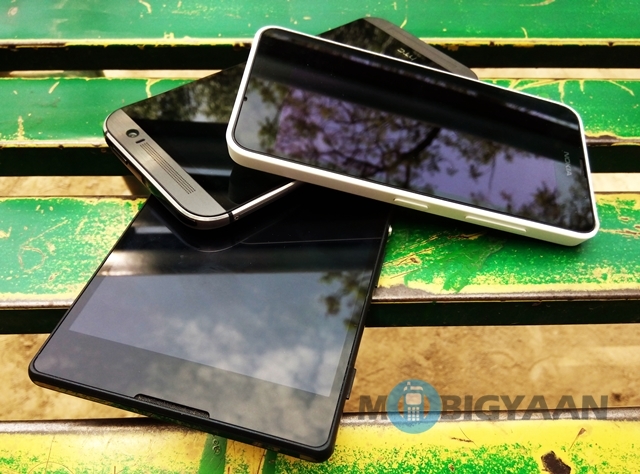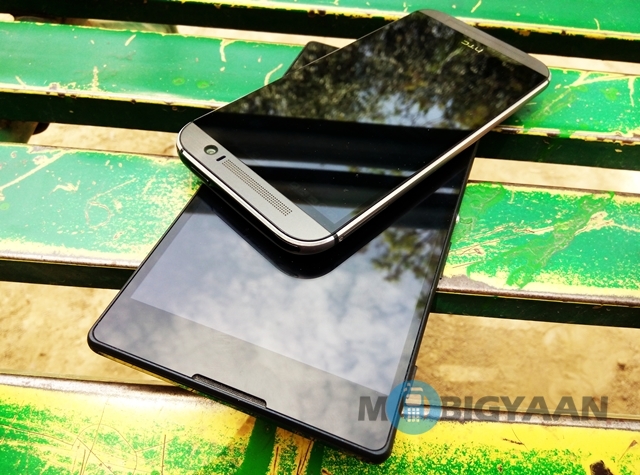 Sony Xperia T2 Ultra Dual compared with the Nokia Lumia 630 and HTC One M8
Mostly, if you have settled on the size, you will be happy with the rest of it.
Display
The 6-inch display is one feature of the Sony Xperia T2 Ultra Dual that stands out. It is a 720p display which is easy on the eyes. It is easy to operate. It is pretty big and works great while gaming and watching videos. It covers most of the front of the handset. The bottom bezel.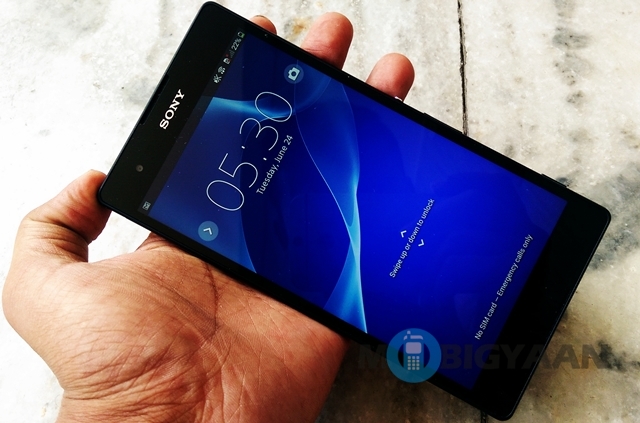 The sunlight visibility is good, but the display gets pretty smudgy over time. The display density comes to around 245ppi. The color balance is pretty great and the viewing angles work well too.
Software
The distinct Sony UI is something that Sony has stuck with, whether it be for the low-end phones like Xperia M or even the flagship Sony Xperia Z2. The Sony Xperia T2 Ultra Dual is no different.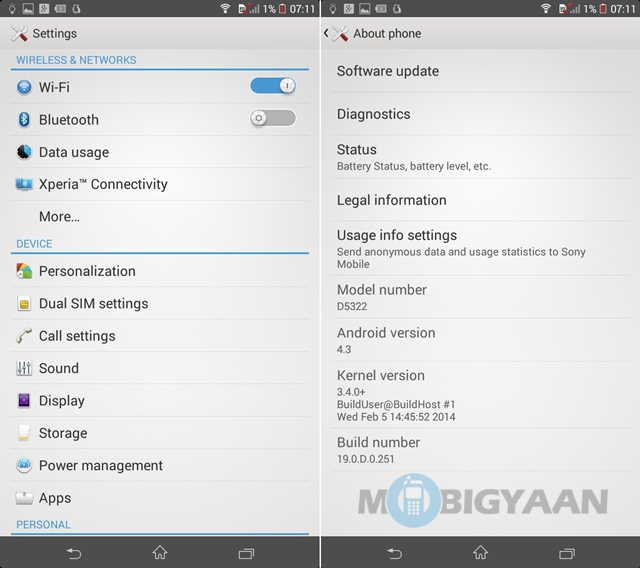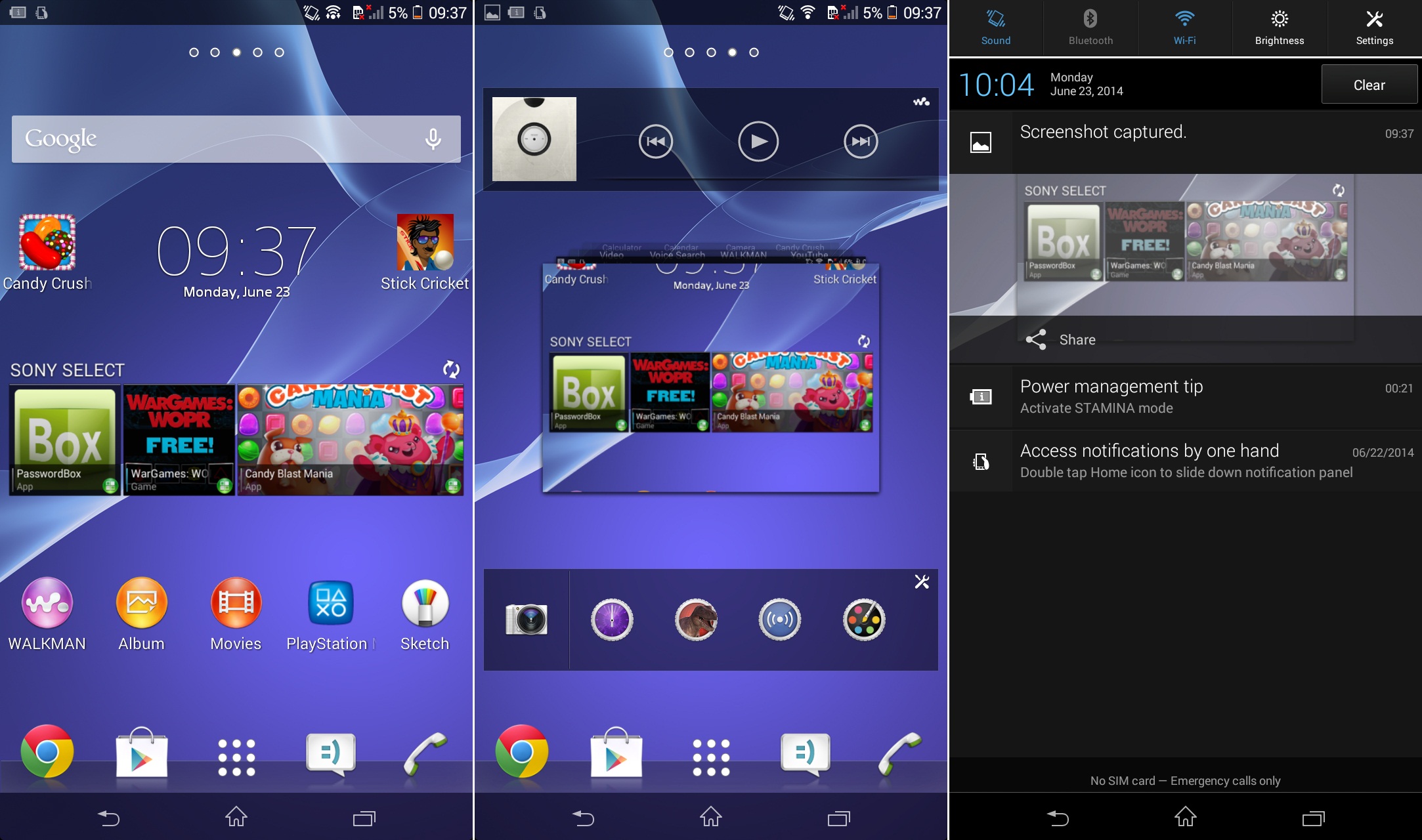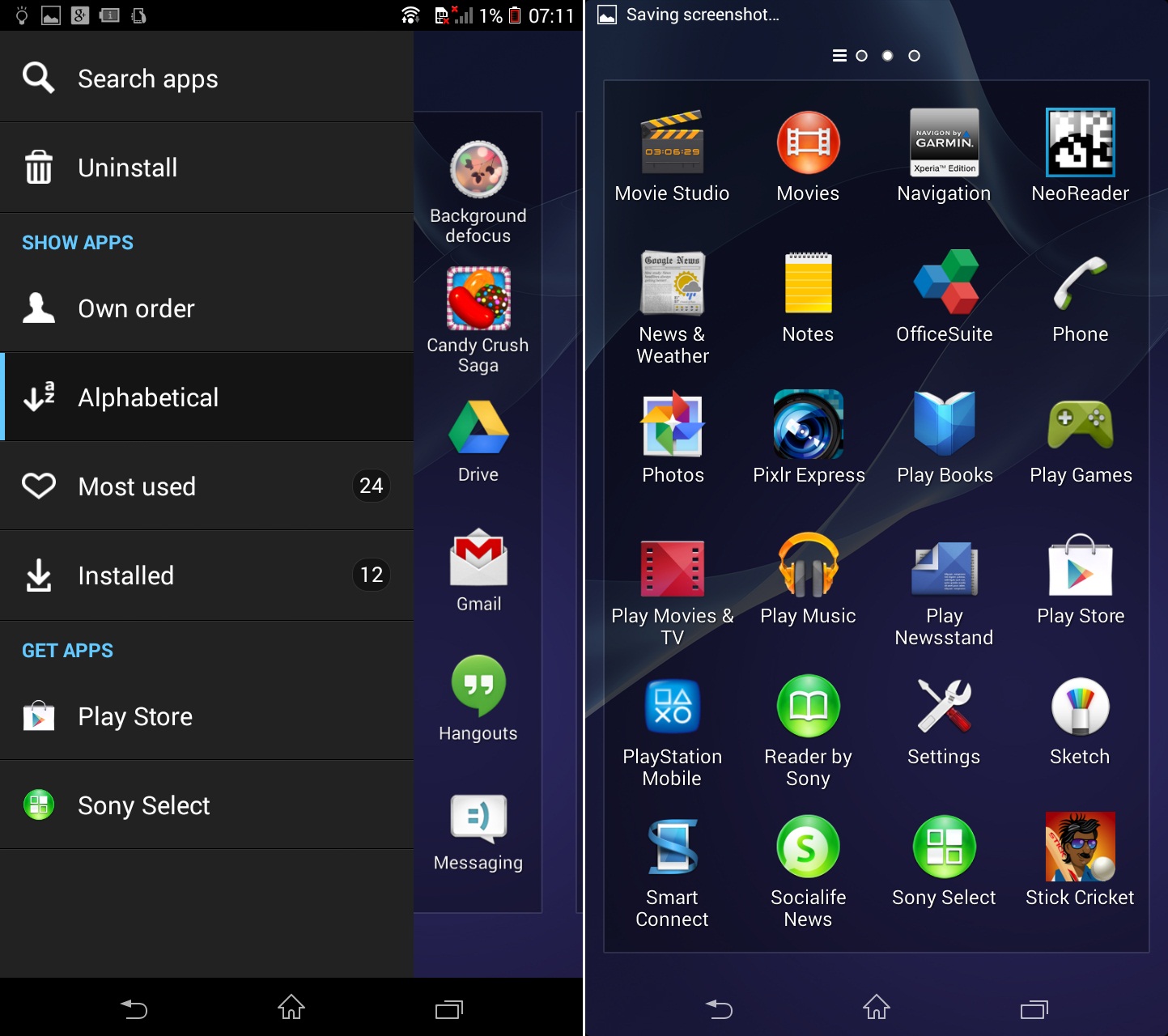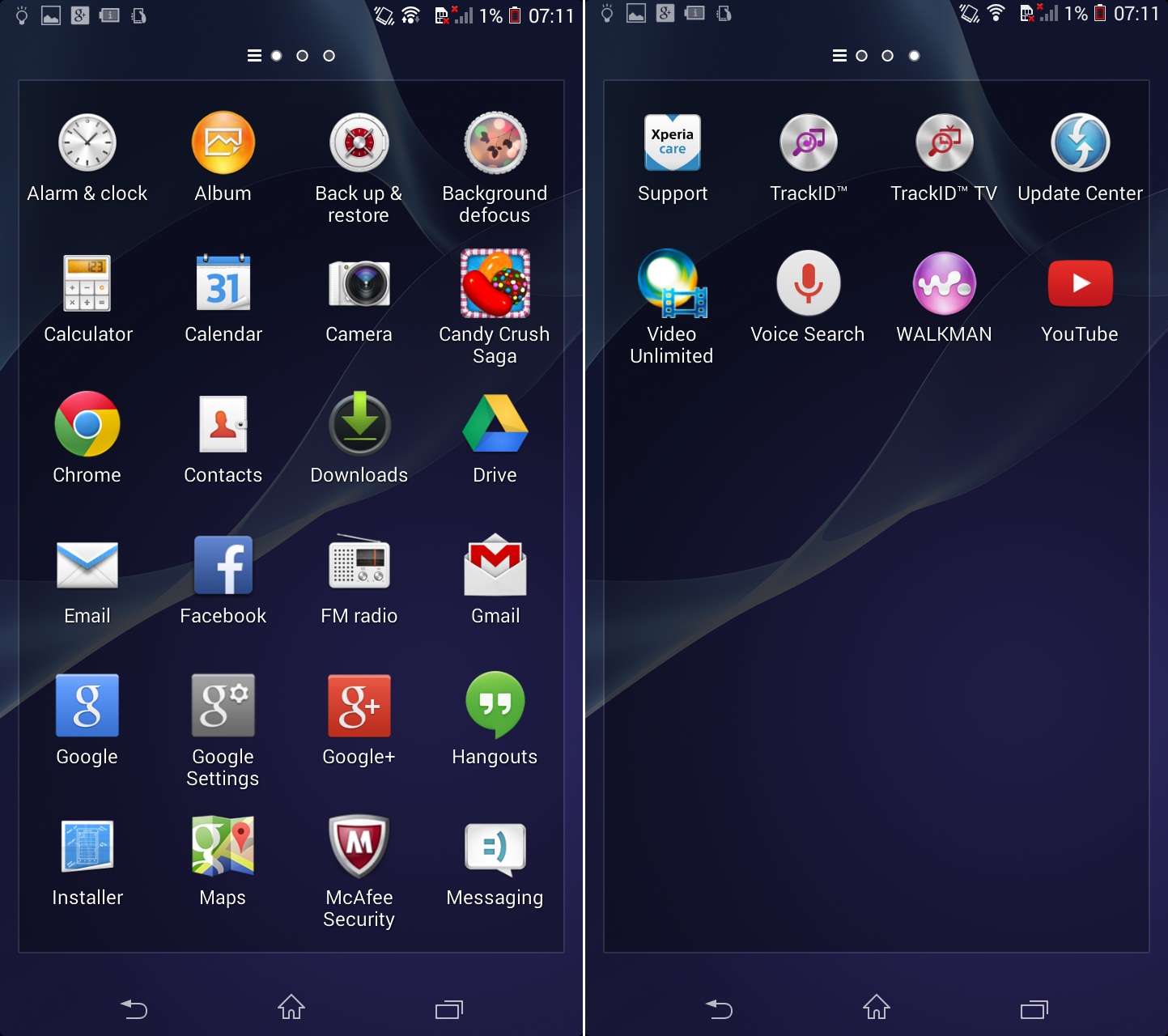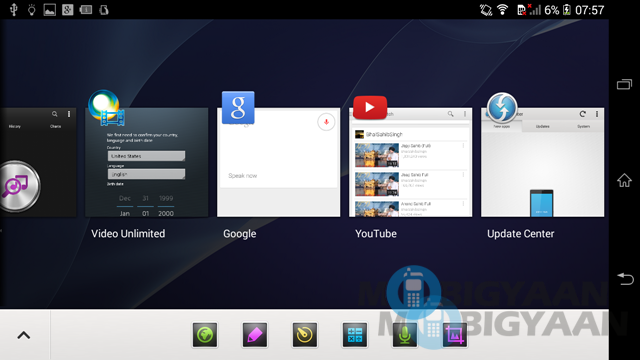 The Sony Xperia T2 Ultra comes with Android 4.3 on board. There are some features that set this UI apart from say, the HTC Sense or Samsung TouchWiz. Sony has put in almost all the stuff it has in the other devices from the range such as the Xperia Z2. Sometimes, and just sometimes, you will feel the dearth of simplicity though since Sony has put in a lot of stuff. Every little detail is taken care of and every feature, every menu and every shortcut is well animated and accessible adding to the premium feel of  the handset.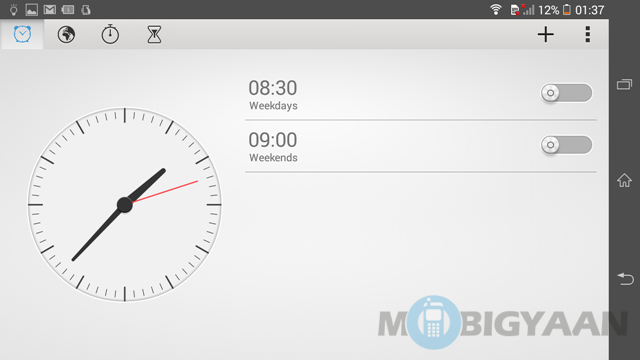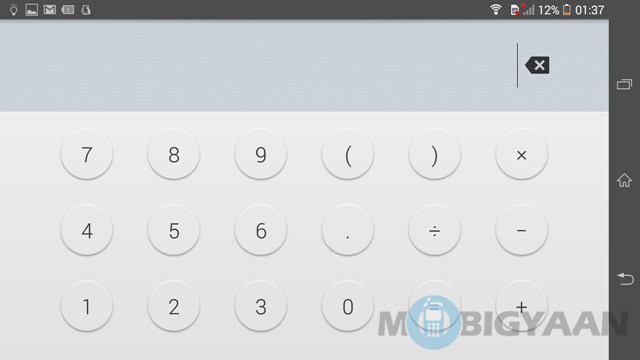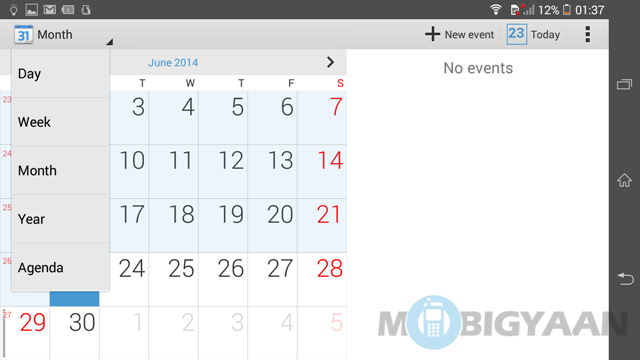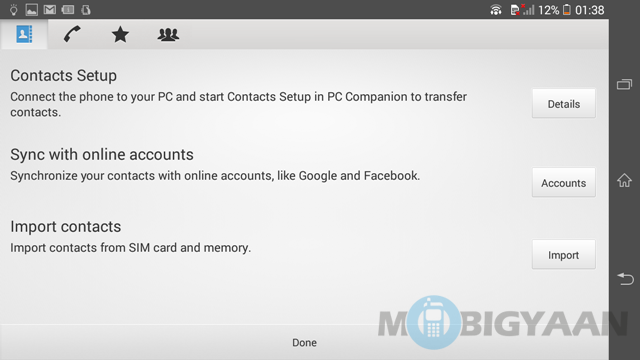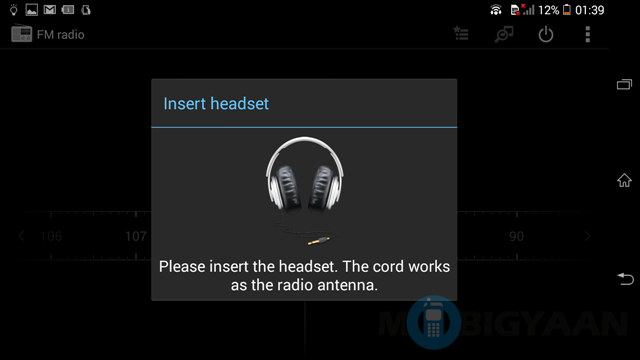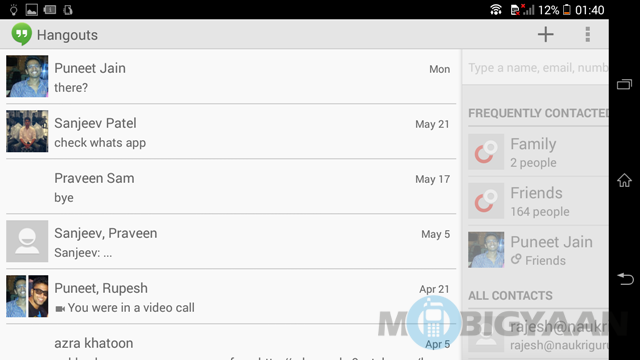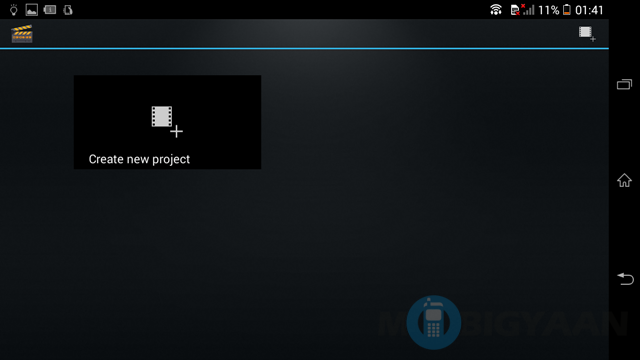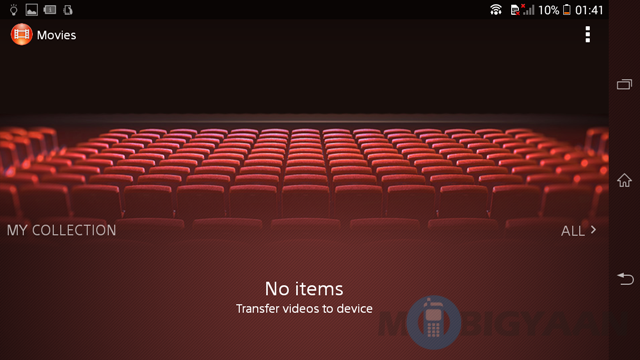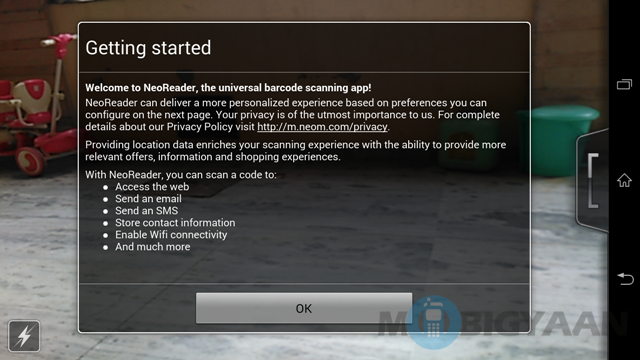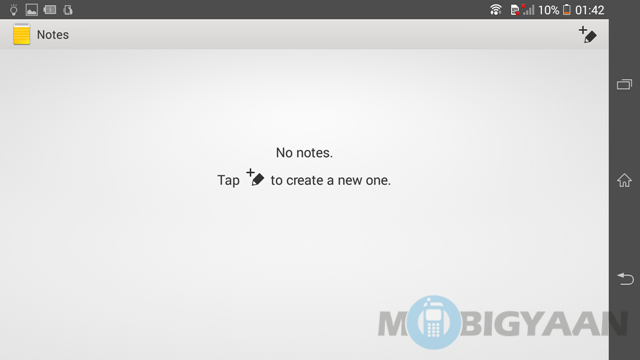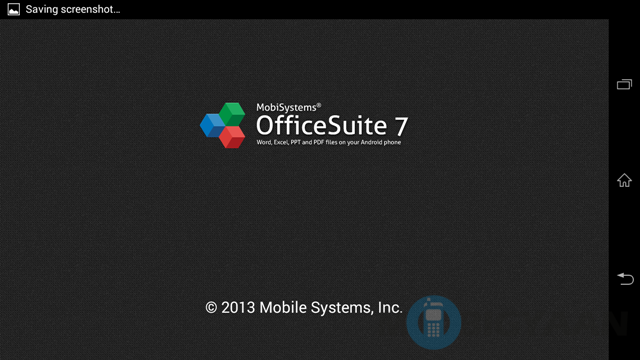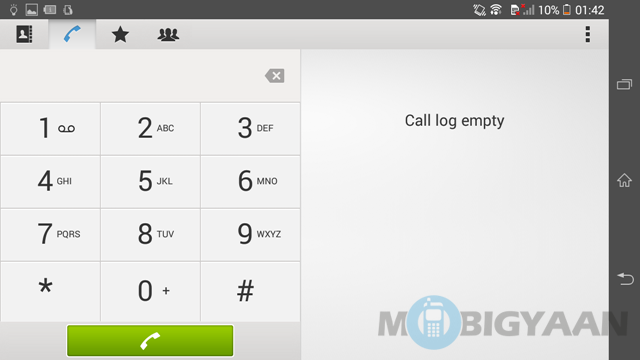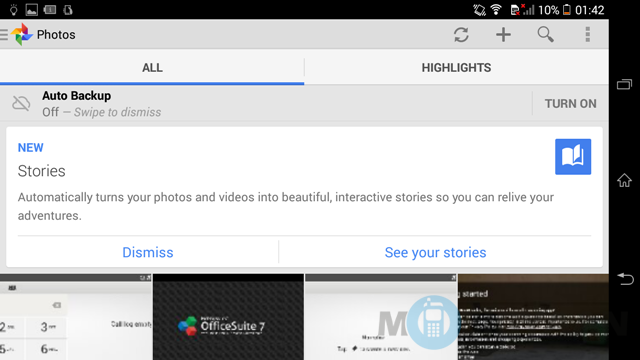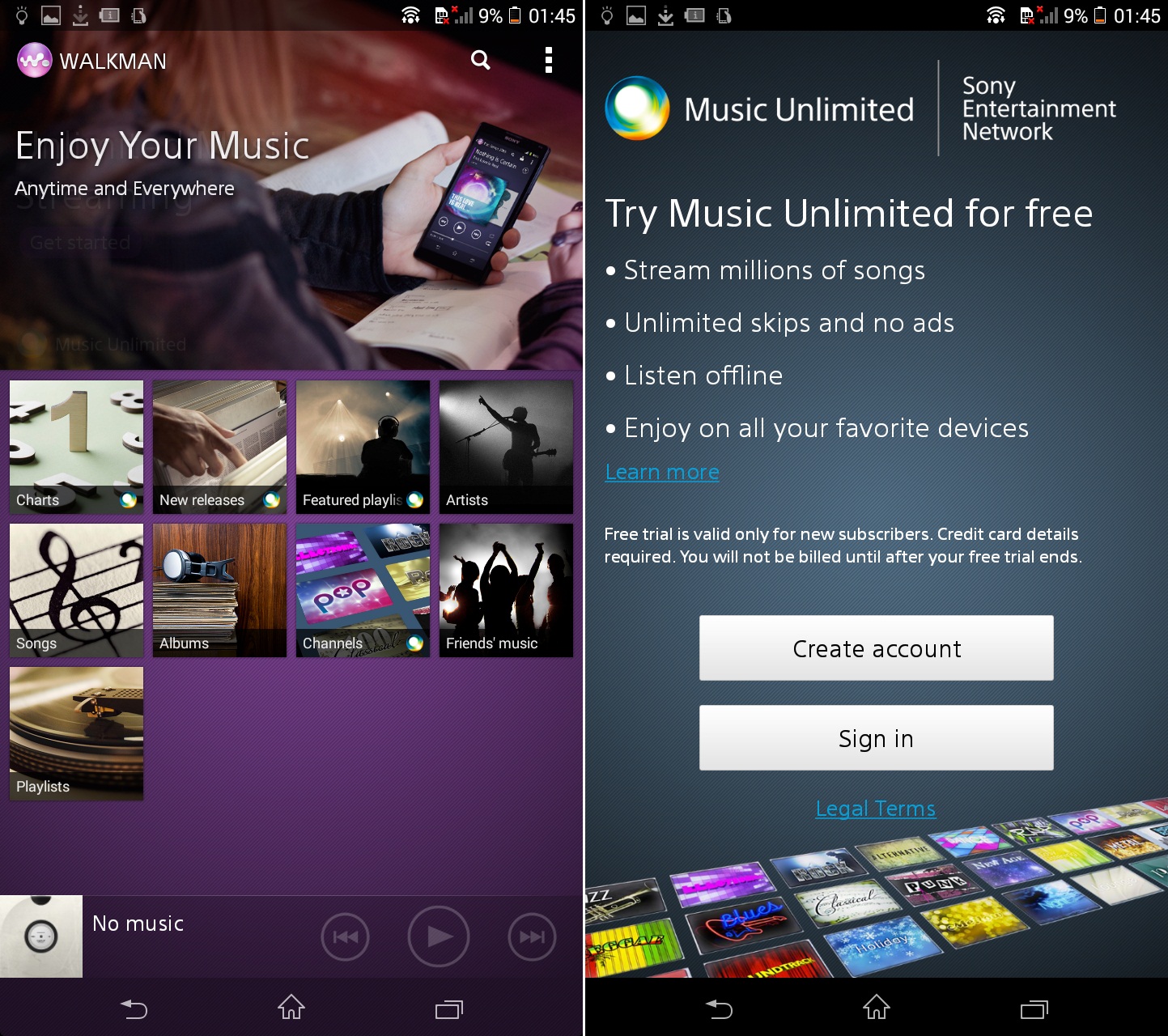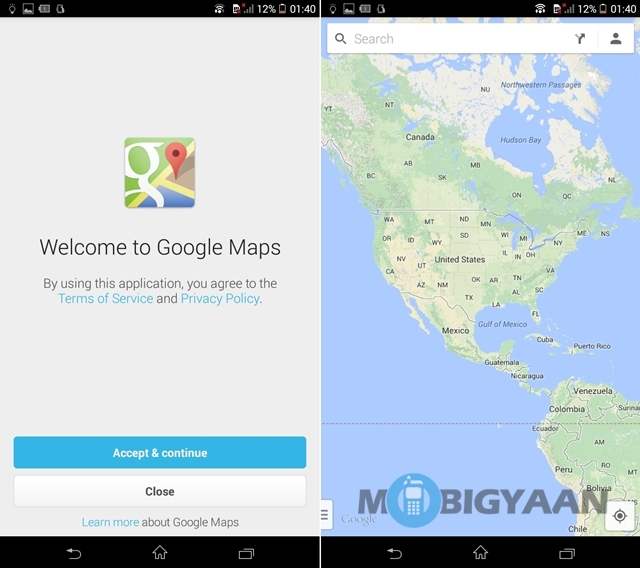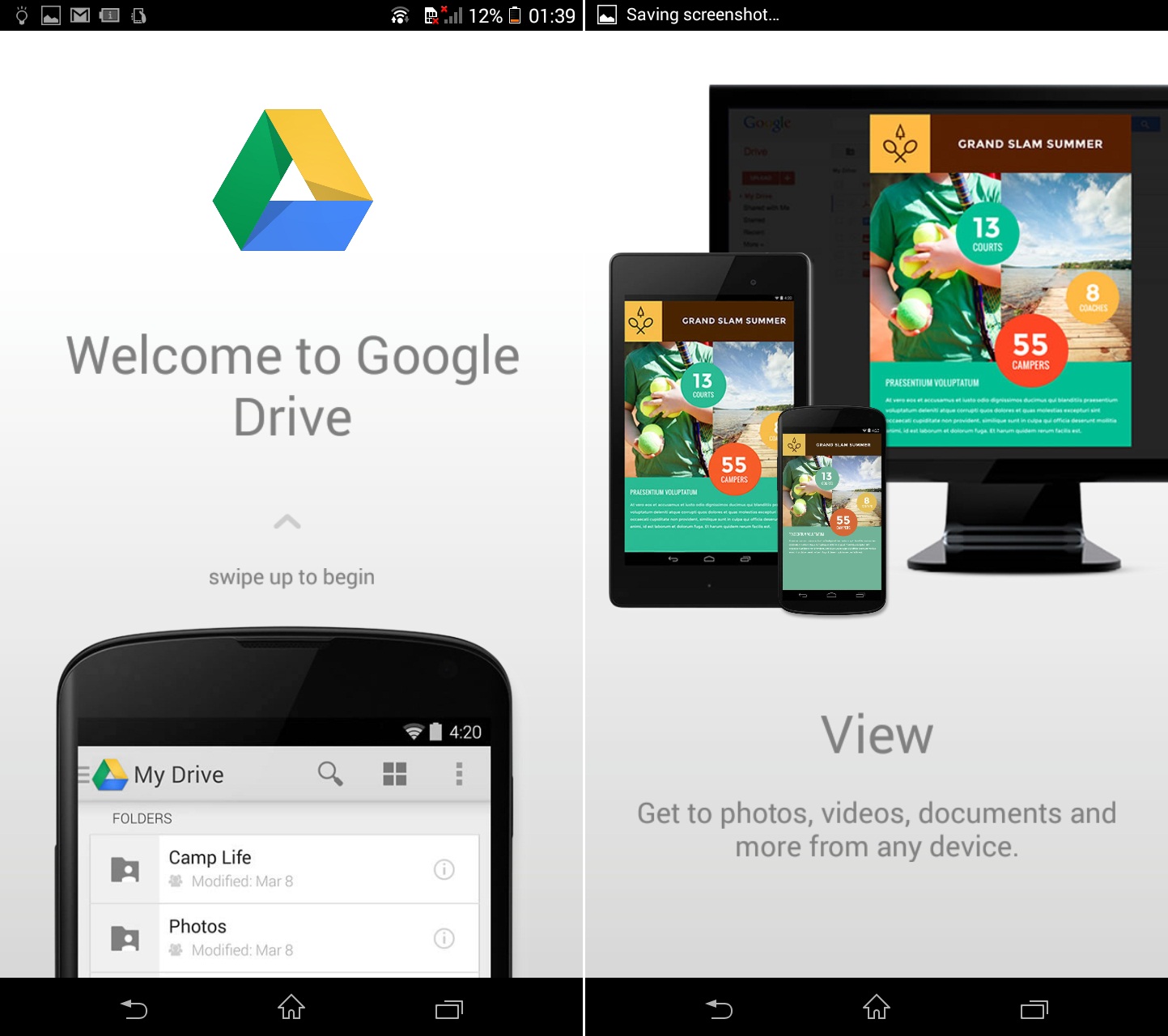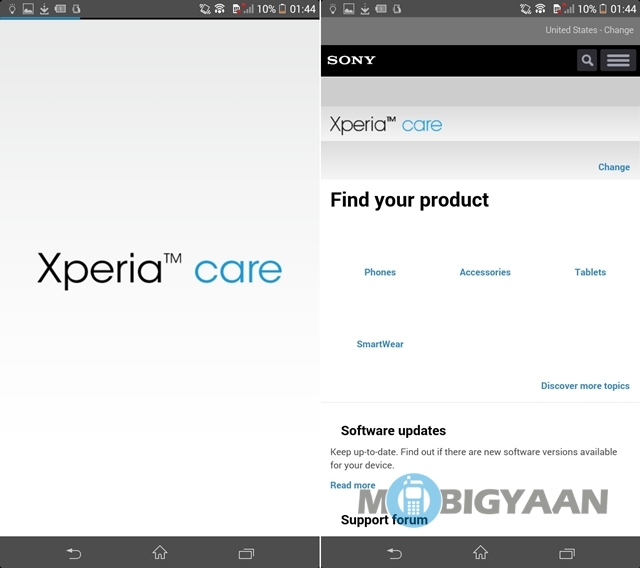 There is the Sony Walkman music player, Playstation and TimeScale social aggregator on board. Other things such phones and contacts are kept pretty simple. Other things like calculator and calendar work well too.
The features are no different from any other device in the Xperia Z range. For full detail on them, checkout our Sony Xperia Z1 review.
The best thing about the software is that you can actually use this huge phablet with a single hand.
Camera
The camera is undoubtedly the highlight of the Sony Xperia T2 Ultra Dual. Sony has so far performed greatly when it comes to smartphone cameras. Thankfully, this trend has continued with the Sony Xperia T2 Ultra Dual.
Sony has its own way of doing things, and you will slowly start to be comfortable with it. You will find the autofocus pretty fast. The camera on board Sony Xperia T2 Ultra Dual works out well. It is easy to take shots despite the large size of the handset.
In regular usage, you will mostly use the Superior Auto Mode, even though there is no dearth of modes on board.
Check out the camera shots and the camera app.
Camera app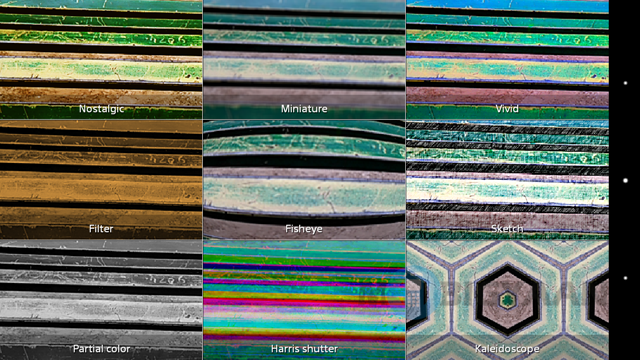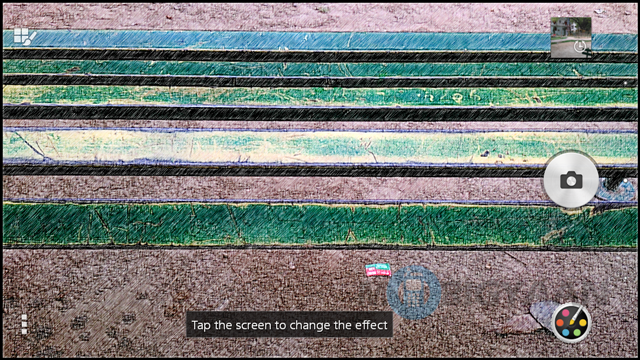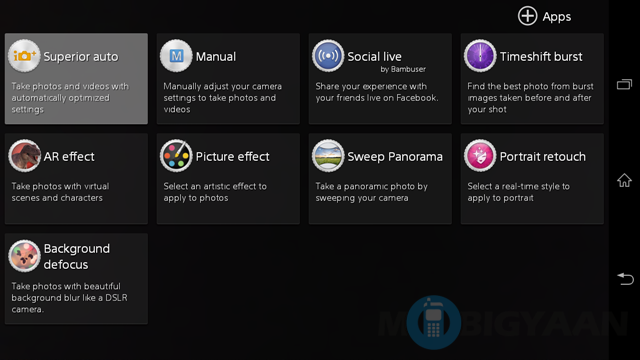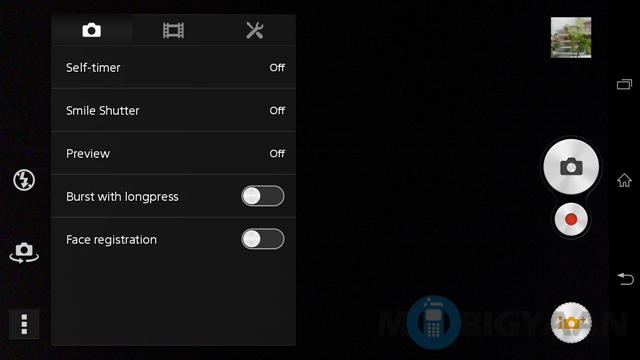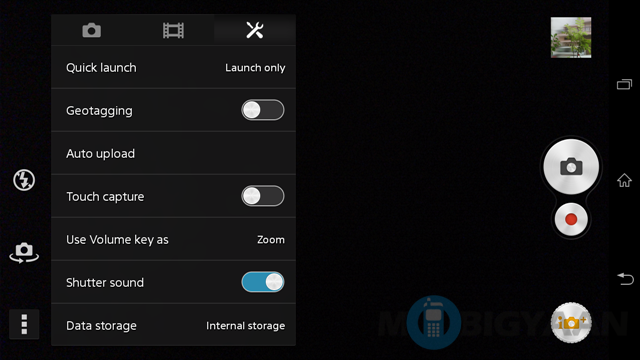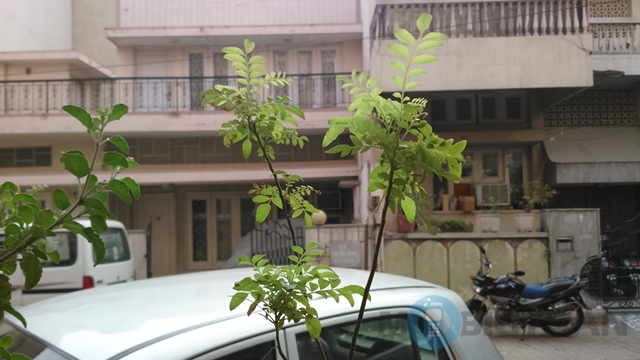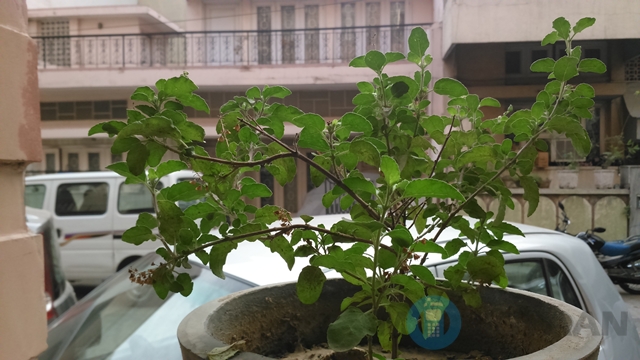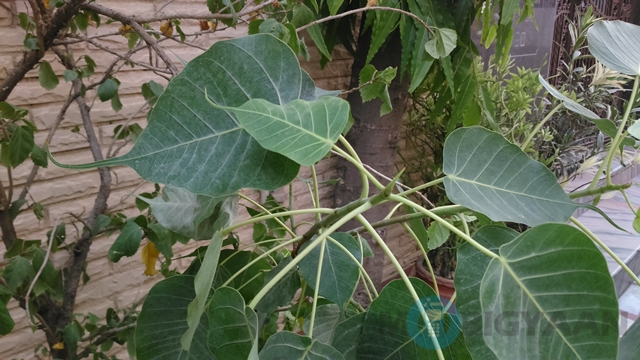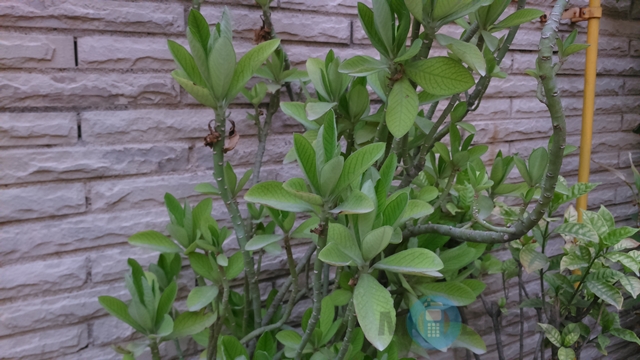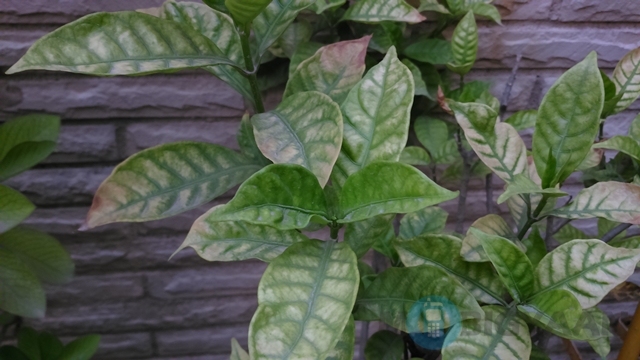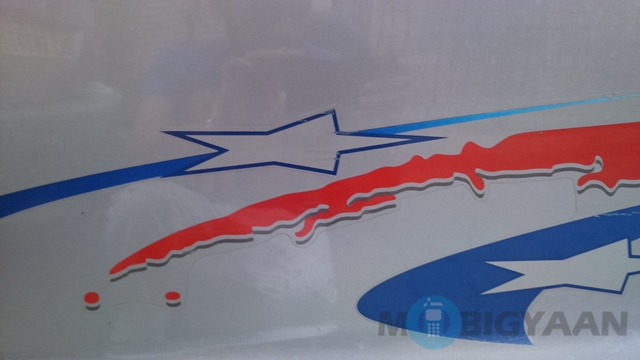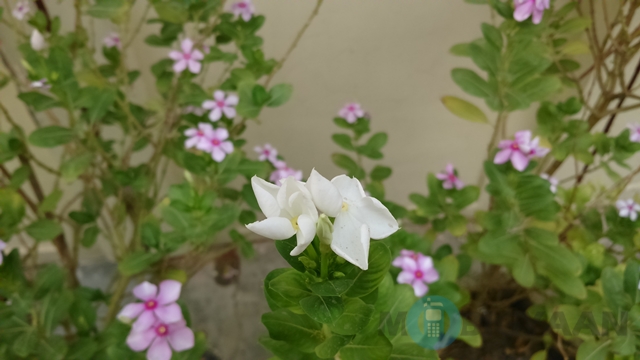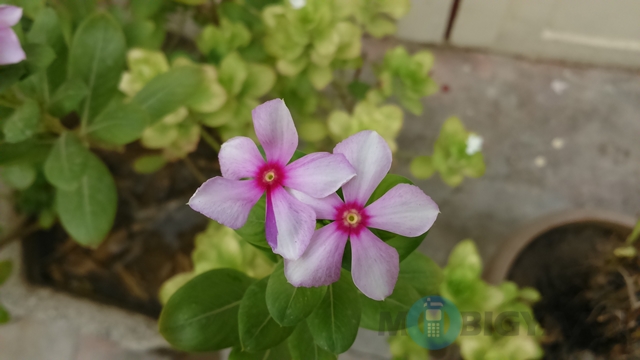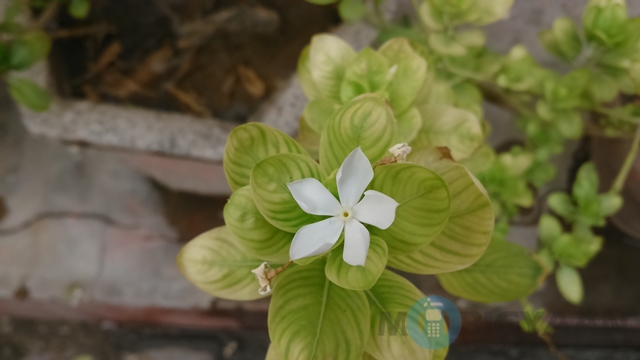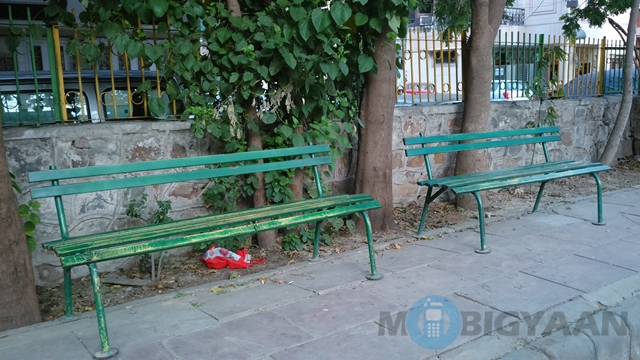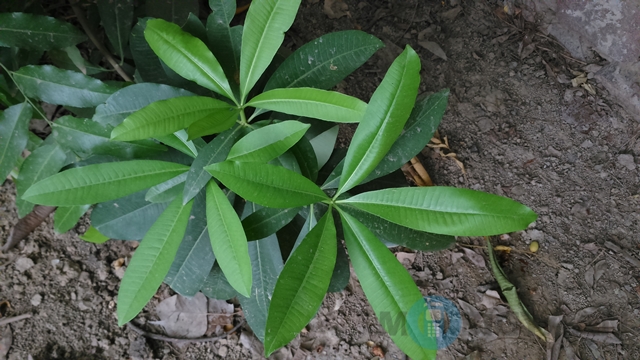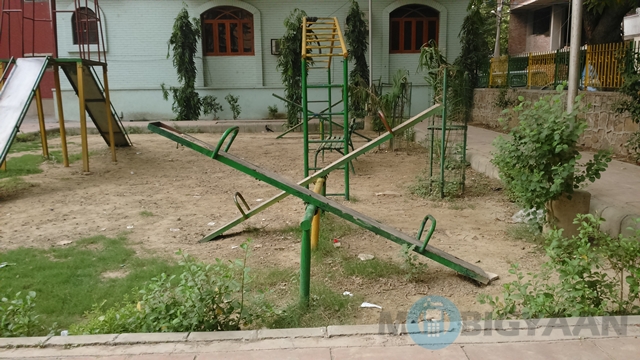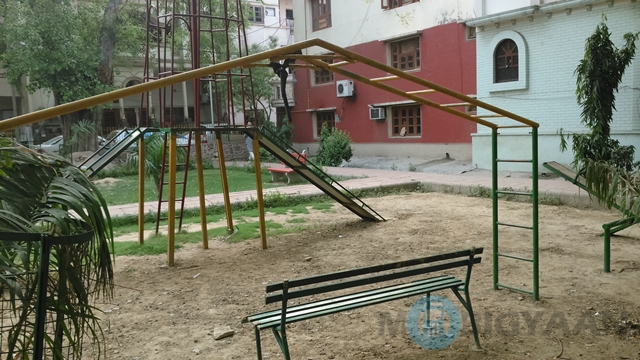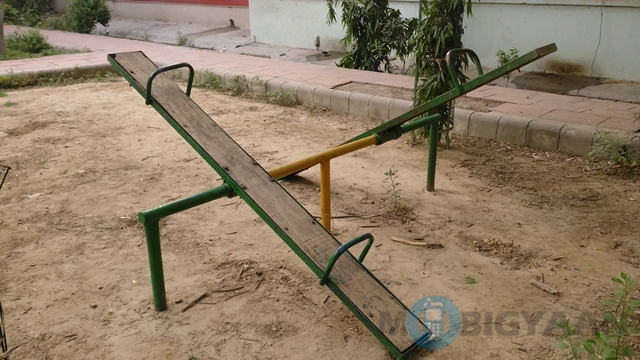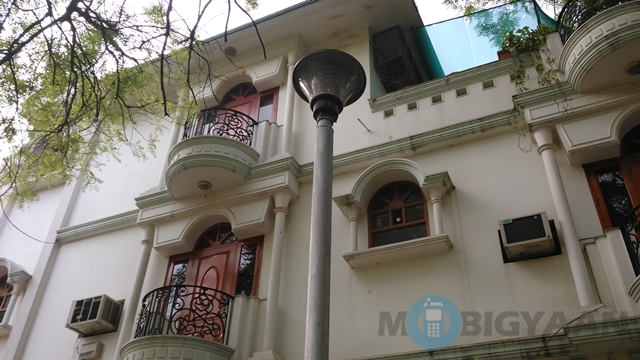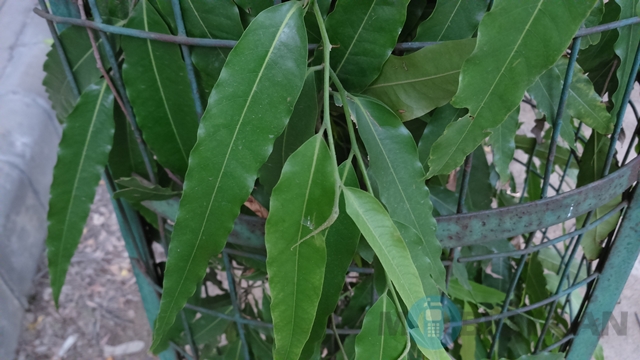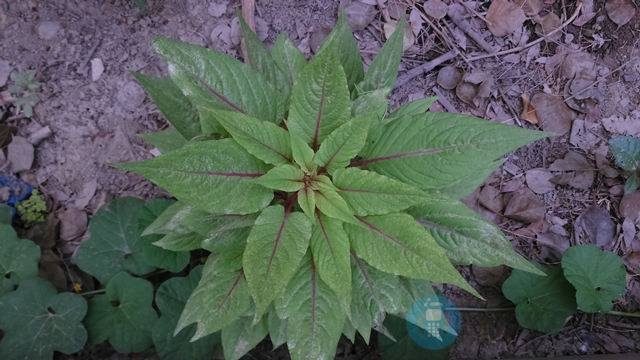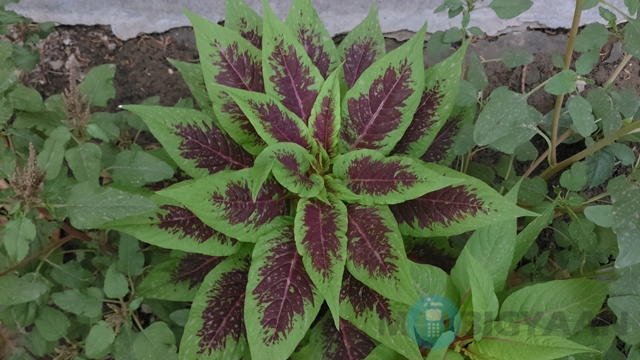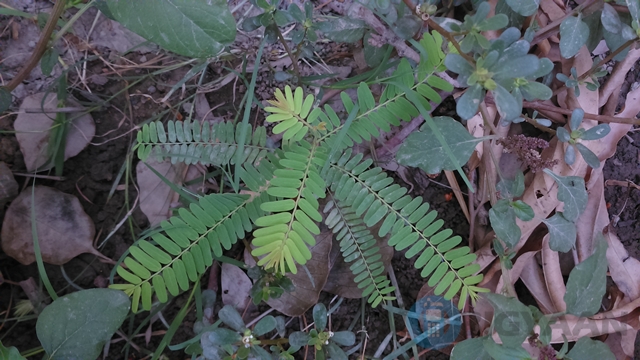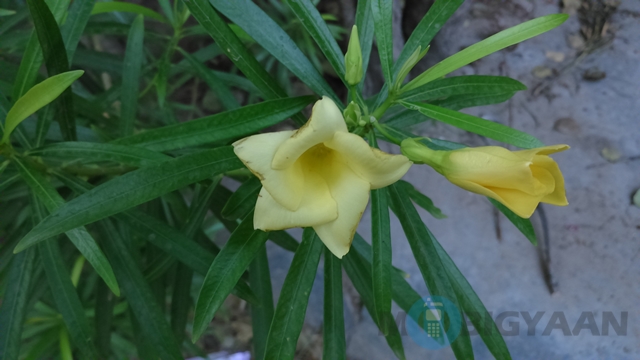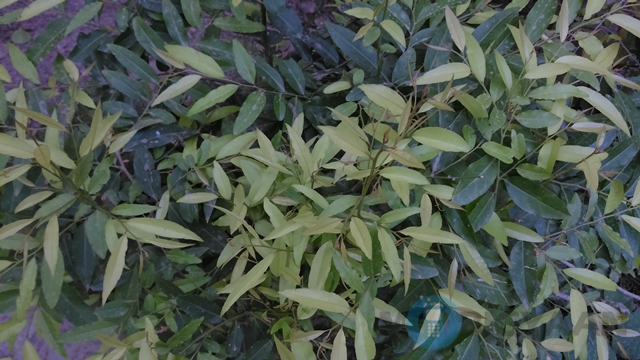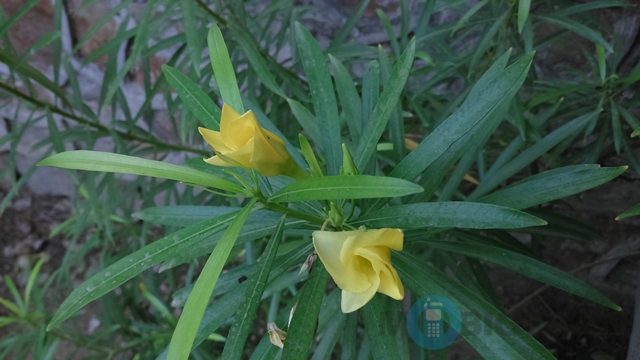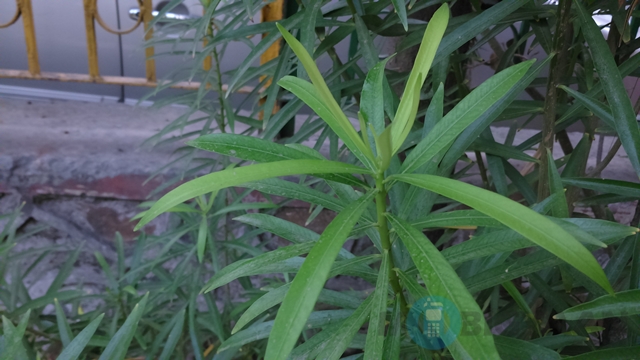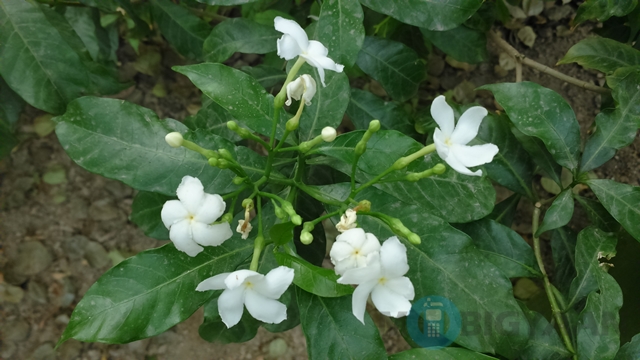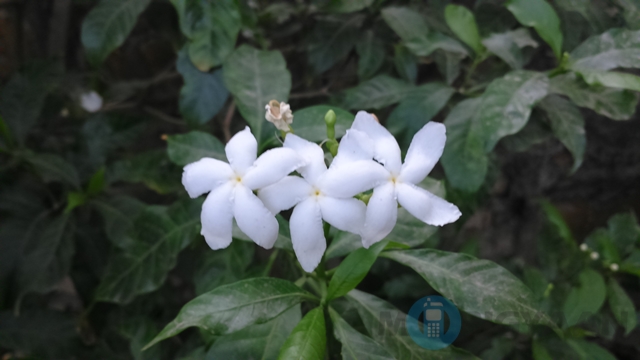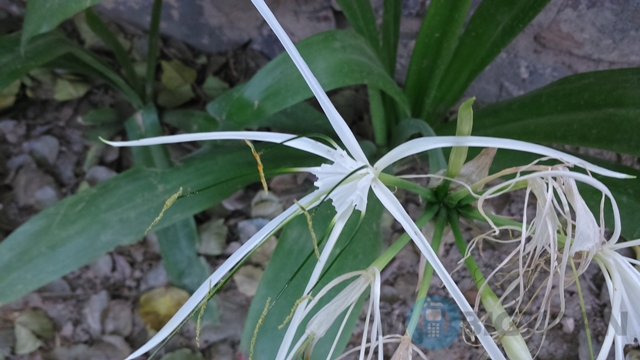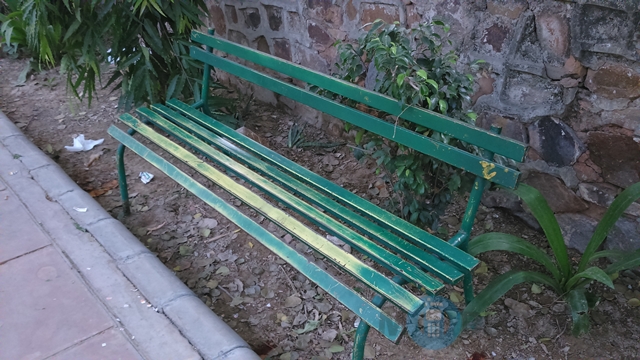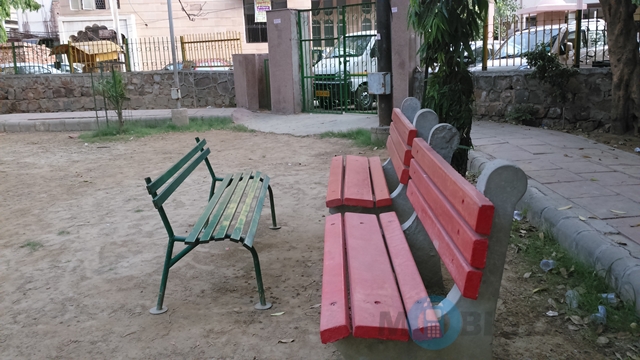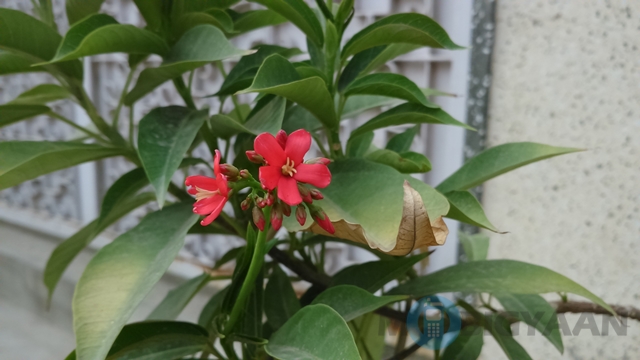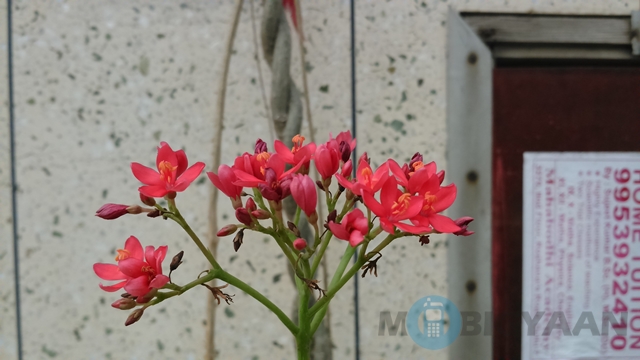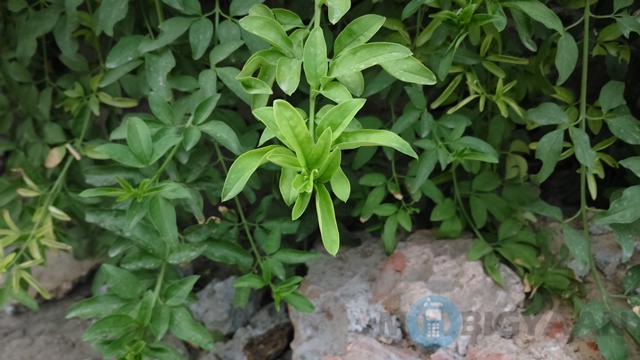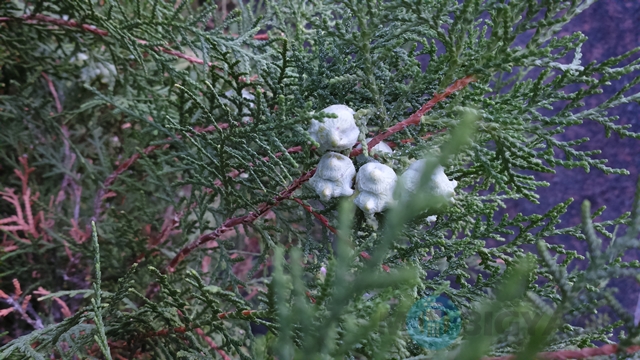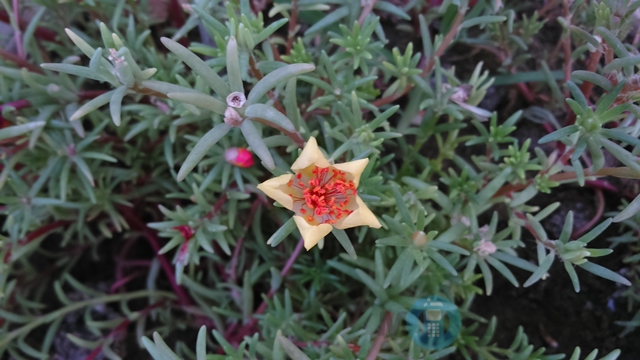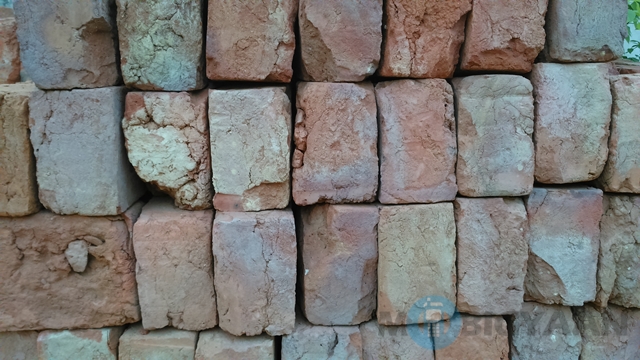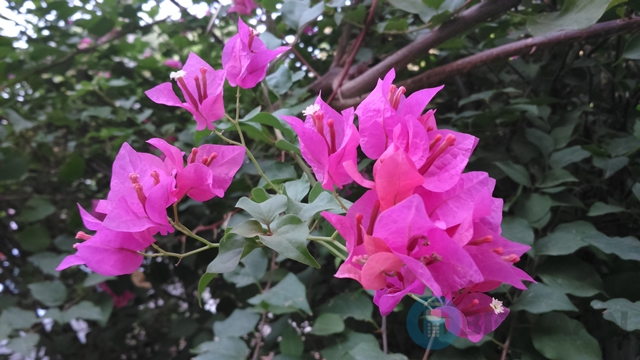 Just like the other phones in the Sony Xperia Z range, the Sony Xperia T2 Ultra has an amazing number of camera modes and therefore, proves itself as camera smartphone. It has a great amount of stuff on offer when it comes to the camera. I was more than satisfied with how the camera performed. Sony has put in a better camera than previous phones such as the Xperia Z1.
Different camera modes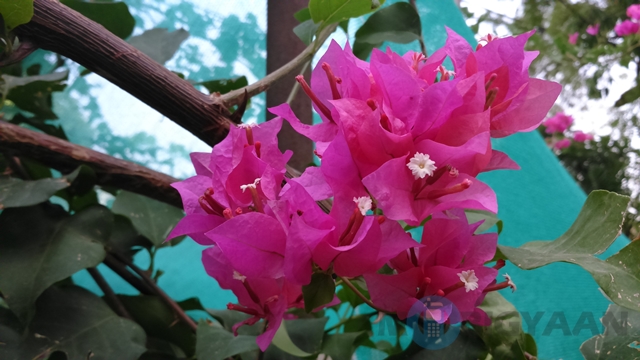 Soft Skin Mode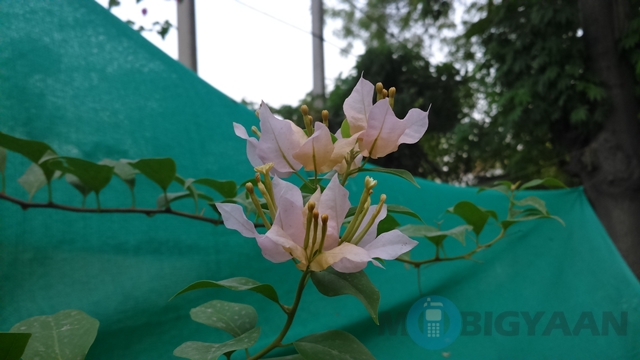 Soft Snap Mode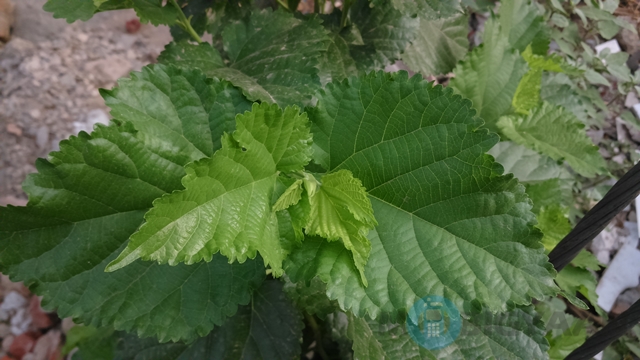 Anti-Motion Blur Mode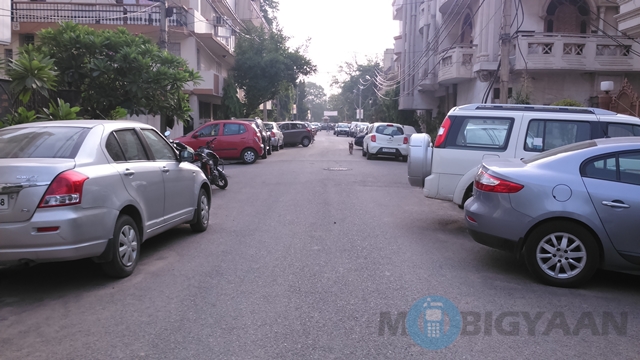 Landscape Mode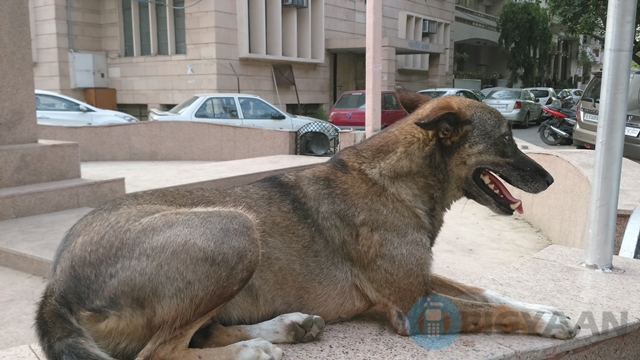 Pet Mode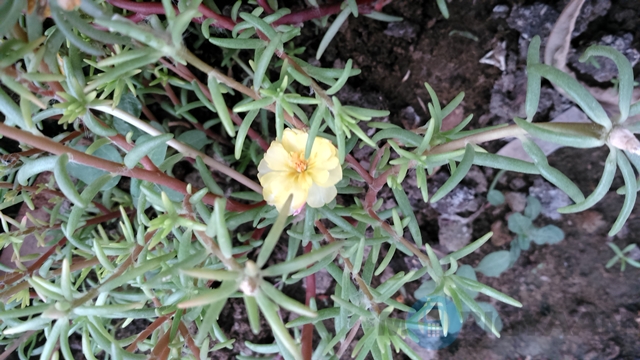 + Backlight correction HDR Mode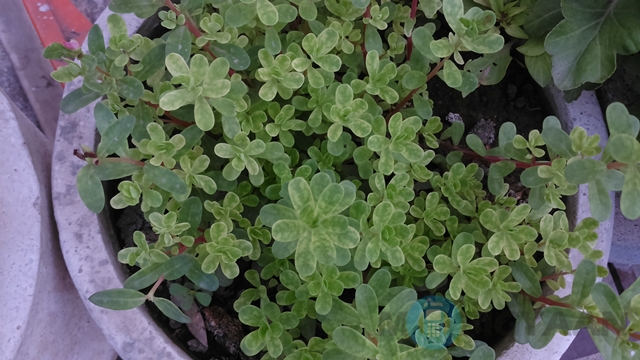 High Sensitivity Mode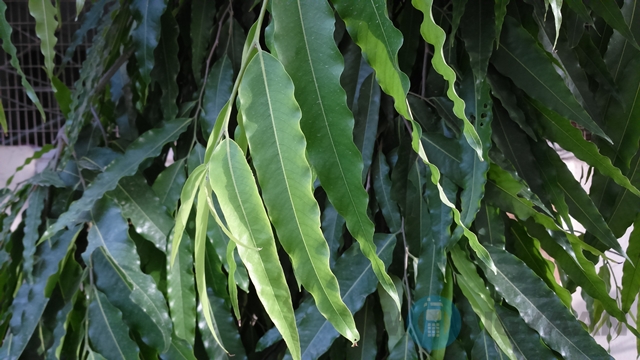 Gourmet Mode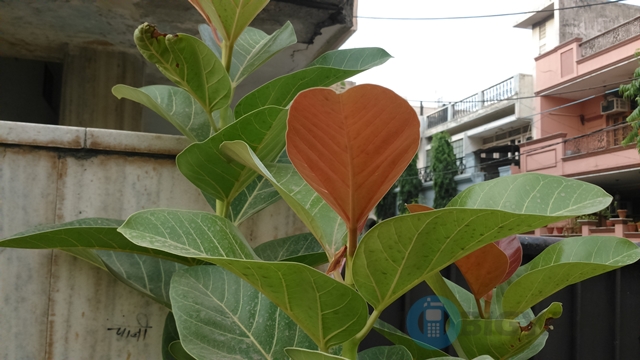 Beach Mode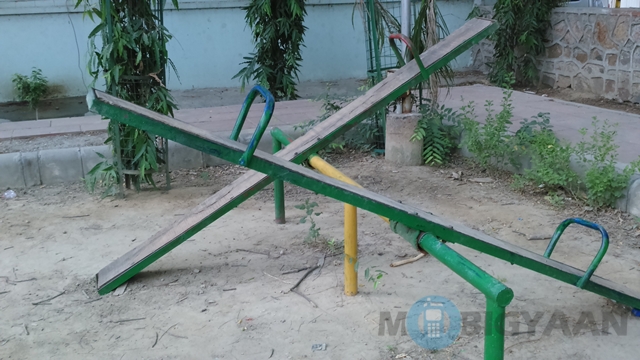 Party Mode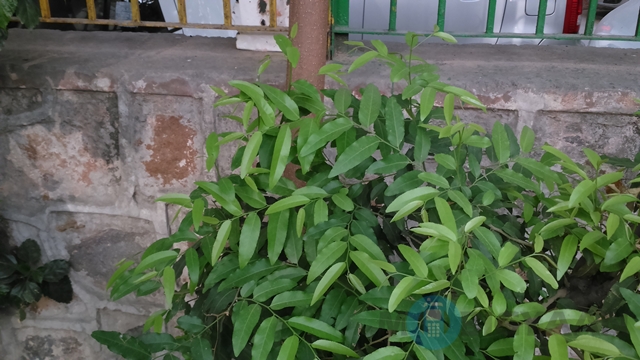 Sports Mode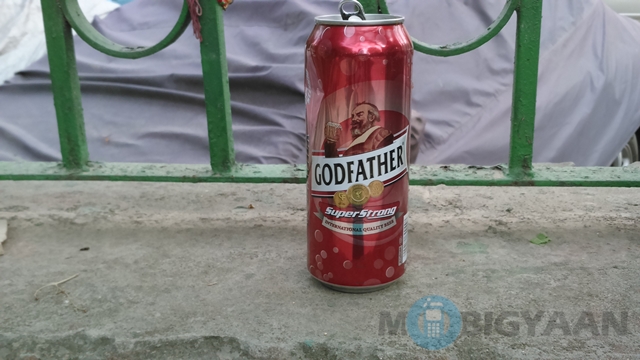 Document Mode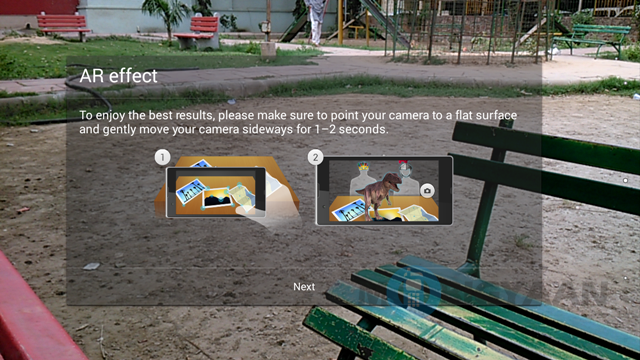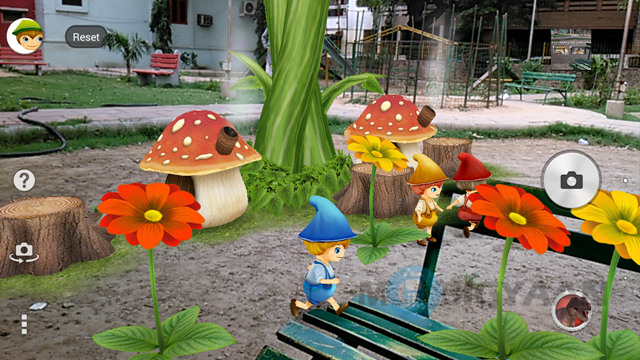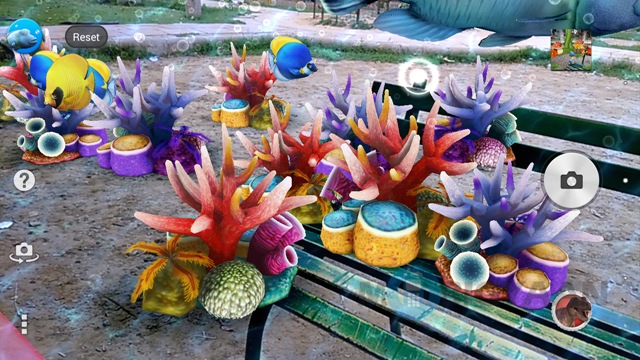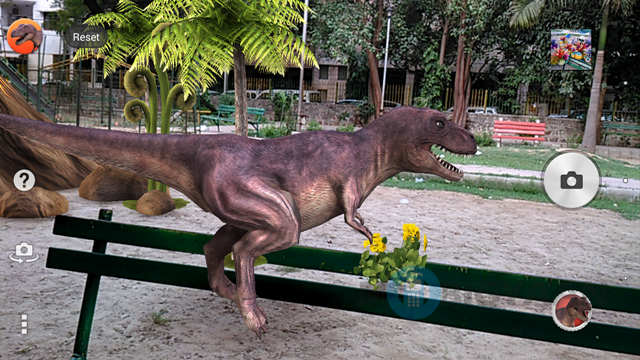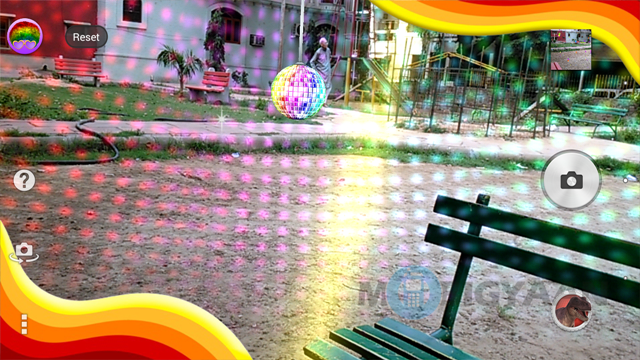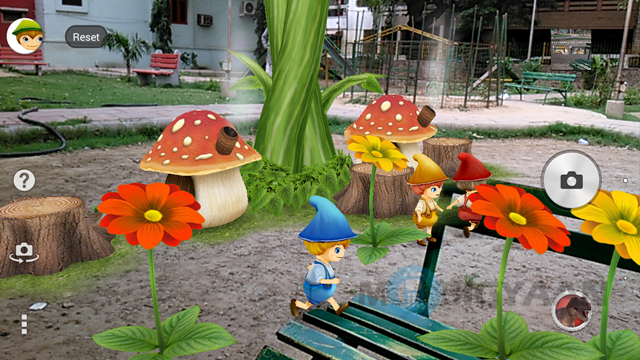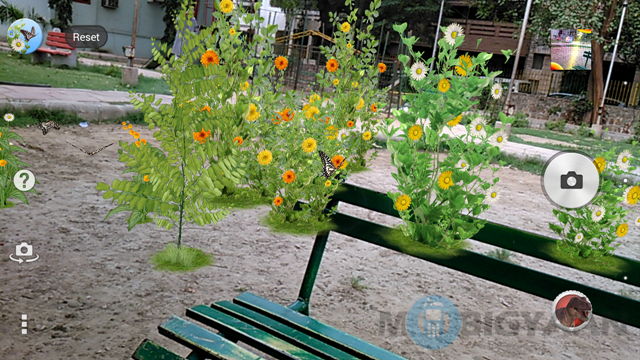 The AR mode works well too – it can lend life to any dreary scene and is pretty fun to use. This is a unique thing that only Sony offers.
The 13-megapixel snapper at the back of the Sony Xperia T2 Ultra Dual comes with a Sony Exmor RS sensor. It has a 1.3/0.6 inch lens, 1.12 micron pixels and a f/2.2 aperture. It works pretty well.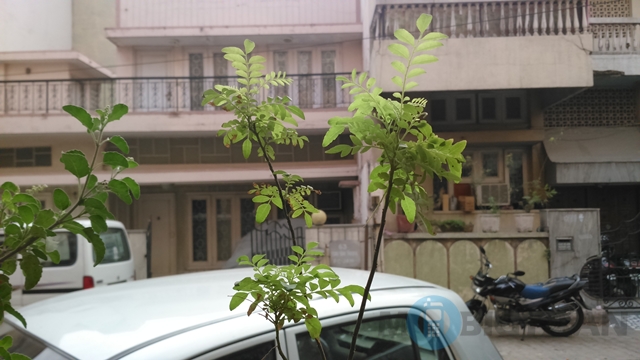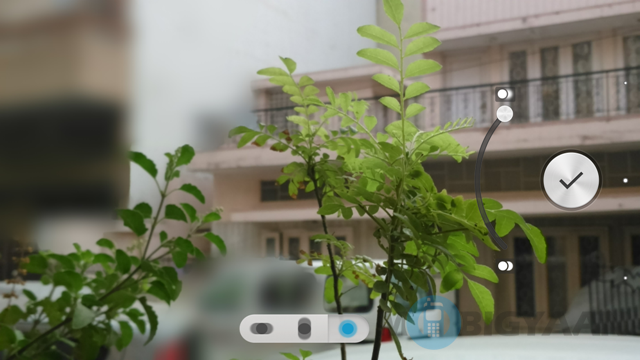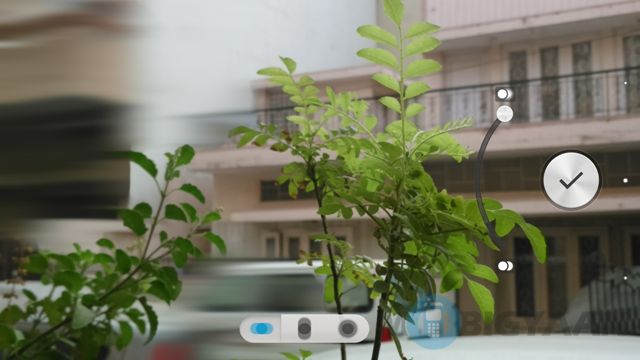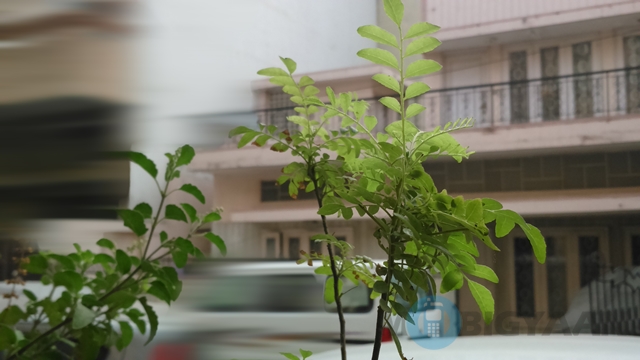 The camera software is the same as the high-end Sony Xperia Z2. I found it surprising that they actually have put in a feature like background defocus on a smartphone with this price tag. This has been a great feature that phones like Samsung Galaxy S5, HTC One M8 and Sony Xperia Z2 have boasted off. Offering a feature like this on a smartphone with this price tag is something I totally fell in love with. Not just that, the camera performs pretty well on its own. This might just be the best smartphone camera in the mid-range smartphone segment. Selective Focus or as Sony calls it – Background Defocus adds DSLR-esque effects to imaging.
The camera has  a great autofocus which focuses in less than a second.
In fact, one can consider buying this phone, even if you are doing it only for the camera.
Performance and Battery Life
The Sony Xperia T2 Ultra Dual comes with a Snapdragon 400 processor and 1 GB RAM. It performs pretty good. The thing is even if you have a large display, you have to justify it i.e. you have to be able to do stuff on it and this is where the support of the internal hardware is needed. The Sony Xperia T2 Ultra is thankfully qualified to do this. There were no lags and watching videos or playing games on this phone was a pleasure. It is a well coordinated phone despite its low benchmark rating.
The connectivity and call quality of the phone also works well.
But the star here is the 3000 mAh battery. This is what justifies the 'Ultra' in the name. The battery is well-balanced and long lasting. You can throw anything towards it and it just does not give up. Single handedly, this phone performs amazingly in the battery department. You will be amazed by how long it lasts. It can last you a couple of days of regular use. Just one little complaint – it takes a bit long to charge.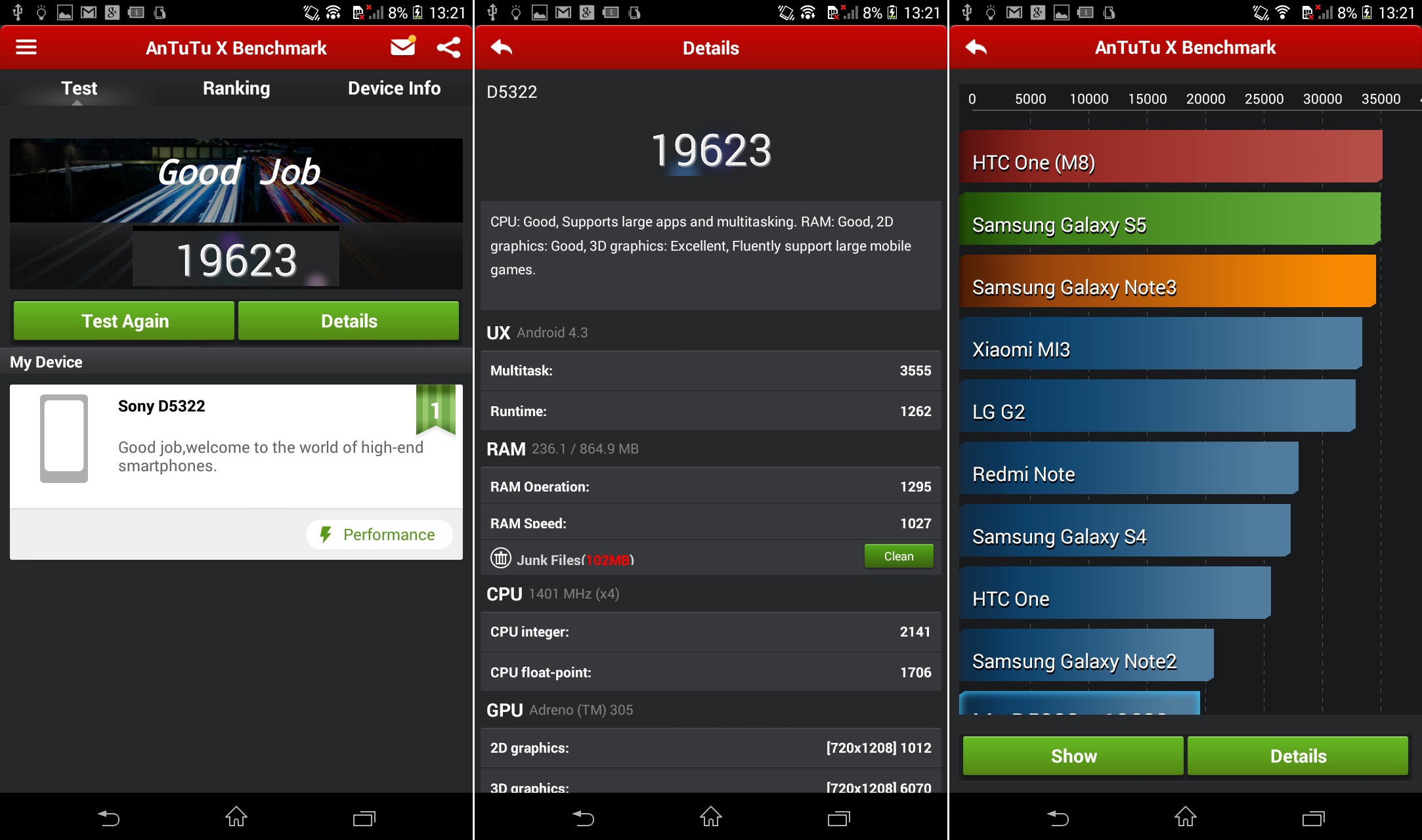 Verdict
Let me sum up the Sony Xperia T2 Ultra Dual in one sentence – its totally worth it. If you do not have a problem with the big size, you are in for a pleasant surprise. This phone can be called a value-for-money mid-range phone. You won't get what it offers in any other phone with the same price tag.
When it comes to 6-inchers, I would say that this is the best one that I have seen till date. Yes, you can invest around double the money and get one with higher specs, but you won't get that paisa vasool factor that this phone offers.
The Sony Xperia T2 Ultra Dual is the best mid-range phablet in the market right now, and as far as I can say, there won't be anything coming close to it anytime soon.