The Sony Xperia T2 Ultra, revealed last month is now available in India for a well-suited price tag of Rs. 32,000. The 6-inch phablet from Sony attempts to offer the Indian consumer the stylish Sony form factor at a better price tag. It comes with specs such as a 6-inch 720p Triluminous Display and a 1.4 GHz Qualcomm Snapdragon 400 processor.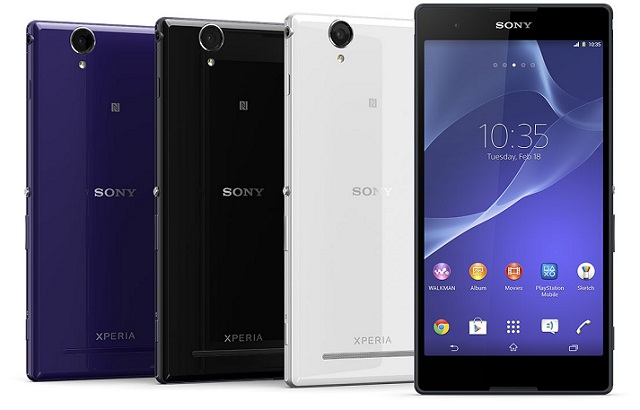 As far as specs go, the Sony Xperia T2 Ultra is just average. Besides the 720p screen and average processor, it offers 1 GB RAM, 8 GB internal memory, 13-megapixel rear cam (with 1080p recording), 1.1-megapixel front cam, 3000 mAh battery and Android 4.3.
Just like the Sony Xperia Z1 Compact launched yesterday, this phone too is aimed at bringing different price points to the Z1 inspired range, in which most of these phones have identical form factor and the Sony software inside. While the optimization in the Sony range is good, but it cannot make up for less resolution and when you see a 720p resolution on a 6-inch phone you are bound to notice the difference.
The Sony Xperia T2 Ultra faces competition from the likes of the Nokia Lumia 1320 which comes at Rs. 23,990 (MRP). The highlight of this phone, then is its stylish form factor and most probably Sony camera tech.
Here are some pictures and specs of the Sony Xperia T2 Ultra: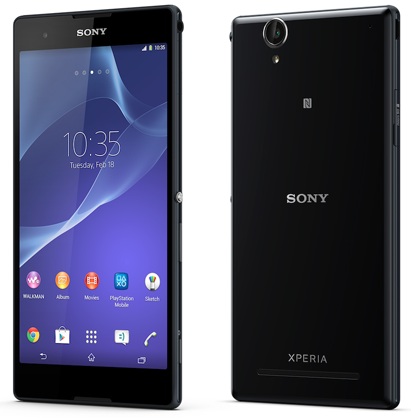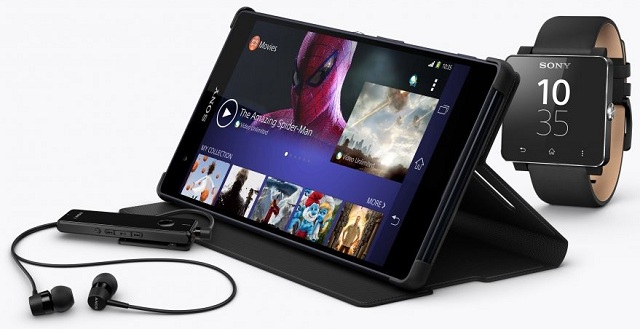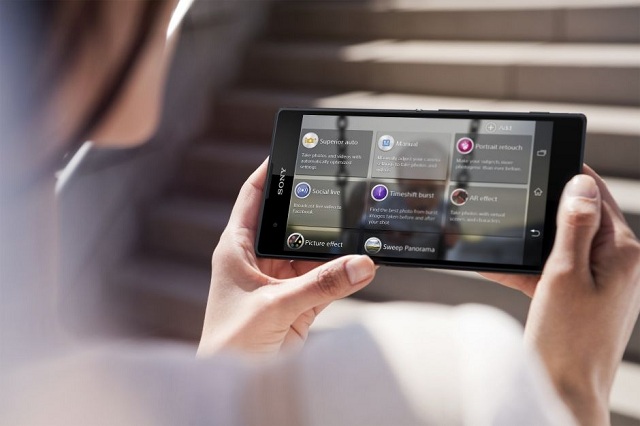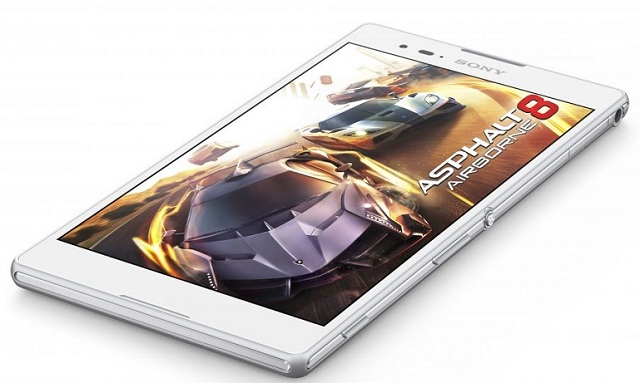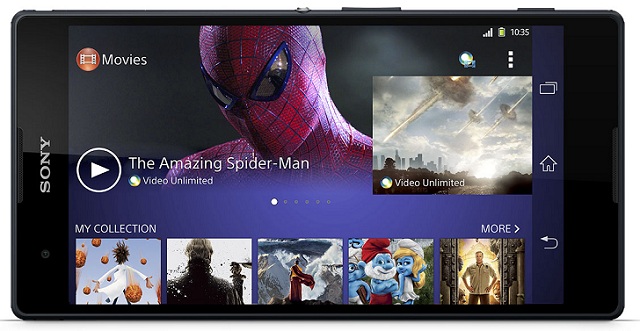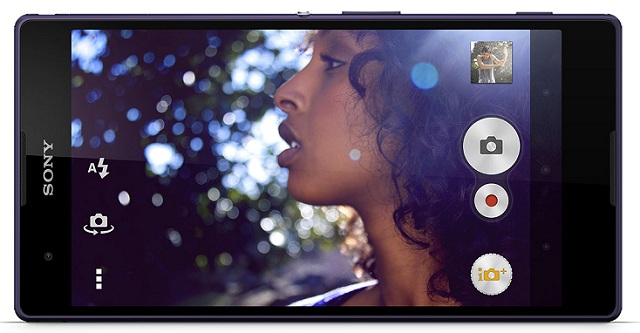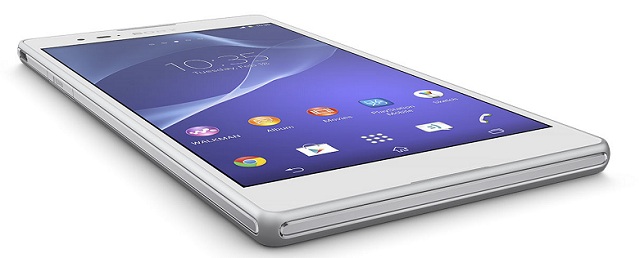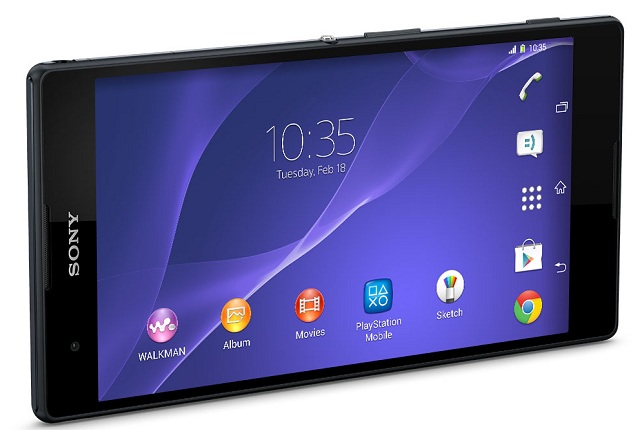 Sony Xperia T2 Ultra Specs
6-inch 1280 x 720 display
1.4 GHz Quad-Core Snapdragon 400 processor
1 GB RAM
8 GB internal memory, expandable upto 32 GB
13 MP primary camera, 1.1 MP front facing camera
3000 mAh Battery
NFC and LTE connectivity offer
Sony has lately been launching good phones, but in our view it needs to sweeten down the price tag a bit for these phones to actually charm the consumer.