Former Executive Vice President of Nokia, Stephen Elop, was in news when Microsoft decided to acquire Nokia with reports suggesting that he was the Trojan horse who facilitated the deal at a very low price. Now, as if to affirm the rumours, he seems to be getting a higher pay-out than expected.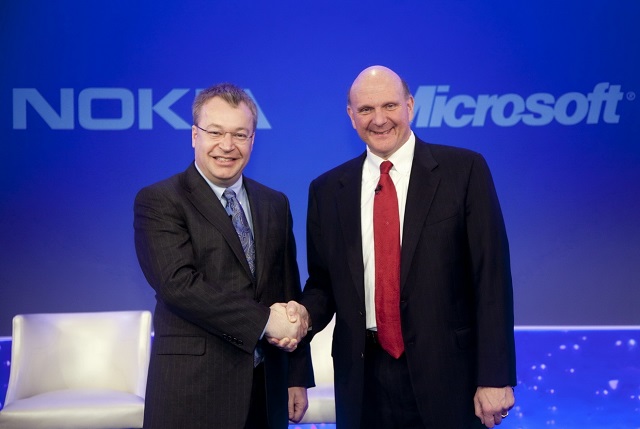 According to reports from Reuters, Stephen Elop, who is now the Vice President of Microsoft's Devices & Services business unit, has made a whopping $33.4 million in cash and shares before returning to Microsoft. This figure is nearly 25 percent higher than the expected evaluation of $25 million at the time of the acquisition.
The major reason for the increase is the sudden surge in Nokia's share prices. However rumours are surfacing that this was a well-planned strategy connived by Elop. He was also the front runner for the position of CEO at Microsoft, but Indian-born Satya Nadella seems to have taken it from him. Whether good fortune or evil planning, you got to admire his business sense.