While Nintendo just released the popular Super Mario Run for iPhone and iPad, the company is now all set to bring it to the Android platform.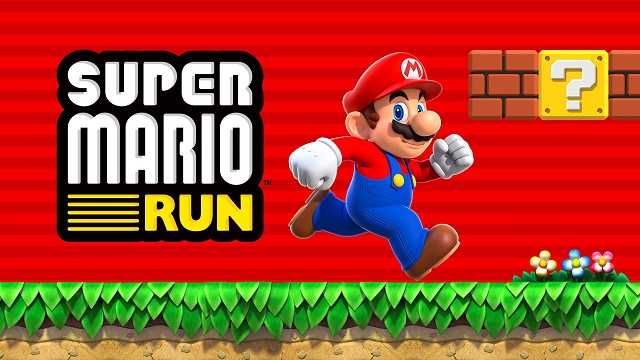 Nintendo has announced that Super Mario Run game, which is currently exclusive to iOS, will be coming to Android in early 2017. The company has also opened up pre-registrations on the Google Play store. Users who register for the game would be immediately notified when the game releases on Android.
While the Super Mario Run game is quite popular and fun to play, Nintendo has a few conditions for users. Firstly, the game is paid – $9.99 (approx. Rs. 620) for the full version. However, the first three levels would be offered free as demo. Secondly (and more importantly), the game requires a constant high-speed internet connection for "security purposes", which is definitely a major turn off for most Android users.
But if you are a Super Mario lover and still want to try the game, then head over to the Google Play store and pre-register. Till the game is officially released, be careful to stay away from the malware-infested knock-offs of the game.