We have been hearing about reports since yesterday stating that Google has stopped working on Project Ara. While Google didn't comment on this matter initially, it has now confirmed that Project Ara has indeed been suspended.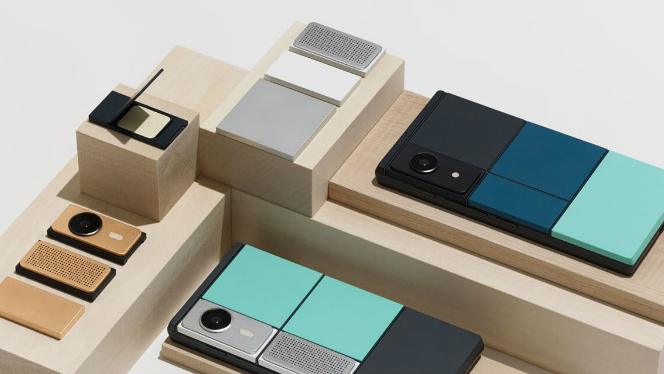 For those unaware, Project Ara was a modular smartphone that was first introduced by Motorola back in 2013. When Google sold Motorola to Lenovo, it kept Project Ara and Advanced Technology and Projects (ATAP) group with it.
Project Ara was marred with delays and we hadn't heard much about it until this May when Google shed some light on this modular smartphone at its Google I/O 2016 conference. During the conference, Google had announced that Project Ara would be shipped to developers this year with the commercial launch slated for 2017.
According to a Reuters report, this decision to suspend Project Ara has been taken in order to streamline the company's hardware efforts. Rick Osterloh who joined Google earlier this year as the head of hardware business has been looking after Google's hardware efforts to streamline them. Well, it looks like Project Ara was the first that got canned. Also, it's worth noting that there are reports about Google dropping the Nexus brand and instead launching the upcoming smartphones as Pixel and Pixel XL.
Talking about Project Ara, even if Google has stopped working on it, the company might still work with Project Ara's hardware partners to bring the technology to the market. Well, we hope that Project Ara technology comes to the market in one or another form soon.