2017's first dual camera smartphone, Honor 6X, is all set to be launched in India on 24th January. We have received the invite for the launch event in Delhi and we will be tweeting live from the event.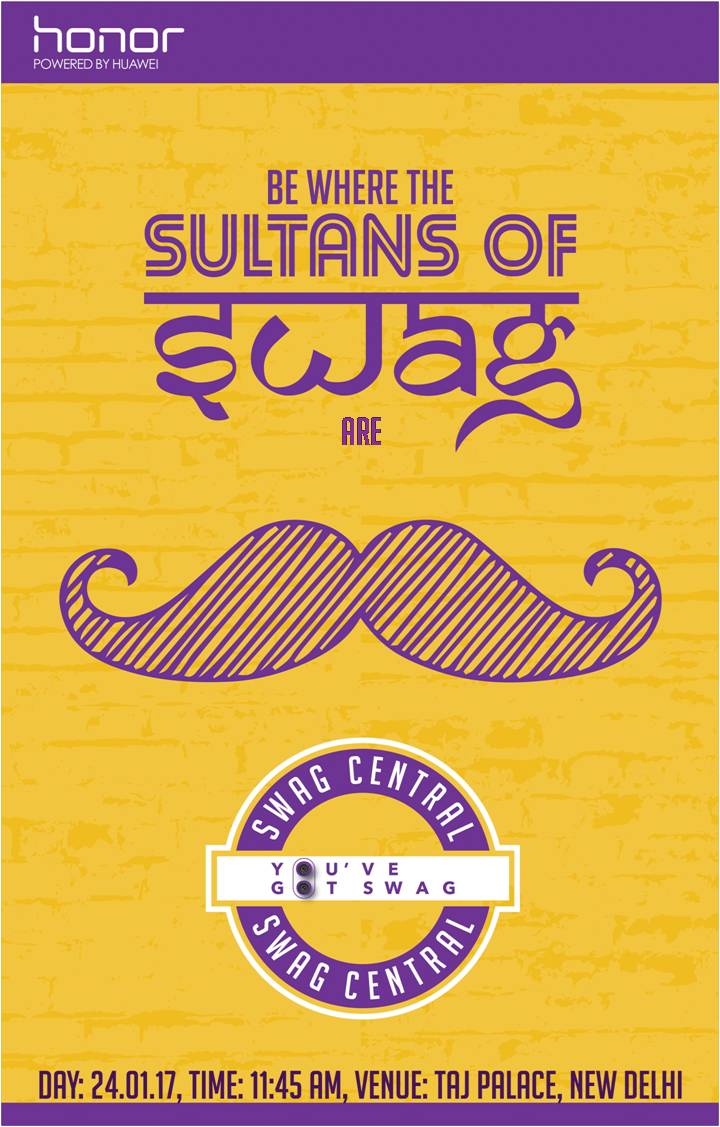 Honor 6X is the 3rd Dual Camera Smartphone from Honor's stable. One of the camera at the back is of 12 MP (Sony Exmor IMX386) and the other is of 2 MP. Honor 6X captures professional grade images with a bokeh effect giving you a DSLR-like experience. The camera has a wide aperture range (f/0.95 to f/16) like we saw in the Honor 8. It lets control the focus after the image has been captured and blur the background.
We believe that the two of the closest competitors for the Honor 6X will be the recently launched Coolpad Cool1 Dual and the Xiaomi Redmi Note 4 which is launched today. While the specification of these phones are almost same, there are a few areas where the Honor 6X excels.
Honor 6X is ahead when we compare the picture quality of Honor 6X with the Coolpad Cool1 Dual, however, we are yet to find how Redmi Note 4's camera performs. When it comes to the weight, Honor 6X is the lightest of all 3. Battery might be a contributor to the lesser weight and sleekness of Honor 6X as it has a 3340 mAh battery, while the Xiaomi Redmi Note 4 has a 4100 mAh battery and the Coolpad Cool1 Dual has a 4000 mAh battery. Even though Honor 6X has a 3340 mAh battery, we found in our battery tests that Honor 6X is slightly better when compared to Coolpad Cool1 Dual, we can't claim anything about the Redmi Note 4 as we are yet to get our hands on the device.
The Honor 6X will be available on Amazon India on 24th. To get notified about the launch, click here.