Taiwan FTC begins investigations for Xiaomi's quick sell-out claims
While Xiaomi has just slipped passed LG to make it to the top 5 smartphone brands lists, the company has been in news for the claiming to have repeatedly sold out its devices, sometimes in seconds.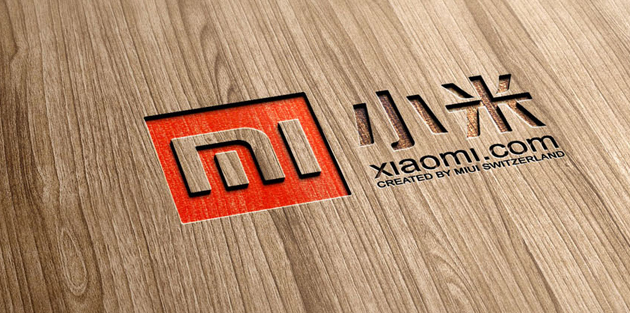 According to reports, the Taiwan Fair Trade Commission, acting on the numerous complaints, has initiated an inquiry against Xiaomi to probe the quick sell-outs of the handsets. The FTC is examining if the 'hunger marketing' process that Xiaomi is allegedly using hypes up a phone, making a particular model seem more valuable, or hard to find, than it really is.
Should the investigation find Xiaomi guilty, the Taiwan FTC could fine the company $20000 as penalty. While the amount is certainly small, the effects on the company's reputation are certainly huge. This has been also noticed in India where the company claimed to have sold out its entire Mi 3 inventory in just 5 seconds the second time. While the claims haven't been totally proved, customers did end up cursing Flipkart for the disappointment.