Tata DOCOMO introduces 24X7 Customer Care Chat Support
Tata DOCOMO has launched a new Chat platform for its existing customers and also for those who are not customers of Tata DOCOMO. This Live Chat facility is available 24×7. Tata DOCOMO customers and Non Tata DOCOMO customers can get their queries related to Tata DOOCMO (offcourse) by using this Live Chat Support System. About a week back Reliance Communications launched similar live chat service for its data customers.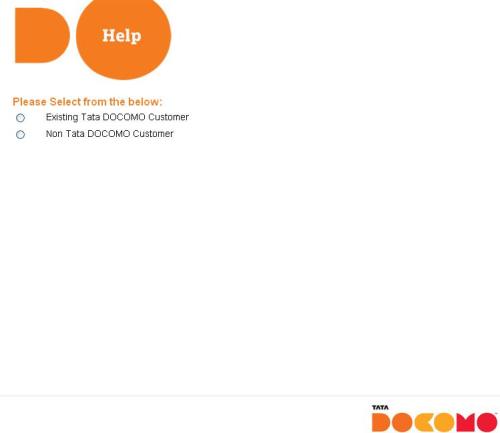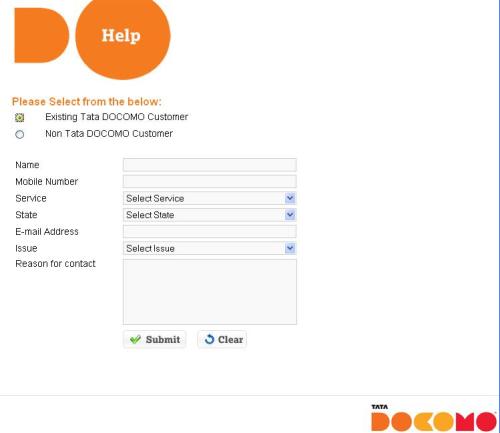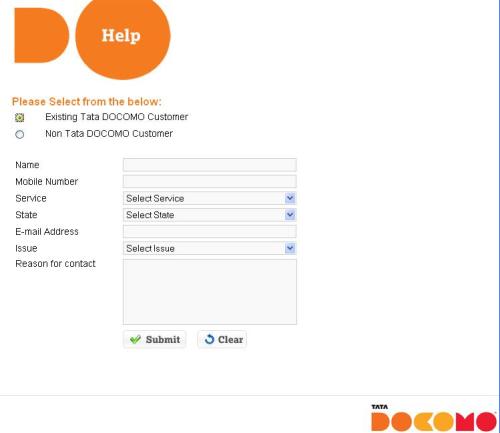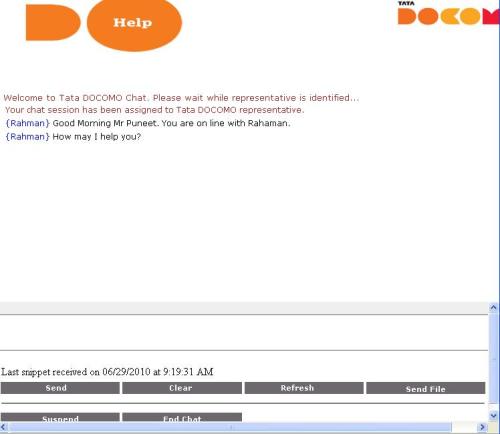 What do you think about Tata DOCOMO's new initiative? Do share your views.