While BlackBerry has completely given up on the handset business by handing over the brand license to TCL, the latter seems to have quite a few exciting plans for the company.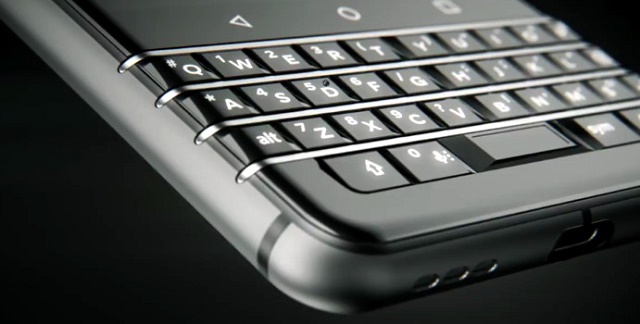 TCL Communication Technology officially revealed that it would introduce a new BlackBerry smartphone with a QWERTY keyboard powered by Android. However, the company did not mention any name or specs for the upcoming handset. The company mentioned that it would unveil he handset at the upcoming Mobile World Congress (MWC).
Rumours suggest that the company would unveil the BlackBerry handset codenamed Mercury. The handset is said to have a premium unibody metal design a physical QWERTY keyboard and a dimpled soft-touch back. Interestingly, the handset is said to be equipped with a fingerprint scanner which is embedded in the spacebar.
Speaking about the plans, Steve Cistulli, President and General Manager for TCL Communication (TCT), North America, said, "We look forward to unveiling details around this distinctly different and impressively designed BlackBerry smartphone around the Mobile World Congress timeframe next month."