Just as Reliance Jio is halfway through its controversial Jio Happy New Year Offer, the telecom tribunal now has asked TRAI clarification regarding the new-comers offers.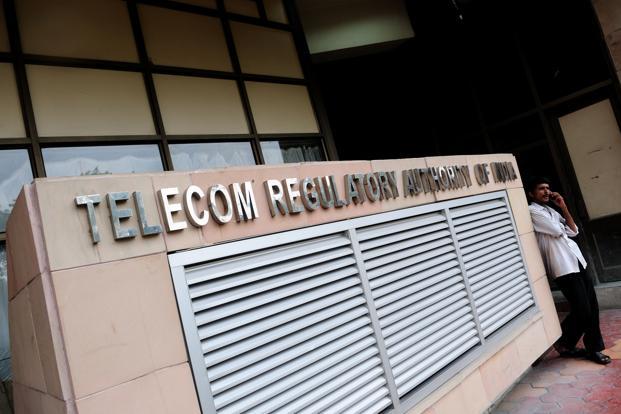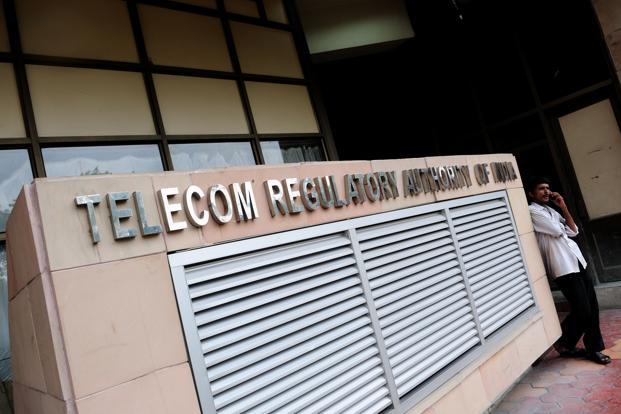 The Telecom Disputes Settlement Appellate Tribunal (TDSAT) has asked the Telecom Regulatory Authority of India (TRAI) to place all documents pertaining to Reliance Jio's Welcome Offer and Happy New Year Offer. It also asked the regulator to specify whether the tariffs were a regular plan, base plan or special tariff voucher.
While the TRAI gave Reliance Jio a clean chit after the operator argued that the Welcome Offer and Happy New Year Offer were two distinct offers in compliance to the regulators guidelines, the rival telecom operators including Airtel and Idea Cellular appealed again with the TDSAT, alleging that the TRAI was unscrupulously favouring the new-comer.
TRAI contended that based on its examination of the Reliance Jio free offers and in consultation with Attorney General of India, it found that the tariffs were not violating its regulatory guidelines on promotional offers. Further, it clarified that it was convinced that both the offers were distinct and the benefits offered under them differed.
Commenting on the case, A K Bhargava, member, TDSAT, said, "We want to know what is this…it is a regular plan, base plan, special tariff voucher, top up or a combo voucher…"