Telecom Commission asks TRAI to assess impact of Reliance Jio free offers on telecom sector
Even though TRAI decided to give Reliance Jio a clean chit in the tariff matter, the Telecom Commission has now pulled up the regulator.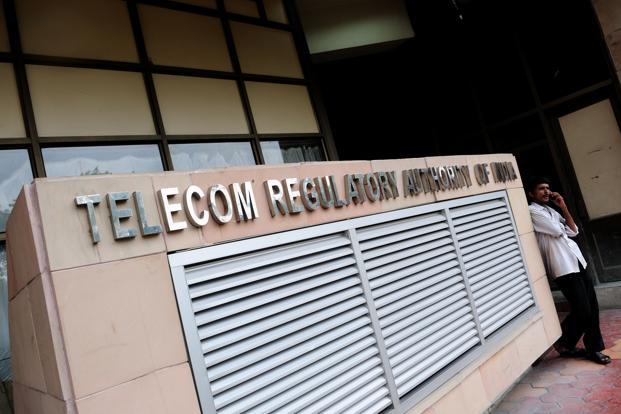 The Telecom Commission has asked the Telecom Regulatory Authority of India (TRAI) to once again review the promotional offers provided by Reliance Jio. It also asked the regulator to assess the impact of the free voice and data services on the telecom sector.
Additionally, the Telecom Commission also directed the TRAI to implement its own tariff orders of June 2002 and September 2008. Based on these orders, telecom operators are mandated not to offer services below the interconnect usage charges (IUC). This essentially means that Reliance Jio cannot offer unlimited free voice calls.
The Telecom Commission seems to be raising the same point as argued by Vodafone India before the Delhi HC. The operator has continuously been alleging that the TRAI has been favouring Reliance Jio by approving its tariff plans which are against its own regulations.