Instant messaging app Telegram, that's popular amongst those conscious about their security, has reached a new milestone. It has reached 200 Million monthly active users. Of course, this isn't a huge number if you compare it with WhatsApp's 1.3 Billion monthly active users, but it is a feat nonetheless.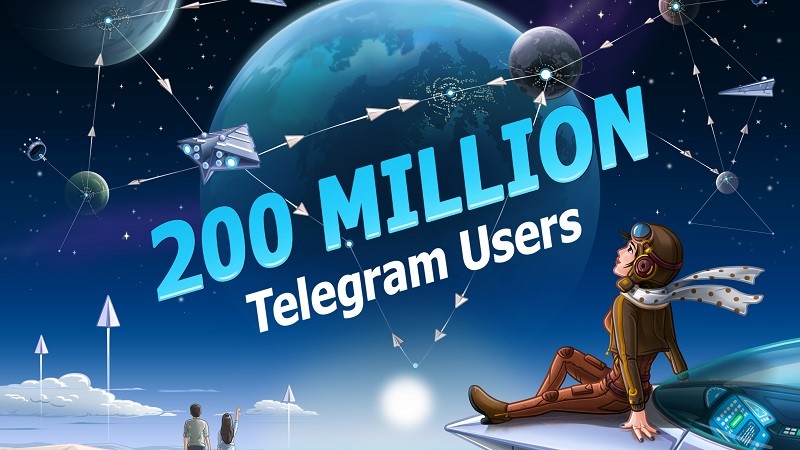 For those unaware, Telegram was released back in August 2013, and since then, the company has rolled out quite a lot of interesting features that are slowly making their way on other, more popular apps. Besides, Telegram has also been the first messaging app to roll-out end-to-end encryption, open source its client code, and, provide 100% open APIs to third-party app developers.
"Unlike other popular apps, Telegram doesn't have shareholders or advertisers to report to. We don't do deals with marketers, data miners or government agencies. Since the day we launched in August 2013 we haven't disclosed a single byte of our users' private data to third parties." said Pavel Durov, Founder and CEO, Telegram.
Telegram also rolls out some new features
Well, alongside announcing the milestone of reaching 200 Million monthly active users. Telegram has also rolled out some new features for both Android and iOS users with update 4.8.5 and 4.8 respectively.

The first one is Sticker Suggestions. As evident from the name, this feature offers sticker suggestions to the users inside the chat. The way this works is pretty simple. Whenever you type one emoji in the text box inside a chat, you will see sticker suggestions above the text box.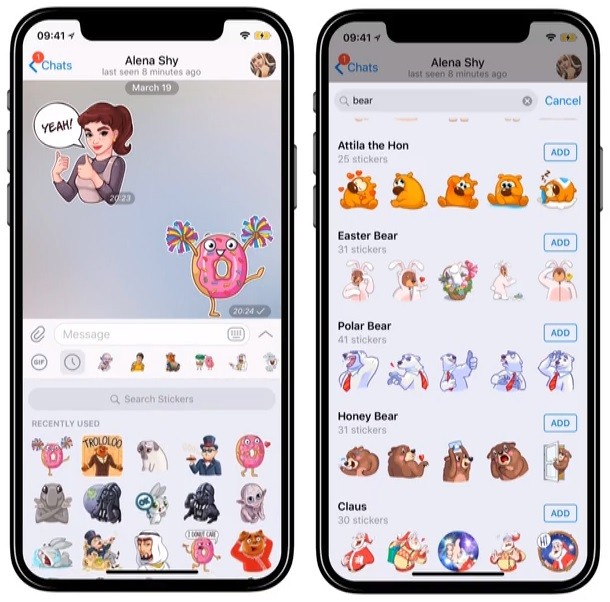 Next up is the Sticker Search feature which lets users search for different sticker sets. To search for stickers, all you have to do is head over to the sticker panel in the chat, swipe your finger down to open the search field, and type in the kind of sticker you are looking for.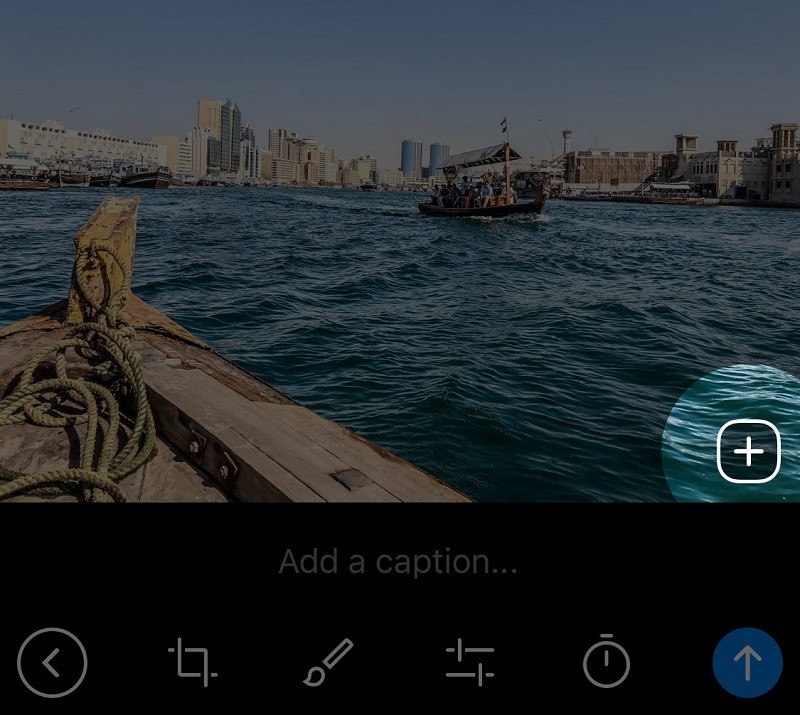 With update 4.8 for iOS and 4.8.5 for Android, Telegram has made it easier to send multiple, back-to-back photos at once. This can be done by tapping on '+' button. It's that simple and quick.
That said, with update 4.8, Telegram has also rolled out the Auto-Night Mode for iOS users which has been available for Android users since last month. With Auto-Night Mode, you can automatically switch to a dark theme at night or in low-light conditions.
Lastly, the update for iOS also brings in text formatting support in media captions, and, reporting individual messages in public entities. Moreover, the updates for both Android and iOS also come along with battery usage optimizations.
If you haven't used Telegram yet, you can give it a try by heading over to the links given down below.
Download Link: Telegram for Android | Telegram for iOS