Security and privacy focused instant messaging app Telegram keeps getting better with each update. Back in July, Telegram rolled out an update that brought features like self-destructing media, profile bios and more to the app. Now the latest update, which is 4.3, brings in many useful features like better replies in a group, favorite stickers and much more.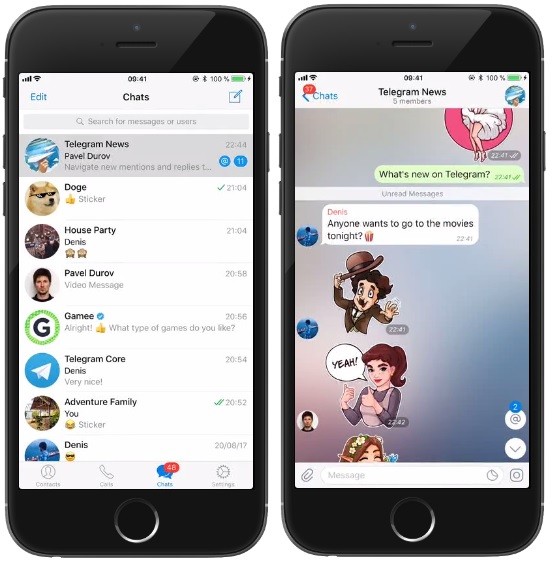 Starting with the replies, now whenever any one replies to you or mentions you in a group chat, you will the @ badge in your chat list. You will also be able to see the number of unread messages that you are being mentioned in. When you go inside the chat and tap on the @ button, you will be taken straight to the message you are mentioned in, and, as you keep on reading the messages, the numbers in unread message count will reduce and ultimately disappear.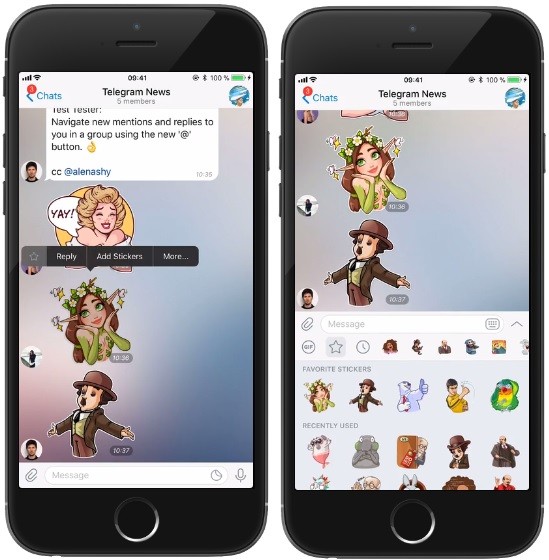 Next up are stickers. Telegram has a plethora of sticker sets that users can download on their device. If you are someone like one of my colleague who only talks the sticker language and have tons of sticker sets installed, it might be difficult for you to access your favorite stickers quickly. Hence, with Telegram update 4.3, users with five or more sticker sets installed can mark individual stickers as 'favorites' which will make them accessible at the top under the 'star' section.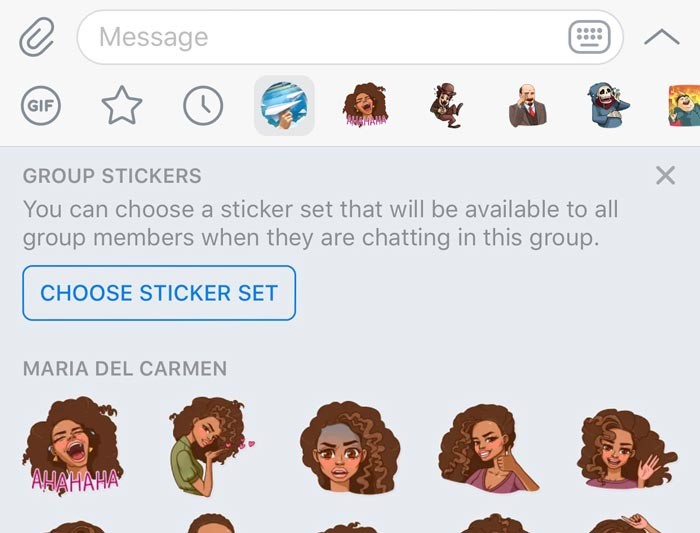 Moreover, groups with 100 or more members can make a certain sticker set as the official sticker set of the group. This will eliminate the need for all the members to add it individually to their panels.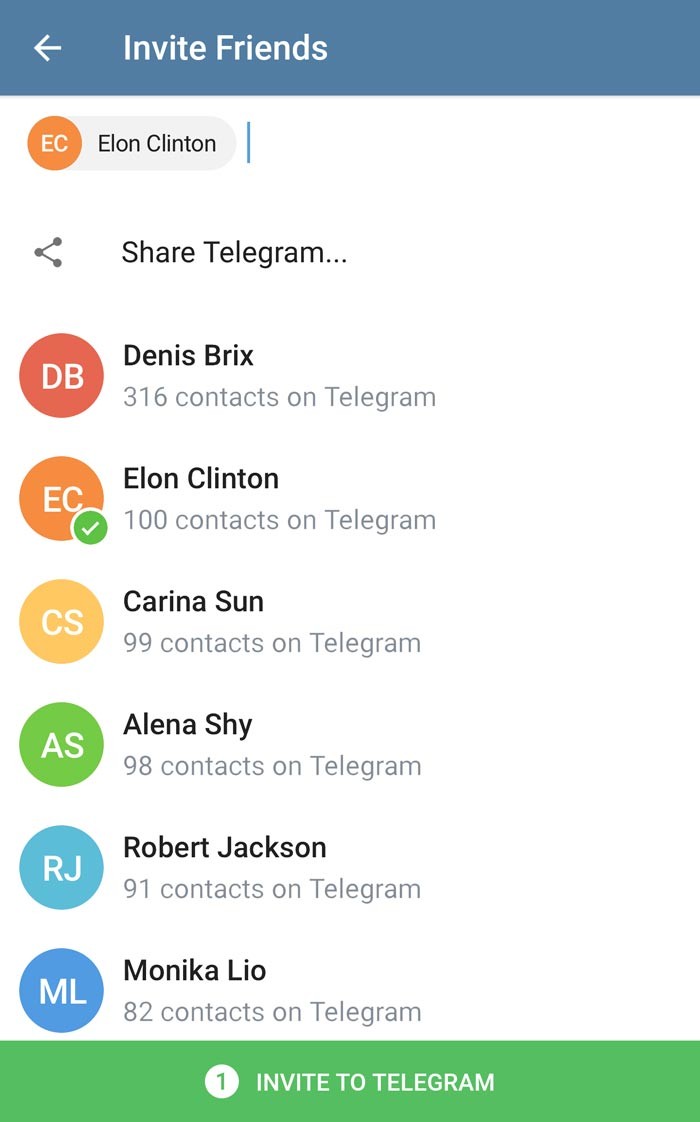 Furthermore, Telegram has also redesigned the Invite Friends section. It will now show the number of contacts that your contact already has on Telegram. Apart from all this, Telegram has also introduced some other changes.
Telegram's in-app player now supports Twitch videos because of which you can see it in Picture-in-Picure (PiP) mode and continue chatting with your friends. Telegram has also added an indicator which will show the signal strength when on Telegram voice call.
For iOS, Telegram now lets you edit any photo you pasted directly to a chat from clipboard before sending. On Android, you can now long tap on a message to select multiple recipients while forwarding it. Besides, while viewing photos under the Shared Media section, you can go right up to the place in the chat where it was shared. Lastly, Telegram has improved message synchronization in active chats on Android.
In order to be able to get these features, you will have to update your app to the latest version. You can do it by going to links given below.