Back in July, Vodafone Campus Survival Kit was announced for students in Delhi-NCR region. Now, the telco has announced its Campus Survival Kit offer for the students in Kolkata.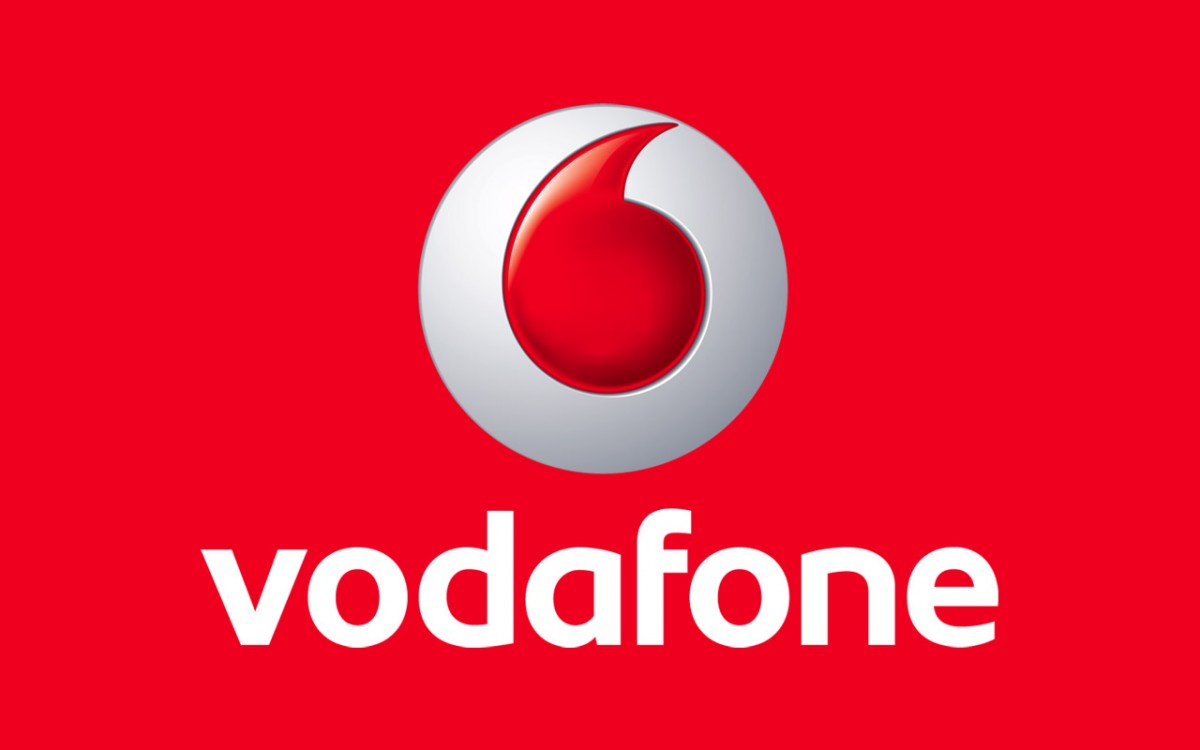 Vodafone Campus Survival Kit Details for Kolkata students
Under the Campus Survival Kit, students in Kolkata will be offered 1 GB 4G data per day for 84 days at ₹446 along with unlimited voice calls to any number in India. Not just that, this kit, which includes Vodafone SIM card with aforementioned benefits, will also come with special vouchers on beverages, food and entertainment.
Moreover, the kit also includes vouchers from popular brands like Lakme Salon, Pizza Hut, Abof, Printvenue, Cookie Man and more. Apart from this, students will be also sent daily life hacks through SMS on their registered mobile number for a year.
"The beginning of college life opens a world of opportunities and experiences for youngsters. While they want to use their new found freedom to explore these opportunities, their tight pocket allowance proves challenging. To overcome this challenge, they are always looking for hacks and shortcuts to be resourceful and live life to the fullest making great memories for future. The Vodafone Campus Survival Kit is an initiative to equip them with the best Telco and non Telco deals to help them sail through their college life without compromising on their good times." said Arvinder Singh Sachdev, Business Head- Kolkata & West Bengal, Vodafone India.
More importantly, it's also worth noting that students will only be required to do a recharge of ₹446 once. Subsequent recharges with same benefits should be priced somewhere around ₹350. We suggest you collect more details about the amount of subsequent recharges from your local retailers, as at this moment, we don't have any information about the exact amount. However, we will update this post once we do.
So, students from Kolkata, are you going to go ahead with Vodafone Campus Survival Kit? Do let us know in the comments below.