Given the ongoing merger talks between Idea and Vodafone, Telenor is now looking to expedite its exit from the highly explosive Indian telecom sector.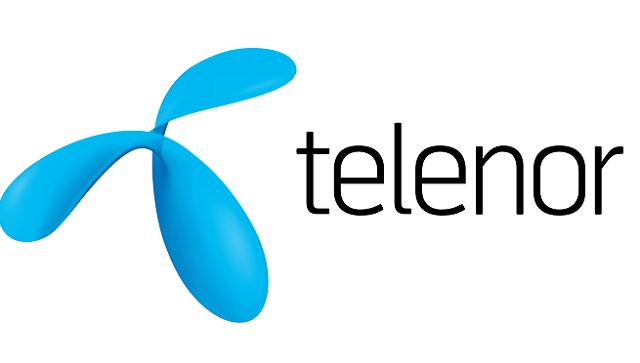 Telenor has reportedly approached Aircel and Reliance Communications to explore a merger possibility through share swap. If the merger goes through Telenor would own 10 percent shares in the alliance and Aircel and Reliance Communications would get 45 percent each. However, the merger would be subject to approval from the Supreme Court.
Telenor already was in acquisition talks with Bharti Airtel. However, given the formers desperation to exit the Indian market, Airtel was offering only the cash value of Telenor's spectrum which didn't go down quite well with the operator. However, compared to a complete exit by getting acquired by Airtel, the merger would be of help to Telenor to stay invested in a pan India operation.
Telenor currently owns a little over 54 million active subscribers, which is plans to use for barter. More importantly, the operator has 4G spectrum that can be used by an acquirer in the 1800 MHz band in seven circles. Further, the operator has upgraded its infrastructure by shifting 80 percent of its sites to LTE.
Commenting on the discussions, an executive said, "Discussions among the three had started around last Christmas but it has been in a limbo for the past few weeks due to the Supreme Court shadow over Aircel's local operations. By the end of this week, there will be clarity on that front. If the court decides to quash Aircel's licence, then even the bigger Aircel-RCom merger will collapse."