For all of you that use the tethering service on your Android phones, beware, the service could be possibly banned by the court.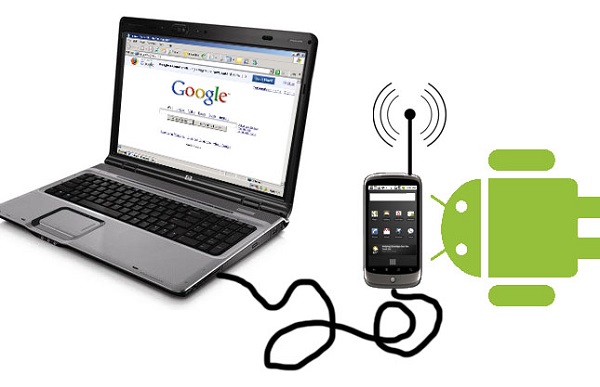 The case regarding the patent infringement of a method for making a data transmission connection to a computer via a mobile communication network for transmission of analog and/or digital signals, filed by Nokia was interpreted in favour of the company by Judge Thomas Pender.
While Google pointed out that the patent required the connection involved to be connected to both analog and digital equipment at the same time, something that is not done with Android tethering, the Judge ruled that the device tests which network is available and transmits on that mode, whether the mode is analog or digital.
Google, in an attempt to protect Android, had hoped to be co-defendant in the case along with HTC, it managed to get only a third party intervener status. HTC has to prove that they did not use even just one element of the patent.
Via, Image Credit