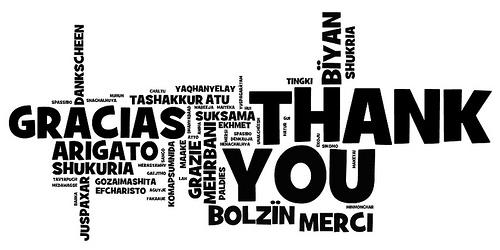 We completed 2 years of blogging on 11th January. To celebrate our 2nd Anniversary, we announced various contests and giveaways. We gave prizes worth Rs. 30,000 to 100 Winners. Prizes include 4 Stylish and Trendy Spice Mobile QT-61, Talktime, MyToday Credits, smsBlocker and Mobiwatchman.
We celebrated our 2nd Anniversary in Grand style, thanks to our wonderful sponsors. We Sincerely thank all our Sponsors for making our 2nd Anniversary so special.
Spice Mobility Ltd (spiceglobal.com)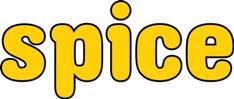 A flagship company of the Spice Mobility business vertical, the BSE /NSE Listed Spice Mobiles is one of the fastest growing mobile handsets brands in India. With a customer base of over 10 mn and an annual volume of 5 million plus devices Spice has market share of nearly 5%. Known for its innovation, Spice Mobile has launched several firsts including the Dual SIM series of phones – across GSM, CDMA, Triband and Touch Screen PDA formats and smart devices on Android platform. Spice Mobility also became the first company in the country to introduce the Dual Memory Card Slot (Micro SD Card phones) through its new Intelligent Qwerty series. With operations spanning across India, Nepal, Bangladesh, Uganda Spice has Sonam Kapoor as its brand Ambassador. Moving forward, the company aims to achieve further brand acceptability among all target segments through a broader offering of cutting-edge handsets that combine mobile phone functionality with enriched content and smart device capabilities for greater high-speed voice and data capacity. Spice Mobility got featured in Forbes 2010 Asia's 200 Best Under a Billion Companies.
Accelyst solutions Pvt. Ltd. (freecharge.in)



Freecharge enables the user to recharge his/her mobile phone and make it free. How can it be free? Well, for every recharge done on Freecharge, we provide discount coupons of top Indian food joints and retailers, equilavent to the recharge amount. These coupons are delivered at your door step. Coupons can be used to save big on purchases in your day to day life. You save money on your eat outs, movies, gaming, music, grocery and more. At Freecharge.in you don't just recharge you Freecharge.
Optinno Mobitech Pvt Ltd. (optinno.com)



A Pune based Mobile Application developer company which has developed very useful and award winning applications – smsBlocker and Mobiwatchman for automatically blocking unwanted calls and SMSes.

Netcore Solution Pvt Ltd. (Mytoday.com)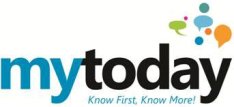 MyToday is India's Biggest SMS SuperStore. There are more than 200 SMS Channels for the users to choose from for a price as low as Rs. 10/month. The Premium SMS channels are divided into various categories like  News, Astrology, Bollywood, Sports, Health, Business, Jokes etc. MyToday features dozens of other SMS channels you won't find anywhere else – industry sector-wise alerts, leadership lessons, daily muhurta alerts, world affairs, politics, how to live green, among many others.

We also thank all the participants who made the contest and giveaways a huge success.