The iPhone 4S gets torn down, thanks to iFixit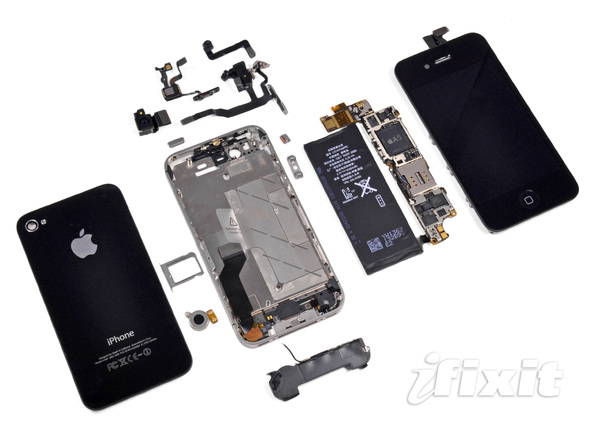 Here we have iFixit again doing what they are good at, tearing down gadgets. This time it's the recently announced Apple iPhone 4S. The insides of the 4S reveal the A5 dual core processor, the 8 MP camera sensor, Qualcomm's MDM6610 chipset, the 960 x 640 pixel Retina display, and loads more.
Check out the pictures below, and we advise you to NOT try this at home as it may seriously damage your handset.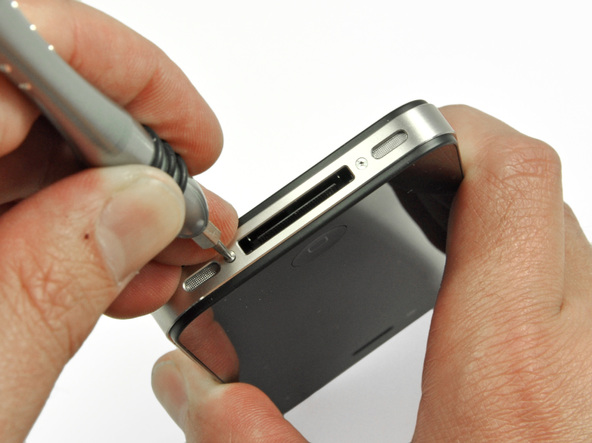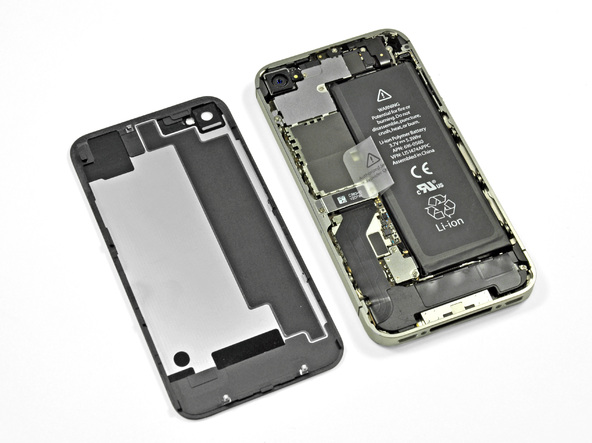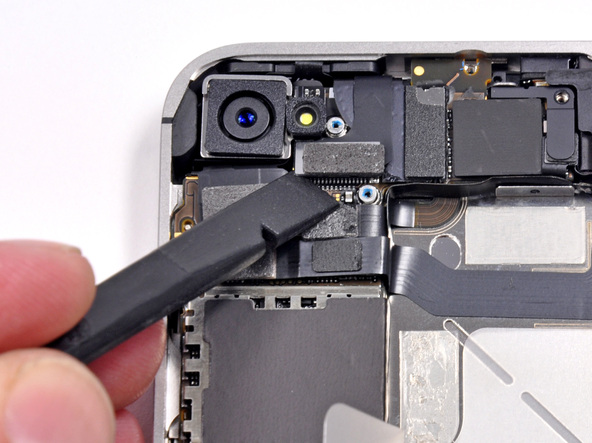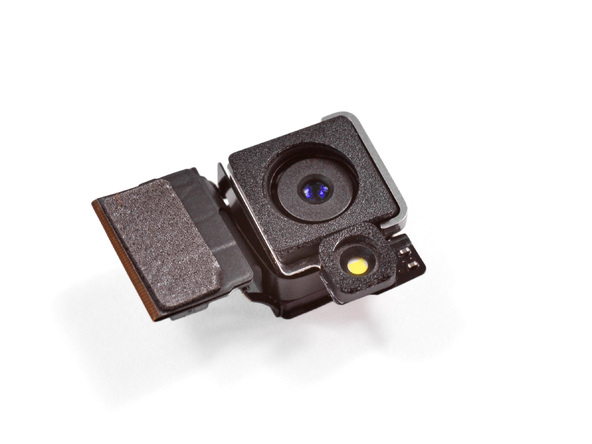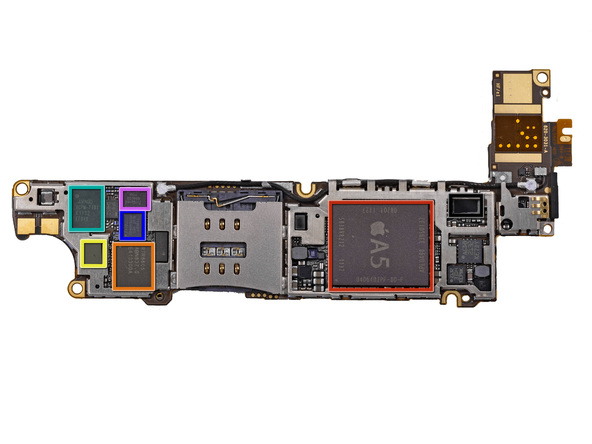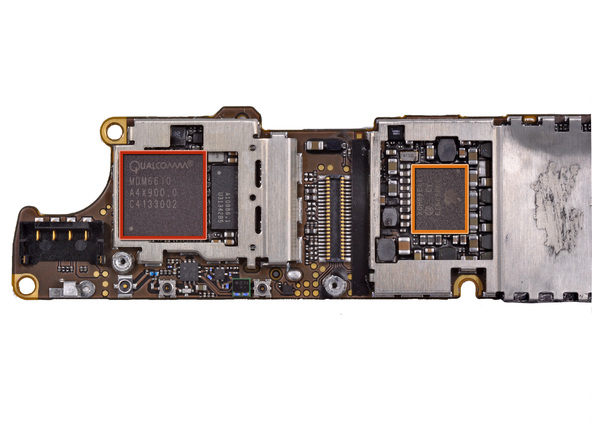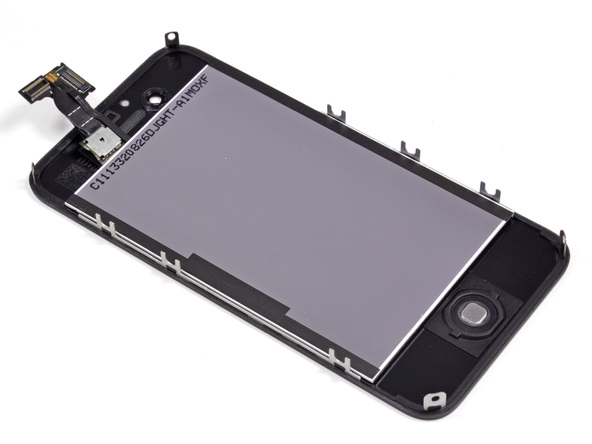 For more on the tear-down visit iFixit over here.