We're heading towards a Wireless future. So, in this journey, Dwayne Johnson, better known as "The Rock" is in with his contribution. Today, he is getting into the gadget endorsement game. He's launching a set of $249/₹18,484.15 wireless workout headphones, named as Project Rock. These headphones are built by JBL in partnership with Under Armour. They even have The Rock's signature Brahma bull insignia. They're getting launched alongside a Spotify playlist, curated by Johnson and named as Iron Paradise Airwaves. The Rock is also launching his own "Chase Greatness" workout gear and UA training shoes. He also helped to design those UA training shoes.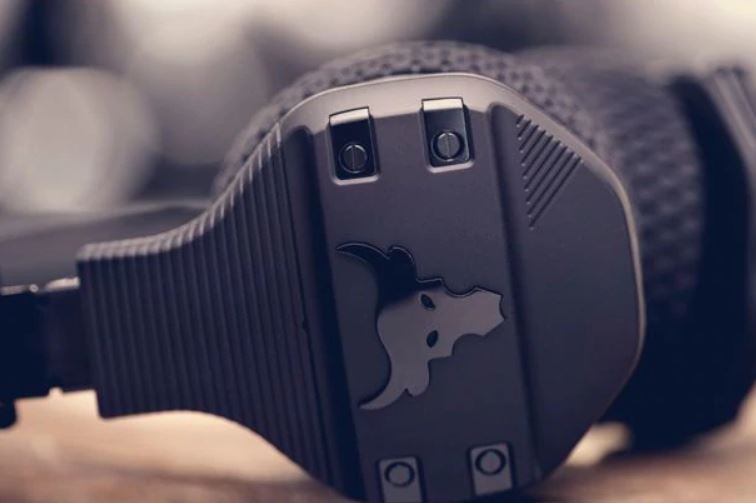 The Project Rock headphones are basically the Project Rock Edition of the new UA Sport Wireless headphones, combined with a pair of Under Armour fabrics. On the perimeter of the headphones, you'll get the SuperVent material for breathability. This is alongside a so-called Under Armour grip material on the inner parts of the pads and the headband for a soft feel and more stability. They promise that these headphones would stay in place no matter how intense or sweaty your workout becomes. Now, whether this claim turns out to be true or not still remains to be seen. The pads on these are removable as well as hand-washable. Also, they come with a ventilated hard case so that you can dry them out between workouts. And you can easily fit them in the case as they're foldable.
Specifications
JBL has contributed by providing a fast 5-minute charge which would give 1 hour of wireless use.  Also, these headphones have the TalkThu function to let you talk with people nearby by using speech-optimized microphones. It has a 610mAh which is said to last for 16 hours. This battery takes 2 hours to charge from empty. They even support the function of activating Siri or Google Assistant with the help of mics. We would have loved to see USB Type-C port for charging, but we still have Micro USB port for charging. These headphones support Bluetooth 4.1. But there are no higher quality codecs available on them like aptX, aptX HD, etc.
These headphones would be available from today for $249/₹18,484.15 from the Under Armour's website or their official stores.
(Source)