Apple iPhone has an in-built Messages application which is a combination of iMessage for Apple users and standard SMS. In recent times, the company has made several changes to the application and has also added tons of new features.
The Messages application on Apple iPhone now also comes with a built-in flight tracker. Similar to several third-party apps, it offers a live tracker that sends the live location flights, details about the take-off and landing times, delay information, departure gate numbers, etc.
In this step-by-step guide, we will show you how you can quickly and easily track flight information on your Apple iPhone using the built-in Messages application.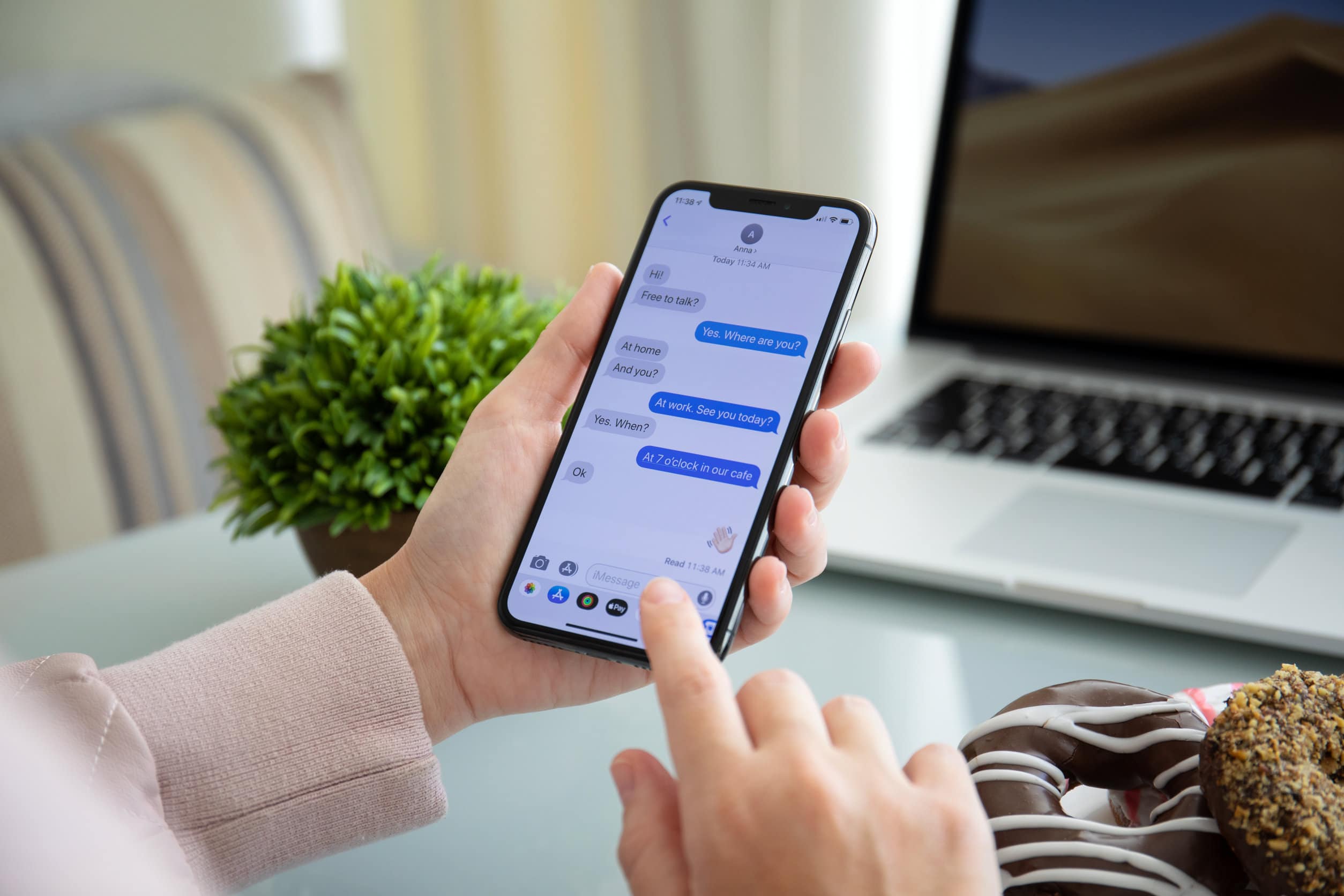 How to quickly and easily track flights in Messages on iPhone
Step 1: Open the Messages application on your iPhone.
Step 2: When the app opens, find the conversation that has information about the flight.
Step 3: Tap on the Airline's name or abbreviation and the flight number in the Messages app.
Step 4: When you see a list of options, select the "Preview Flight" option.
That's it. Once you have followed the above-mentioned step-by-step guide on your Apple iPhone through the Messages application, you will be able to track the flight's key information on the smartphone easily. Do note that the message with the flight's information needs to have the Airline Name and the Flight Number in succession and the flight needs to be scheduled to take off within 24 hours and not later.