TRAI finds 2G service quality of Airtel, RCom and Aircel lacking
Even as India is steadily racing towards the 5G telecom technology, TRAI claims that many of the telecom operators do not offer proper 2G service to its customers.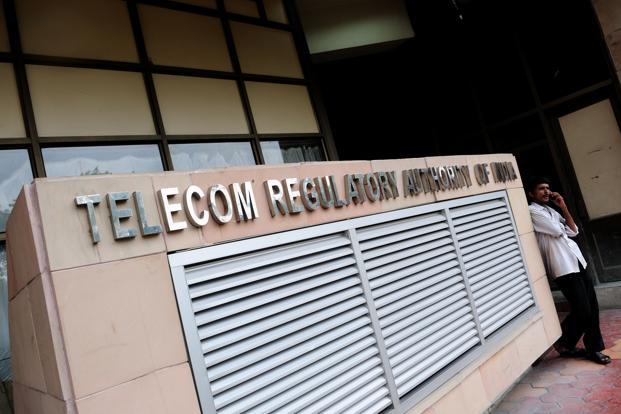 According to the Telecom Regulatory Authority of India (TRAI), Bharti Airtel, Reliance Communications and Aircel did not meet the regulators quality norms for 2G services. The data, which indicates the performance for the quarter which ended in December 2016, indicates that the operators failed to meet the standards in multiple operating circles.
The reports cite that Aircel did not meet the standards for 2G services in as many as 27 licence areas, with RCom close with 25 areas. Airtel missed the mark in as many as 15 service areas. In contrast, state-run operator MTNL is said to meet almost 100 percent parameters for service quality.
The TRAI is said to be monitoring the performance of telecom service providers against the benchmarks for various quality of service parameters through quarterly performance monitoring reports submitted by service providers.