TRAI imposed Rs. 11 crore penalty on telecom operators for poor service quality
Keeping its standard for quality service, TRAI has reportedly imposed over Rs. 11 crore penalty on telecom service providers in India.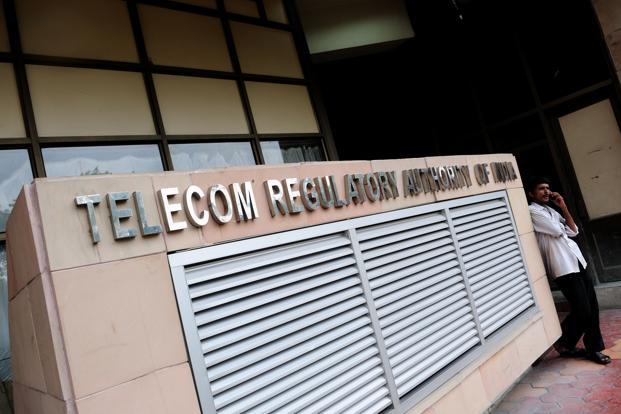 According to details shared with Rajya Sabha by Telecom Minister Manoj Sinha has revealed that the Telecom Regulatory Authority of India (TRAI) has imposed over Rs. 11 crore penalty on telecom service providers for poor service quality including call drops. The highest penalty was imposed on Aircel amounting to over Rs. 3 crores for not meeting set quality parameters for 2G service and Rs 1.56 crore for poor 3G service quality.
The other operators fined included BSNL with Rs. 2.27 crore, Reliance Communications with Rs. 1.64 crore, Tata Teleservices with Rs. 89 lakh, Vodafone with Rs. 84 lakh, Airtel with Rs. 40 lakh, Telenor with Rs. 13.5 lakh, Sistema with Rs. 3 lakh and MTNL for Rs. 1.5 lakh. Additionally, TRAI imposed Rs. 70 lakh penalty on BSNL and Rs. 2.5 lakh on Vodafone for breaching 3G service quality benchmark.
The Minister also revealed that TRAI has been monitoring the service providers through quarterly performance monitoring reports. He also affirmed that there has been consistent improvement in the performance of service providers in meeting the benchmark for call drop parameters.
Speaking about the issues, Manoj Sinha, Telecom Minister, said, "TRAI imposes financial disincentives for non-compliance with the benchmarks for Quality of Service parameters including call drops. From analysis of the quarterly performance monitoring reports of September 2015, December 2015, March 2016 and June 2016 available on TRAI website, it has been noticed that there has been consistent improvement in the performance of service providers in meeting the benchmark for call drop parameters."