Even as the telecom sector has been seeing raging price wars due to the entry of Reliance Jio, the TRAI is still concerned about the service quality offered by the service providers and has recommended setting up an Ombudsman to resolve the consumer complaints.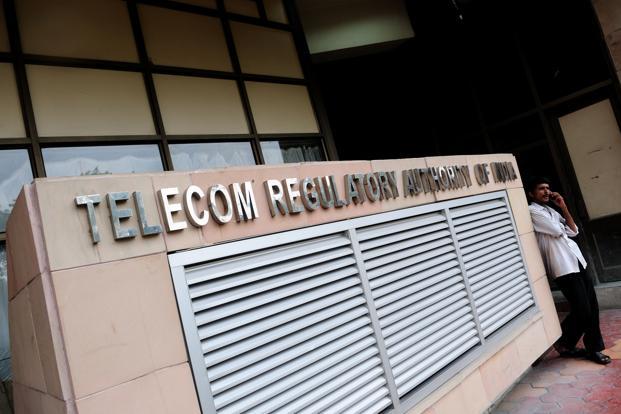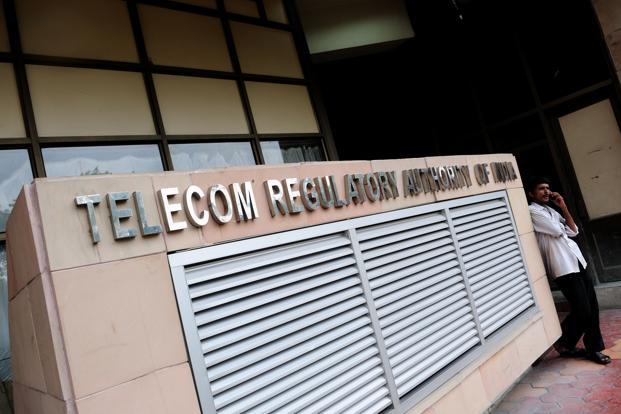 The Telecom Regulatory Authority of India (TRAI) has recommended setting up a Telecom Ombudsman in the telecom sector to address the grievances caused to the consumers. The body is expected to act in accordance with the principles of natural justice and would be authorized to award compensation to the consumer, award costs and issue directions to the telecom service providers for the performance of specific obligations.
The TRAI suggests that the Telecom Ombudsman should be the final and binding authority in the telecom sector and should also be invested with powered to penalize the telecom service providers. Presently, the Telecom Complaint Redressal Regulation 2012 is the only source for consumer redressal but most consumer groups claim that it has no authority to help the consumers.