Last month WhatsApp rolled out a new Status feature which can be considered as one of the major changes made to the app until now. This new feature is essentially a clone of Snapchat Stories. With this new Status feature, users can share photos and videos with their friends which automatically disappear after 24 hours. While WhatsApp did add this new Status feature to the app, it ditched the old text based status in the process.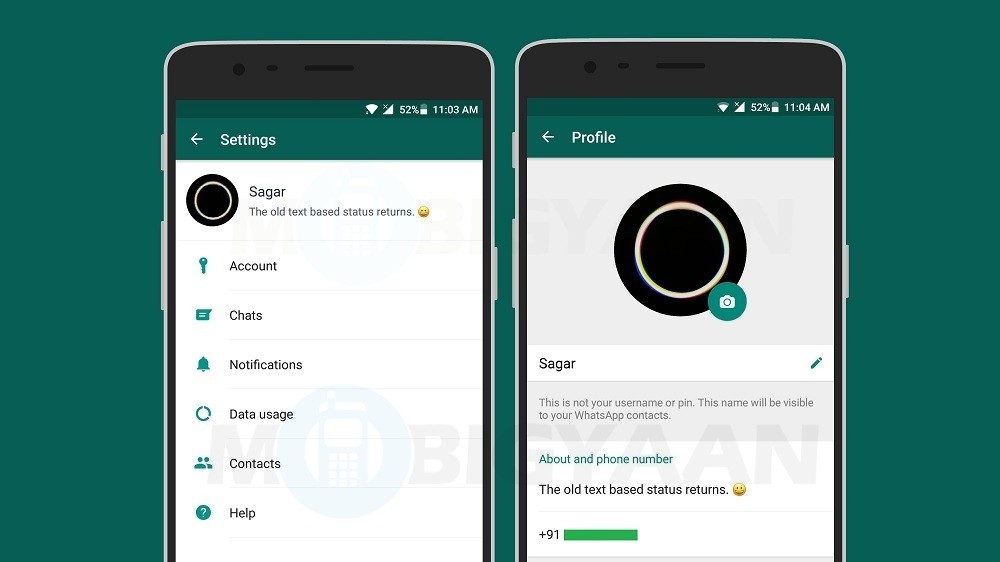 This decision of ditching the old text based status on WhatsApp in favor of a new one didn't go well with a lot of users, and since then, WhatsApp has been testing the text based status feature on multiple beta versions of WhatsApp across different platforms. Even though it's unavailable officially at the time of writing this, you can still get the old text based status on WhatsApp. Read on if you want to know how.
How to get old text based status on WhatsApp
Step 1: Go to Settings > Security and allow installation of apps from unknown sources by toggling the button provided against the Unknown sources option.
Step 2: Now download the apk file from here for WhatsApp Beta version 2.17.95 if you want to get old text based status on WhatsApp.
Note: Download and install WhatsApp using this apk file at your own risk.
Step 3: After you have downloaded the apk file, open it and then tap on Install and Open.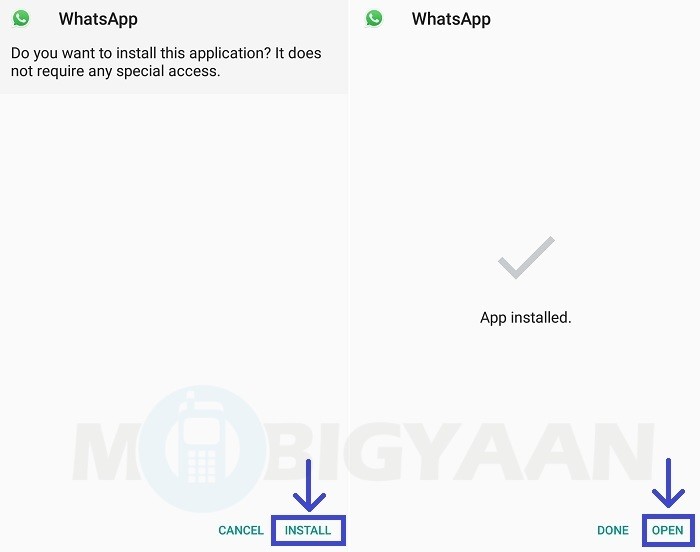 Step 4: After you have opened the app, tap on the three-dot menu button that appear at the top-right corner of the app screen and then tap on Settings.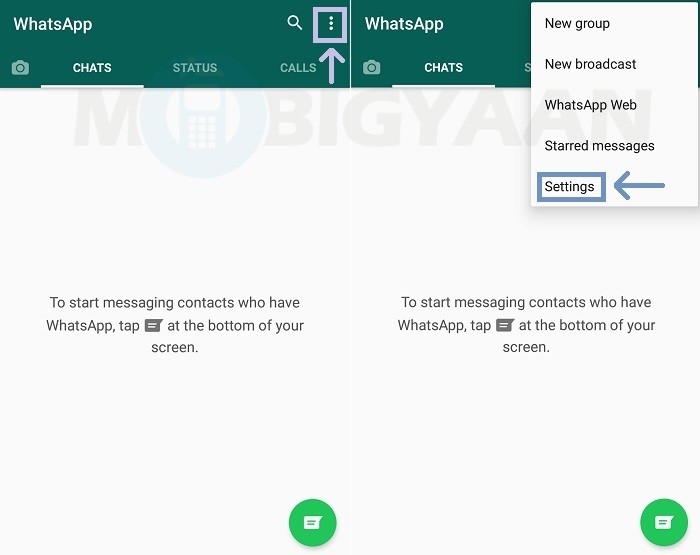 Step 5: Now tap on your name to open your WhatsApp Profile. There you will see a new section called "About and phone number" which shows your text based status (now called About) and your WhatsApp number.
Tap on the About sub-menu under the "About and phone number" section to get old text based status on WhatsApp. Once you do so, you will be taken to the About section from where you can set a new About (i.e., text based status) or choose from the ones already listed. The process is similar to what it was before.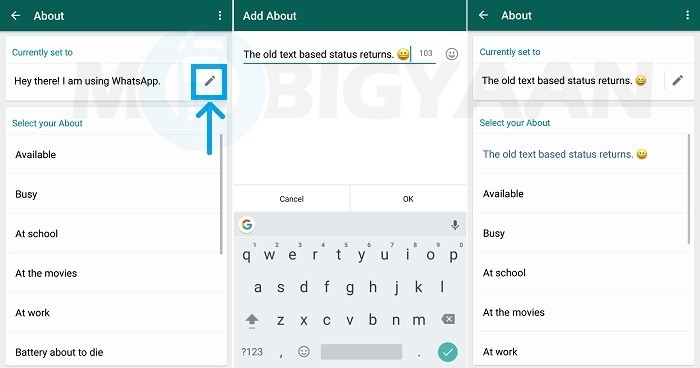 Regarding the visibility of your text based status which is now called About, you can go to Settings > Account > Privacy and tap on About to select whom do you want to share your text based status with.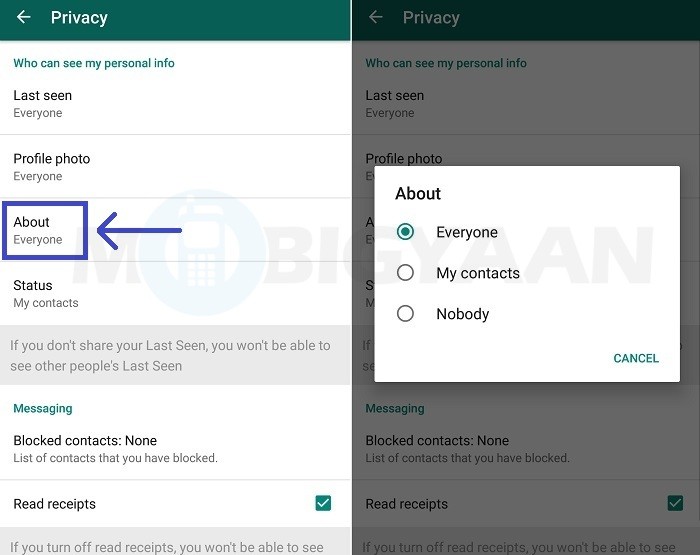 Well, that's it. We hope you were able to get old text based status on WhatsApp. Even though WhatsApp is still testing this feature in its beta versions, we are expecting it to be rolled out officially on the stable versions soon, and, chances are WhatsApp will call it About instead of something else.
For more guides, you can check out our 'How-To Guides' section.
Also Read: How To Enable 2-Step Verification On WhatsApp [Guide]