Even though the 4G data connectivity has been rapidly improving across the country after the entry of Reliance Jio, the TRAI is still trying to push internet connectivity using Wi-Fi hotspots to make internet access easier.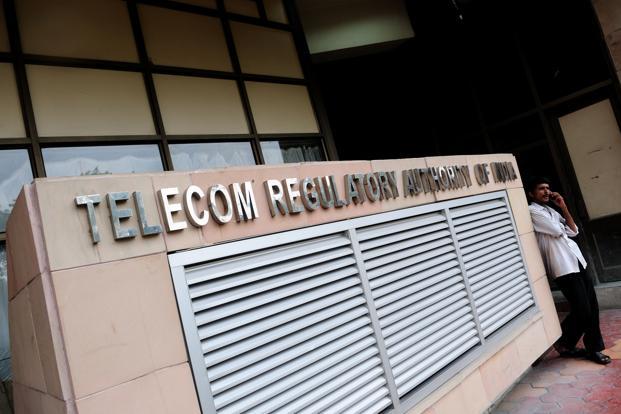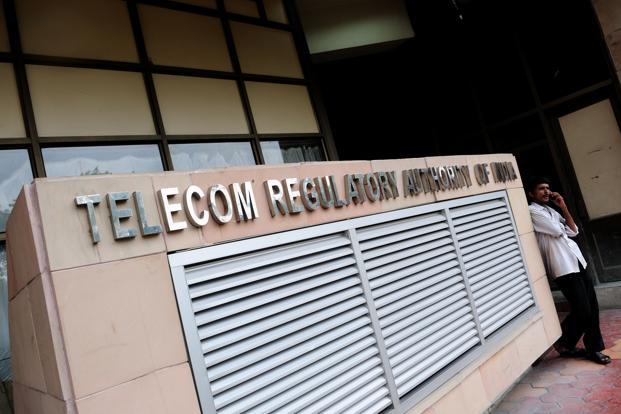 The Telecom Regulatory Authority of India (TRAI) has recommended the deployment of Wi-Fi hotspots across the country to offer high-speed internet access to the general public. The regulator is planning to allow individuals, communities, small-time entrepreneurs and content and application providers to offer affordable and high-speed internet access using the Wi-Fi hotspots.
TRAI has suggested offering internet access at rates as low as 2 paise per MB against the existing rates of around 10 paise offered by mobile telecom operators. The regulator claims that Wi-Fi hotspots could help ease the load off from choked telecom operators, who are battling poor call quality and slow broadband speeds.
If the plan is successful, users would be able to move from the mobile network to low-cost public Wi-Fi hotpots when in the range without having to go through multiple authentication issues, thereby making it a seamless process yet maintain the affordability of remaining connected.
Speaking about the recommendation, TRAI, said, "Wi-Fi technology holds much promise for a country like India which wants to achieve universal access to information and communication technologies for its population, both in densely-populated urban areas as well as remote rural areas, where the telephone or cable infrastructure are not yet fully deployed."