Expressing concern over the possibility of mobile phones being misused to perpetuate fraud, TRAI has now submitted its recommendation to verify SIM card users.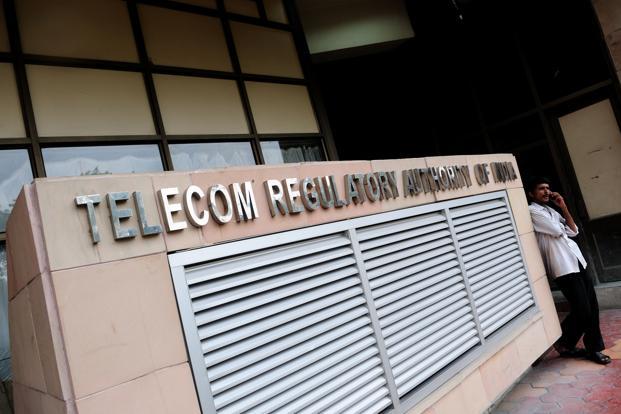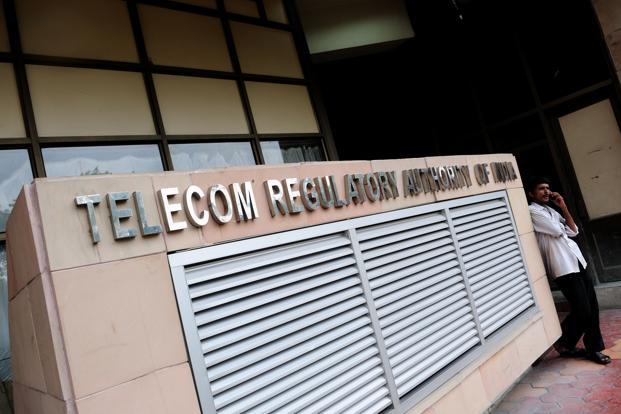 The Telecom Regulatory Authority of India (TRAI) has submitted its recommendations to the Department of Telecom (DoT) to work on verifying existing mobile subscribers. The regulator suggested that the DoT may work with the TSPs (telecom service providers), to evolve a framework to verify the existing mobile subscribers through Aadhaar based e-KYC services in a phased manner and within a defined timeframe.
While TRAI has clarified stating that the process would be optional to the service providers as well as mobile subscribers, it highly recommended the same to reduce the issues of SIM cards being issues against fake documents. Further, the regulator also suggested that subscribers may have to be given some sops in terms of free talk-time or data to encourage them to undergo the e-KYC process.
Commenting about the suggestions, the TRAI said, "DoT may work with the TSPs (telecom service providers), to evolve a framework to verify the existing mobile subscribers through Aadhaar based e-KYC (know your customer) services in a phased manner and within a defined timeframe. However, this process should be optional to the service providers as well as mobile subscribers."