TRAI to take serious action against pesky calls and messages from individual numbers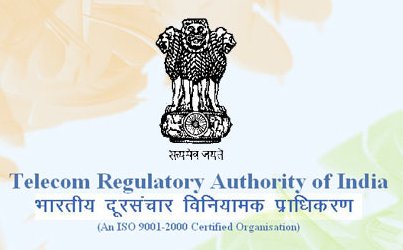 The Telecom Regulatory Authority of India has said that they will be sending a notice to individual phone numbers if pesky calls or messages are sent through them and will be disconnecting the numbers on second violation. TRAI has already issued 1,122 notices while 111 subscribers have been disconnected and 17 telemarketers have already been penalized.
"As per the regulations, if unsolicited commercial calls and SMSes are sent from individual numbers, notice will be served to the customer and his number will be disconnected on second violation," TRAI said in a statement.
Registered subscribers receiving pesky messages or calls can lodge their complaints by dialling or sending an SMS to 1909
Source