TripAdvisor crosses 10 million mobile downloads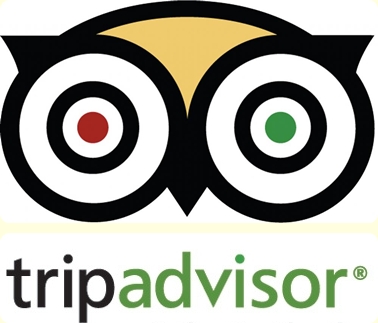 TripAdvisor, the famous travel advice site, which also has a mobile app on every platform from iOS, Android, Nokia and even Palm has hit the 10 million mobile app download milestone and now has more than 10 million active users per month and half of them come from mobile web. Majority of the apps downloads is from iPhone and iPad users.
TripAdvisor has now added 20 new city guides for Android users which include major cities like London, Paris, New York City, Tokyo, Hong Kong, Rome, and San Francisco. These city guides include maps, hotels, restaurants, attractions and also walking tours of the city. These guides do not need a network connection and can work offline.