Windows Phone 7.5 launch event at New Delhi [Pictures]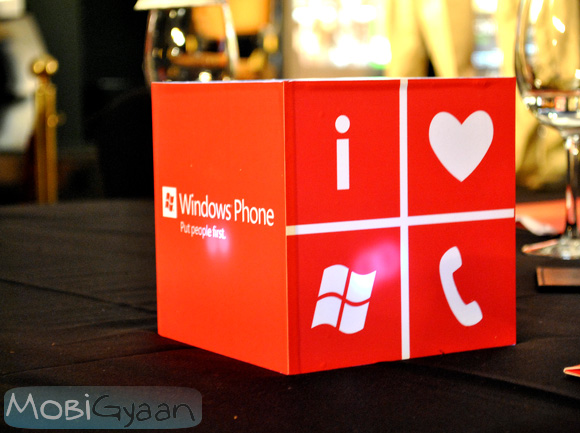 So we were at one of the most awaited launches this year. Microsoft finally launched the Windows Phone 7.5 aka Mango today at New Delhi and various features and capabilities of the new OS were shown off. The event also saw various device manufactures announcing their WP powered handsets including HTC, Samsung and Acer. The launch also saw the Qualcomm team as they are the official processor manufacturers for the mobile platform.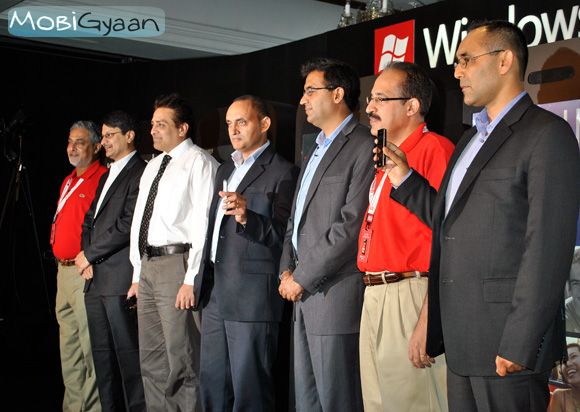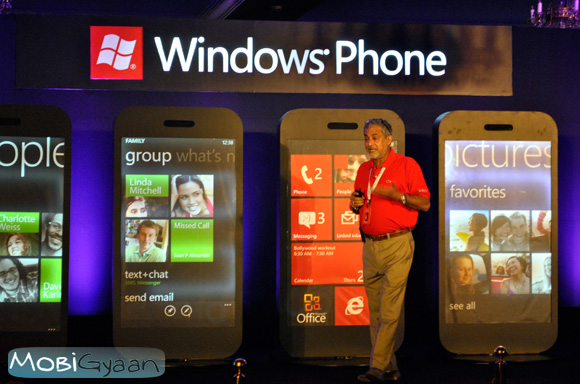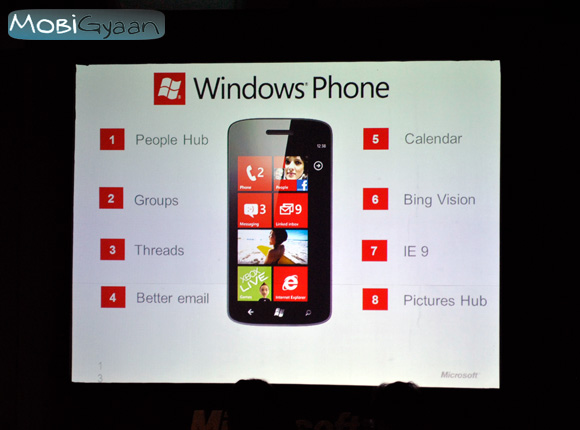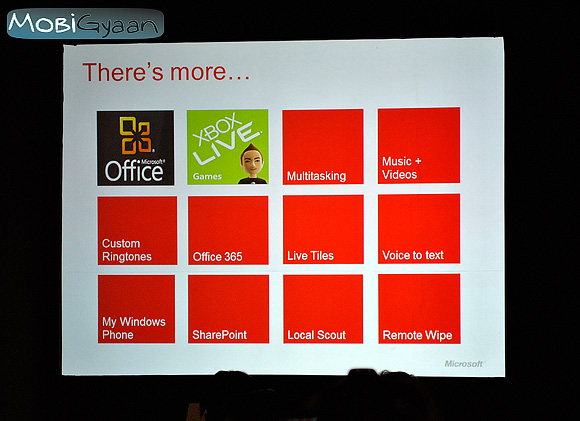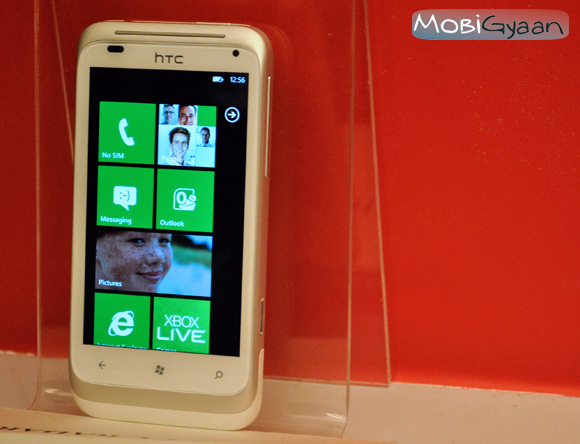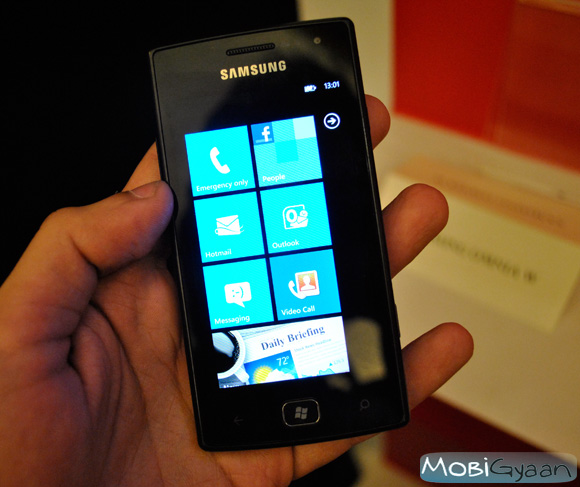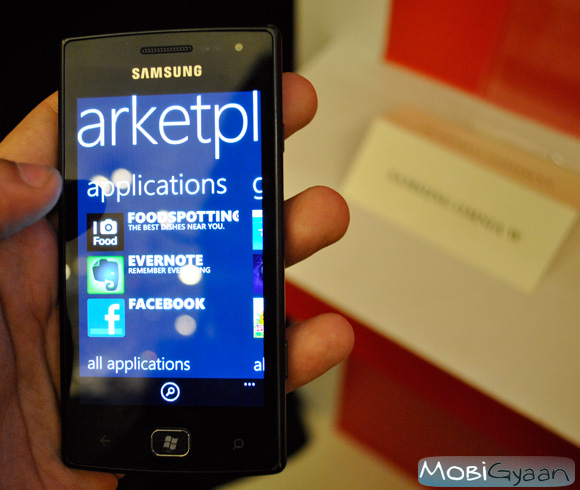 We also got some inside info on the devices and upcoming apps. The HTC Radar,as you know, was announced at the event and is priced at Rs. 23,990 and is said to available next week. Other devices including the Samsung Omnia W and the Acer Allegro will be available in the month of November.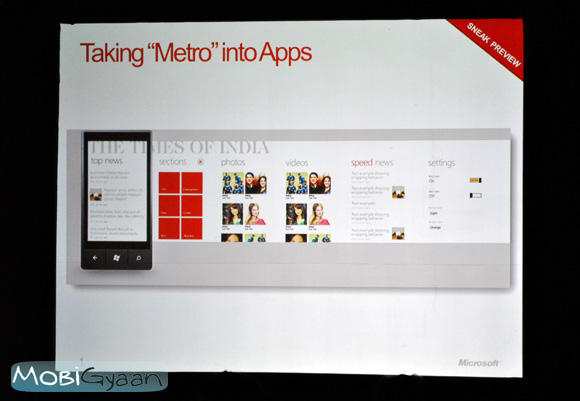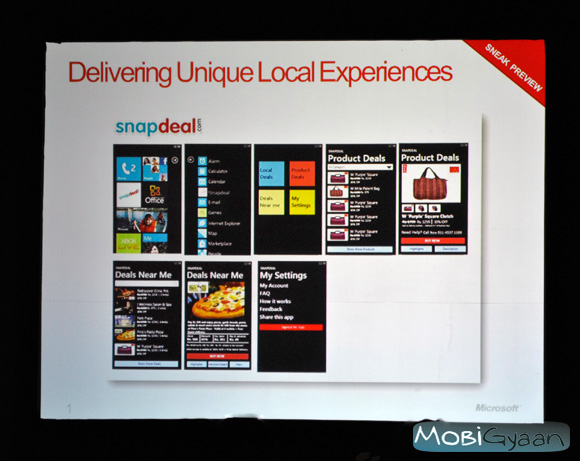 There will be some Indian apps like the Times of India app and a Snapdeal app that will be hitting WP and will be utilising and taking advantage of the Metro UI.
Stay tuned as we will be posting first hands-on videos of the HTC Radar and the Samsung Omnia W very soon.