The Pixel 2 and Pixel 2 XL devices are a great bunch and blessed with the latest features from Google. They are the first smartphones to get the latest Android updates, one of the best mobile camera phones, and offers much cleaner Android experience.
The Always-on display is quite a neat feature and it does show the needed information on the screen without unlocking the phone. Having said that, the Always-on feature has a slight impact on the battery life and if you want to extend the battery life, this guide will add some battery power to your Pixel 2 or Pixel 2 XL.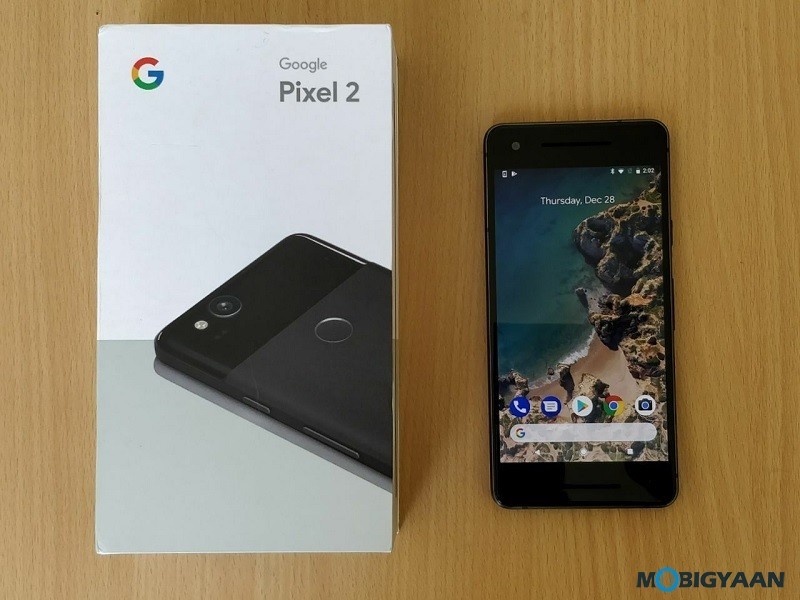 Here's how to turn off Always-on display on Google Pixel 2 and Pixel 2 XL
To turn off the Always-on display on Pixel 2, you have the options in the display settings.
Go to Display -> Advanced -> Ambient display and turn off the Always on toggle slider. Other options include Double-tap to check phone, Lift to check phone, and New notifications.
The 'Double-tap to check' phone feature will show time, notification icons, and other info on double tapping the screen while in sleep mode. The 'Lift to check phone' feature will show the same information on lifting the phone. The New notifications will wake the ambient screen when new notifications arrive.
This can increase the battery life by a margin, it only takes a few taps to disable the feature. If you want to enable it back, repeat the same method as described.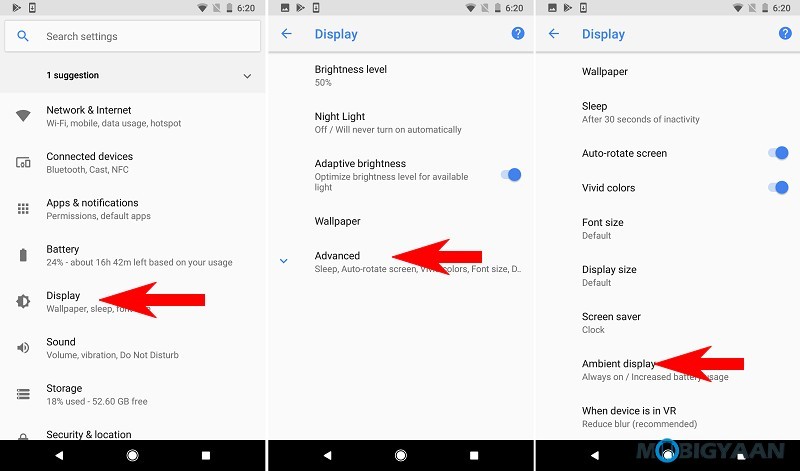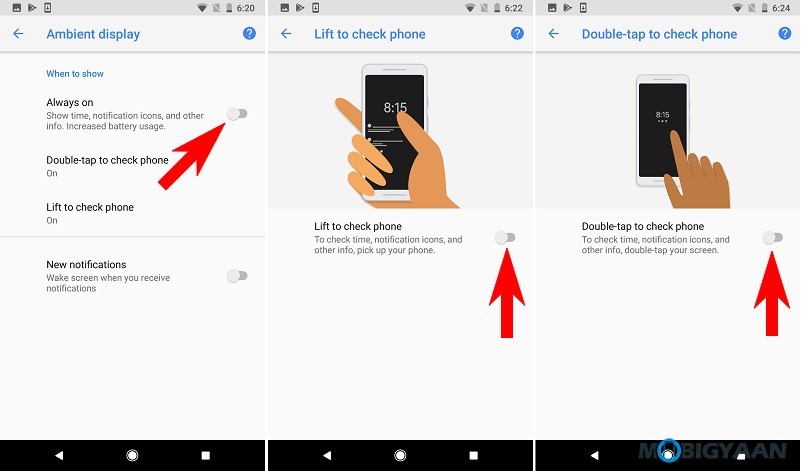 Do check more guides on our How-To Guides and find more helpful information there.