The year 2017 was very much interesting for customers and media alike as the raging war in Indian telecom sector kept on bringing something new at regular intervals. Well, we are now in 2018, and it seems the telecom war in India isn't going to end any soon as telecom operator Bharti Airtel – often referred to as Airtel – has revised its ₹799 prepaid plan to counter Reliance Jio.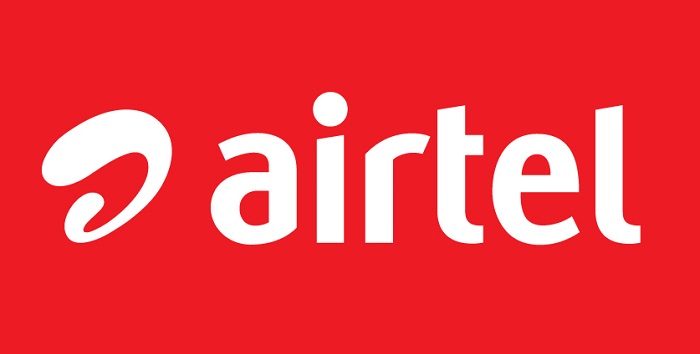 Airtel has revised its ₹799 tariff plan for prepaid customers to offer them more benefits. Initially, with the ₹799 plan, Airtel prepaid customers were offered 3 GB of 3G/4G data per day for 28 days which translated to a total of 84 GB of data. Well now, Airtel is offering 3.5 GB of data per day which increases the total amount of data offered to 98 GB. A total increase of 14 GB of data.
That said, apart from offering 3.5 GB of 3G/4G data per day to its prepaid customers with the ₹799 plan, Airtel is also offering benefits like unlimited local and STD voice calls, free outgoing in national roaming, and, 100 local and STD SMS per day.
However, the voice calls aren't truly unlimited as they come with the restriction of 250 minutes per day and 1000 minutes per week. That said, apart from all these benefits, Airtel customers are also offered free subscription to Airtel TV app until June 2018. With the Airtel TV app, customers get access to various TV channels and movies, something similar to what Reliance Jio users get with apps like JioTV and JioCinema.
Also, to compare, Reliance Jio too has a prepaid plan priced at ₹799 with similar benefits, but, the 4G data offered to the customers is 3 GB per day. Well, it's worth noting that the Reliance Jio ₹799 prepaid plan was initially only available for iPhone 8 and 8 Plus users, but, it was later made available for all the users in the country.