Twitter has announced updates to its Android and iOS apps. The updates help get more content faster. The updated apps now have a single stream of content in each tab which contain all the tweets, activities and trends. This all can be now viewed in a single screen without having to change tabs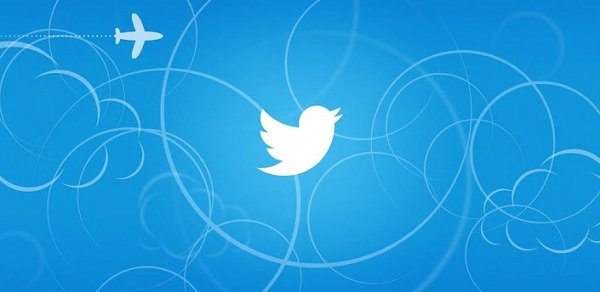 The Twitter Search is one aspect that has seen major improvements. While the earlier search results provided only tweets, the new search results include the most relevant mix of tweets, photos and related accounts in one stream. Thus saving you the trouble to do specific search. Also the search button which was present in the Android app is now incorporated into the iPhone app also.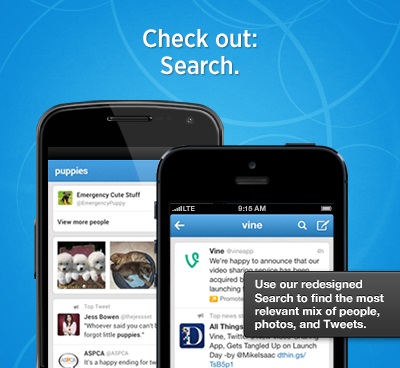 The Discover tab has simplified the user interface by making all content available in a single stream. The discover tab now has all the tweets, activities, trends and account suggestions in one stream. The Connect tab also is quite simplified. The interactions is made as the default view. Interactions shows the new followers, retweets, favourites besides the mentions. The process of expanding the shortened URL before redirecting has been removed. Now on clicking the URL in the tweet, it directly opens the original link without first expanding it.
With these new features, you should definitely update your mobile twitter apps. You can download the app from the links below.