Given the success of the cab hailing service in India, Uber is now gearing up to launch the UberEATS food delivery service in India.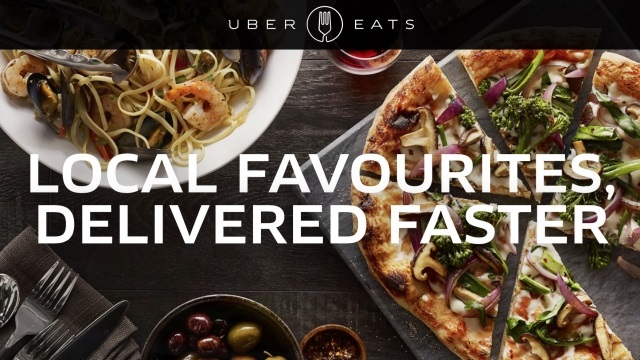 Uber has announced that UberEATS is coming to India soon. The company is apparently said to be partnering with local restaurants to get you the food you want, delivered faster. The service would give consumers, restaurant partners, and delivery partners more options across India. The service is expected to be rolled out in Bangalore, Chennai, Delhi NCR, Hyderabad, Kolkata and Mumbai in the first phase.
Uber claims that UberEATS is powered by the same technology that makes its transport mobile app efficient and cost-effective, thus getting great food delivered to you is now as easy as requesting a ride. Using the service, Restaurants can tap into the Uber delivery network to expand their businesses and reach a new network of potential customers.
Speaking about the plans, Allen Penn, Asia Pacific's head, UberEATS, said, "I am incredibly excited about bringing UberEATS to India. This is a significant investment, it spans multiple cities and regions, and it has the potential to change the food industry – with the push of a button – in one of the most vibrant food cultures in the world."