Uninor launches the 'Reach India' STD Pack in Andhra Pradesh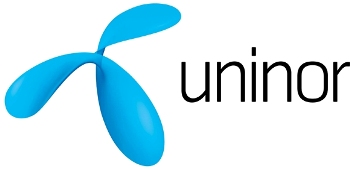 Uninor has today launched the Reach India STD pack which is priced at Rs. 36 which enables subscribers in Andhra Pradesh to make calls across the country for 1 paisa per 2 seconds.
The offer comes with the validity of 30 days and the STD calling tariff is valid on calls made from Uninor to any other telecom network across the country. Uninor customers can avail this offer via easy recharge by walking into any of the 82 fully functional Uninor exclusive stores or any of the retail outlets across Andhra Pradesh.