Unlimited Calling Pack to India from USA launched by Reliance Global Call
Reliance Global Call has today announced the launch of a new call plan which is an 'Unlimited Calling Pack' for users from USA to make uninterrupted and unlimited calls to India.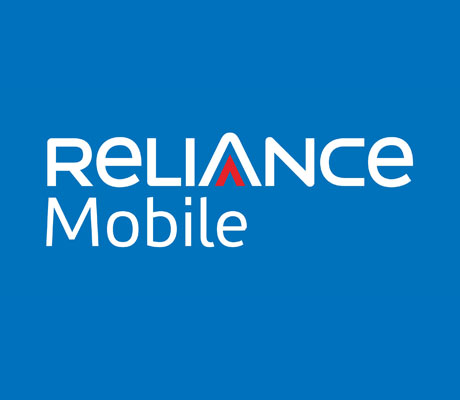 The 'Unlimited Calling Pack' which the company says is designed keeping in mind the usage of students, business persons and families who frequently have to make international calls to India could be very much beneficial as the plan costs just $15.99.

Yes, Reliance Global Call's 'Unlimited Calling Pack' to India just costs $15.99 and offers Unlimited calls to India and also users can maintain a single account for the facility to any landline and mobile number in India.

It is also to be noted that the plan also gives its users unlimited calling to more than 25 other countries worldwide.

Reliance Global Call will not apply any daily call limits and the plan is truly unlimited. Also users will get access to a free Smart Phone App which will give them a direct dialling experience for ILD Calling.

Also the benefit of this Unlimited Calling Pack to India is that it is a Prepaid plan and there are no contracts and users are free to cancel it any time.

So if you travel to US a lot or have a relative out there whom you wish to talk let them know about the Unlimited Calling Pack from Reliance Global Call and talk unlimited.