While the next Android version was supposed to be the v5.0 named as the Key Lime Pie, Google struck us with a very sweet surprise – Android KitKat.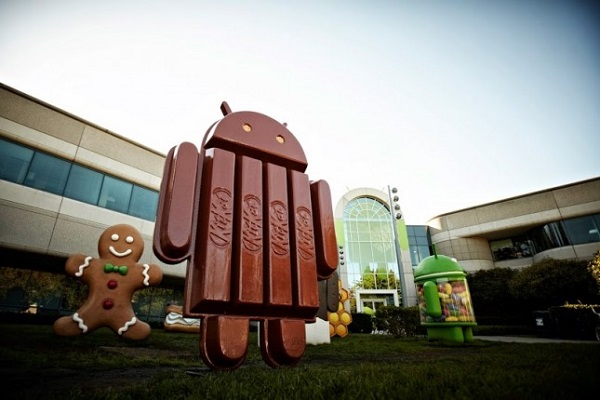 Announcing 1 billion total Android activations, Android head Sundar Pichai also mentioned that the next version of Android would be version 4.4 named after Hershey KitKat. While there is no apparent reason for switching from Key Lime Pie to KitKat suddenly, Pichai claimed that the reason was because it was a favourite snack for Google employees.
With the tie-up between Hershey and Google for Android KitKat, the companies claim that "The future of confectionary has arrived." The Android 4.4 KitKat is supposed to provide an amazing Android experience for everybody, thus linking rumours to optimizations for low-spec handsets, as well as support for laptops and TVs.
As part of the no-money deal, Hershey would be manufacturing 50 million KitKat bars branded with Android. The bars will be part of a contest in which you could win a KitKat bar shaped just like the Android and even a Nexus 7 tablet. While some Android enthusiasts are quite excited about the new delicious name of Android, others are a bit disappointed that Google had to tie up with another company to promote Android.