Apple, as always, is set to launch new products as the Autumn begins. This time, just like every time, Apple has been driving rumor mills crazy with its impending launch of the iPhone 5S and probably the iPhone 5C too.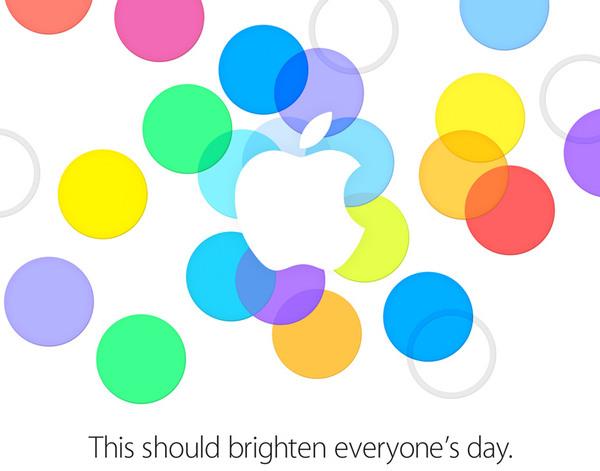 The iPhone 5S will, as per our expectations be a step ahead of the iPhone 5. Although nothing can be confirmed as of now, it is rumored to have an improved camera, a better processor and RAM. The Invites have been sent out with a conspicuous 'This should brighten everyone's day', which might be an indication of a better screen with better brightness feature or a camera with a better brightness response. Also, the multicolored dots could be presumed to varied color range on the iPhone which we have been lusting after for so long. The  iPhone 5C, if it does become a reality, might just be a cheaper phone which works similar to iPhone 5.
There have been also rumors about an iPad release, but nothing can be said on that as of now.
Apple is also rumored to renew its operating system – we  might get to see the iOS 7  this – in fact, we most probably will, soon. Also, there are features such as iTunes Radio, which is something that Apple seems to have been working on for so long.
This has not been a great year for Apple and it definitely needs some fireworks to keep its battle with Samsung for market share.