Android users are most familiar with the Micro USB port but smartphones are now emerging the new USB standard. If you have bought a smartphone or a device featuring USB Type-C, here's what you need to know. You might not be surprised if you are an iPhone user as iPhones have a very similar type lightning port but for Android guys out there, USB Type-C could be a new thingy.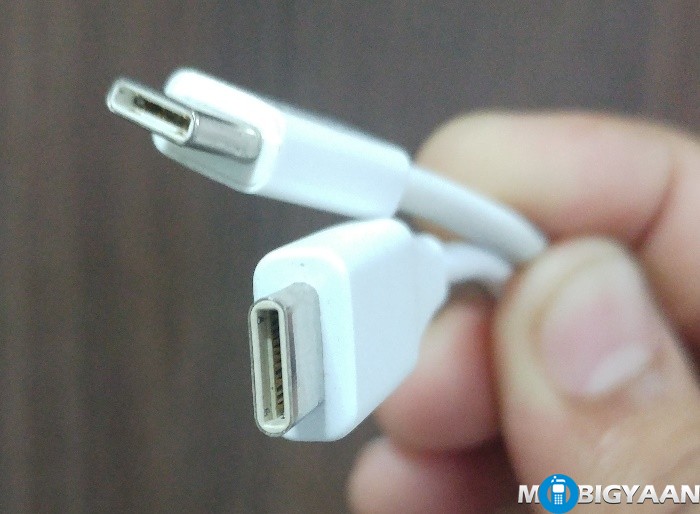 USB Type-C cables are easier to connect
Type-C cables are easier to connect no matter how you plug in. It uses a reversible plug orientation so you can plug either way.
USB Type-C port has nothing to do with speeds
Yes, you heard it right. Most people think a new standard of USB will increase the speed and charging time of the smartphone but it's not. USB Type-C is just a connector used to connect reversibly. Unlike Micro USB port, it makes a fuss-free connection to your smartphone.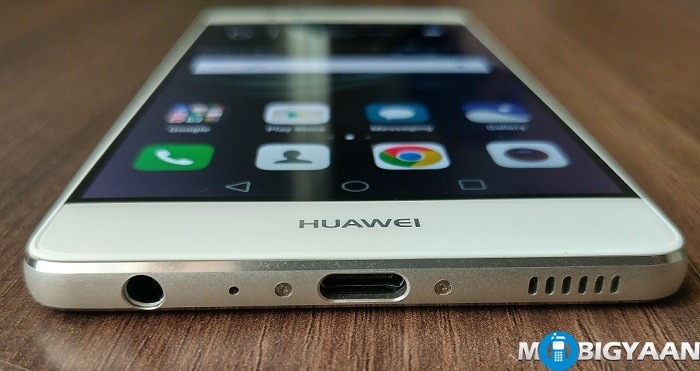 So, the speed remains the same, right? Not really! It depends on the version of the USB. If your device uses a USB 2.0 version, you won't notice in the speeds. It works like your usual Micro USB but with a different port. There'll be a huge difference in the speeds, if your device uses a USB version 3.0 or 3.1.
USB version 3.1 carries up to 10 Gbps speeds with 20V 5A maximum output. Apple's new MacBook uses a USB Type-C port with version 3.1.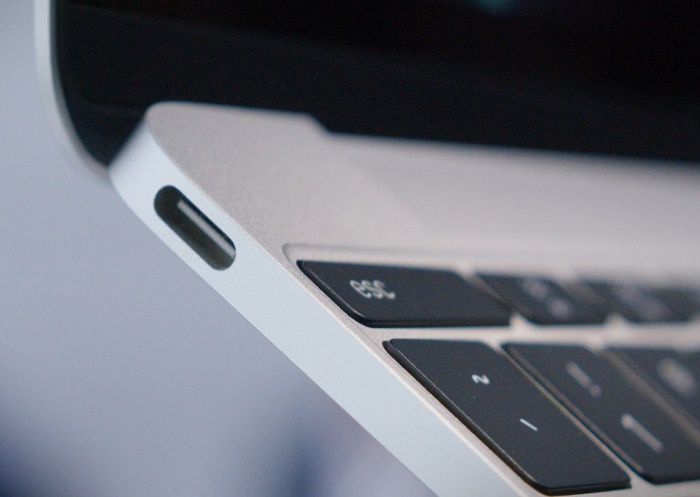 Type-C cables come with a price
Type-C cables come with a price. It's not yet very common, very few smartphones have started manufacturing devices with USB Type-C port, including LG G5, LeEco Le 2, and HUAWEI P9. With less known popularity, it's a bit pricey. The downside is that most smartphones have Micro USB cable, not the Type-C and if you forgot to take it along with you, good luck finding a cable, you may end up buying one.
USB Type-C utilizes CDLA technology
Among Androids, smartphones from LeEco were the first Androids to use USB Type-C port. In fact, they not just brought us the new USB standard but a technology known to be called CDLA. CDLA (Continual Digital Lossless Audio) has the ability to transmit end-to-end lossless digital audio right from the USB. They have headset accessory which utilizes the Type-C port for a high-quality sound experience. Cool, isn't it?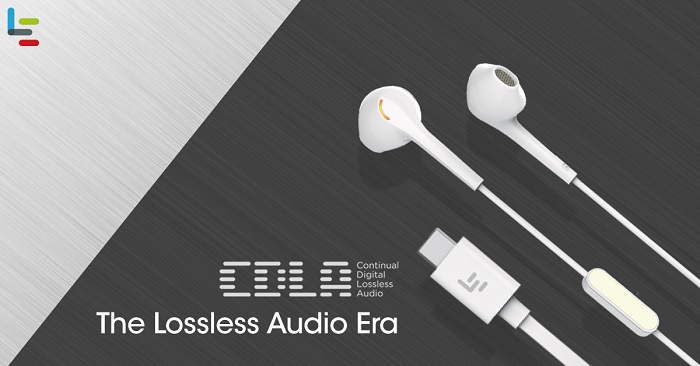 Currently, only LeEco smartphones support CDLA technology. The USB headsets may work on some smartphones but won't be able to utilize CDLA technology since
What you need to take care of
Avoid cheap third party Type-C cables. They might result in occasional disconnections.
Make sure your smartphone requires a USB 3.1 or USB 2.0. Using a USB 2.0 will give you low speeds as compared to the new USB 3.1.
Make use of USB Type-C cable that comes with your device.
Also, check 5 tips to make sure your smartphone charger lasts longer.