Use of cloned mobile numbers reduced drastically in India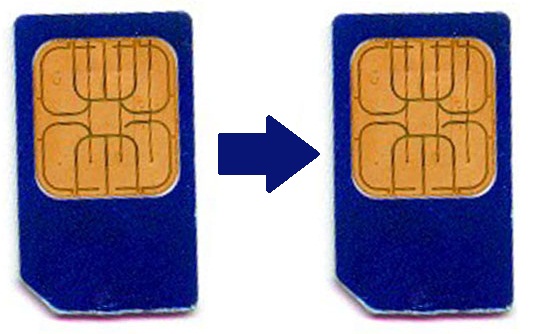 According to a press release, the Ministry of Communications & Information Technology has reported that the number of cloned mobile numbers in India has reduced by a huge margin since the past 3 years. The Ministry had recorded about 8500 cases in the years 2008-2009 which later reduced to 2129 in the years 2009-2010 which was a huge drop. Years 2010-2011 didn't see a major change and reported 1903 cases and 2011-2012 has reported 25 cases till date.
Cloning of subscriber identity is getting more difficult due to elaborate authentication and encryption mechanism used in mobile network and it is also very difficult at present to identify the person who has cloned the mobile. However, Telecom Enforcement Resource and Monitoring (TERM) Cells (field units of DoT) are monitoring such type of complaints. TERM Cells have been entrusted various works including license compliance and security related matters like Customer Acquisition Form (CAF) Audit, Monitoring of the Electro Magnetic Field (EMF) radiation from mobile towers, Check over clandestine/illegal operation, Inspection of all licensed TSPs, Service Testing for Roll-Out obligation, Investigation of MoC PG complaints regarding illegal routing, Registration of Other Service Providers (OSPs) in Licensed Service Areas etc. TERM Cells along with related setup in DoT are being appropriately strengthened so that they can address such type of issues along with other security related concerns in a timely and effective manner.