With the increasing competition in the telecom sector, Videocon Mobile Services, which has a considerable service in India, has announced rebranding to Videocon Telecom.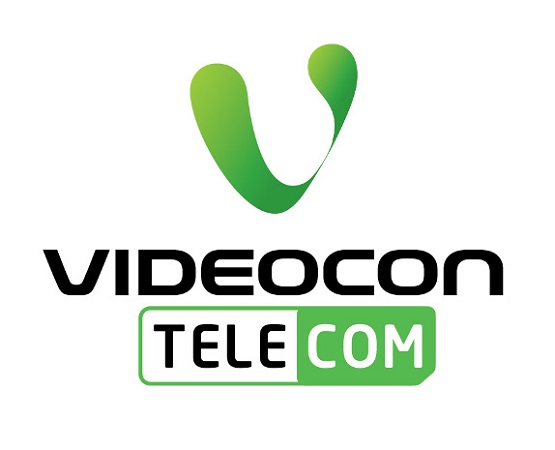 Videocon Mobile Services, which is a subsidiary of the Videocon Industries, has announced that it has been rebranded as Videocon Telecom. The company also has roped in Punjabi actor and singer Gippy Grewal as its brand ambassador. The company also has a new logo which replaces text 'mobile services' in its old logo with Telecom in white and green box.
The company in November 2012 auctions won spectrum in six circles for Rs. 2,221.44 crore and operates in four circles of Punjab, Haryana, Madhya Pradesh and Gujarat, at present. It aims to add about 60 lakh subscribers in 2013-14.
Speaking about the rebranding Videocon Telecom's CEO and Director Arvind Bali said, "Change is always good and refreshing and brings in vibrancy in the environment. I am pleased to unveil our new brand logo 'Videocon Telecom' which brings with it a reinforced identity and a new vibrant approach."