While we had predicted consolidation in the telecom sector in India, Videocon Telecom has finally hung up its boots and decided to quit.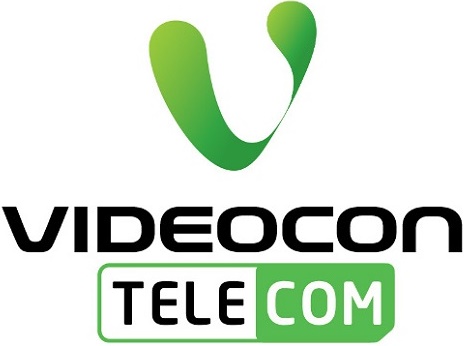 Videocon Telecom has confirmed that it would shut down its operations in Punjab circle from February 15. This move, which would be applicable in the Punjab service area which includes the entire state of Punjab including Chandigarh UT and Panchkula, is expected to affect 3 million customers.
Videocon Telecom has requested its subscribers to switch to other operators to ensure continuity of services. Prepaid subscribers should exhaust their balance and postpaid subscribers are required to clear their pending dues before shifting to a different carrier. While the reason for closure of services was not revealed, the company confirmed that it was exiting the spectrum-oriented businesses.
Speaking about the decision, Arvind Bali, CEO, Videocon Telecom, said, "We're going in non-spectrum businesses because spectrum is expensive. We have started 14 new businesses including surveillance and security, enterprise and broadband, which needs less investment and provides quicker returns."